On July 21, Barbie enters theatres, and the real world.
As Margot Robbie personifies Barbie herself, director Greta Gerwig and production designer Sarah Greenwood have brought the iconic Barbie Dreamhouse to life.
The fantastical, impractical magenta mansion, with a slide for stairs and a 1950s flair, takes open-concept to a new level with no walls or windows. It's got a flameless fireplace, a waterless pool, and enough room to host a giant blowout party with every Barbie — Doctor Barbie, Diplomat Barbie, Mermaid Barbie, and Nobel Prize in Physics Barbie, alike.
While there's a little less Barbie Pink in the Humanverse, there's no shortage of homes fit for the likes of Barbara Millicent Roberts (Barbie's full name, in case you didn't know) and her vast array of occupations, personalities, and pastimes.
From the beach to the slopes to the city, here's where 10 different Barbies would live across Canada.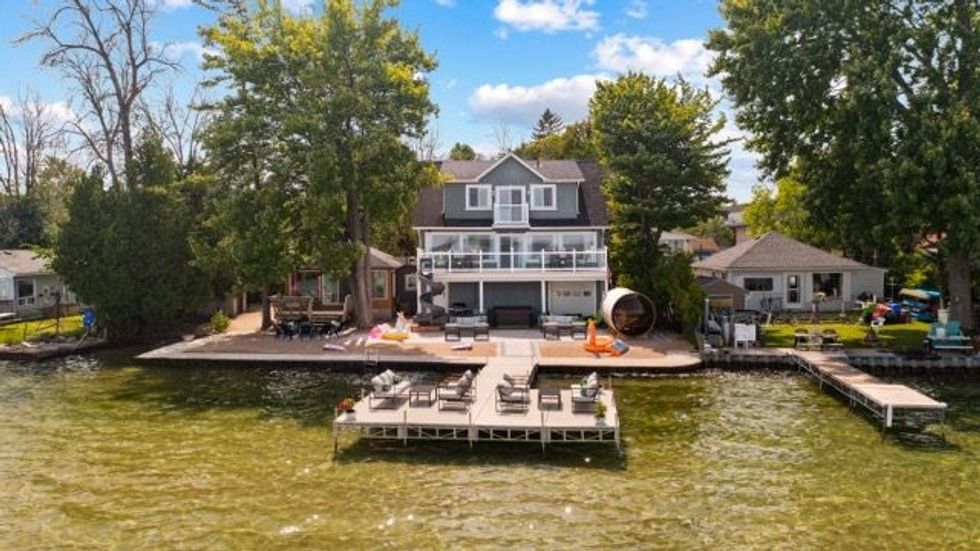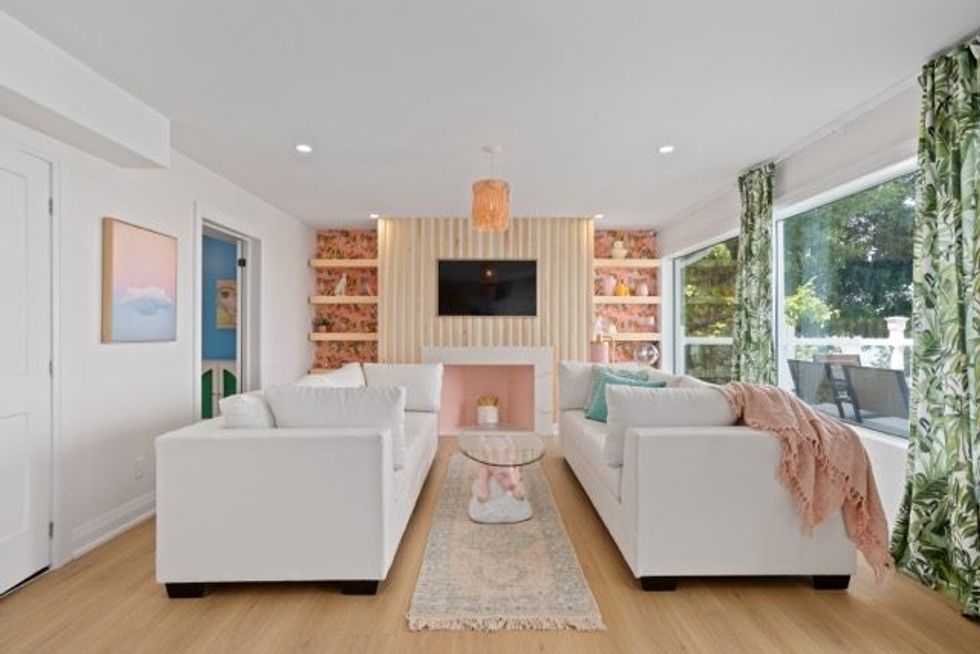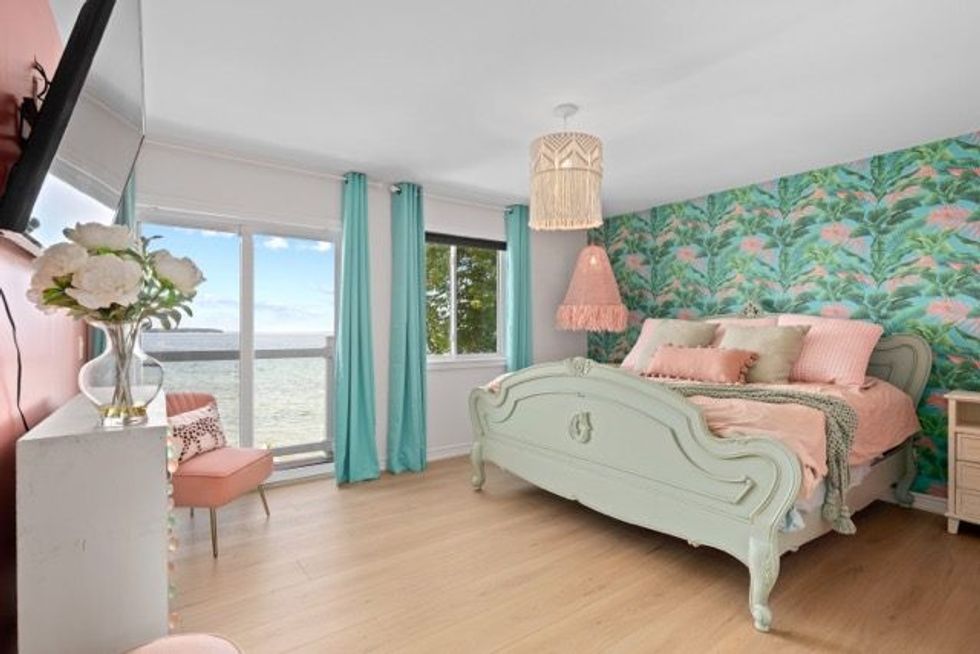 With pops of pink — sinks, tiles, wallpaper, and light fixtures, to name a few fuchsia finds — Malibu Barbie would feel right at home in this beachfront abode. It even incorporates the same twisty slide as the Dreamhouse, and all the Barbies could fit comfortably in the outdoor sauna.
Alpine Barbie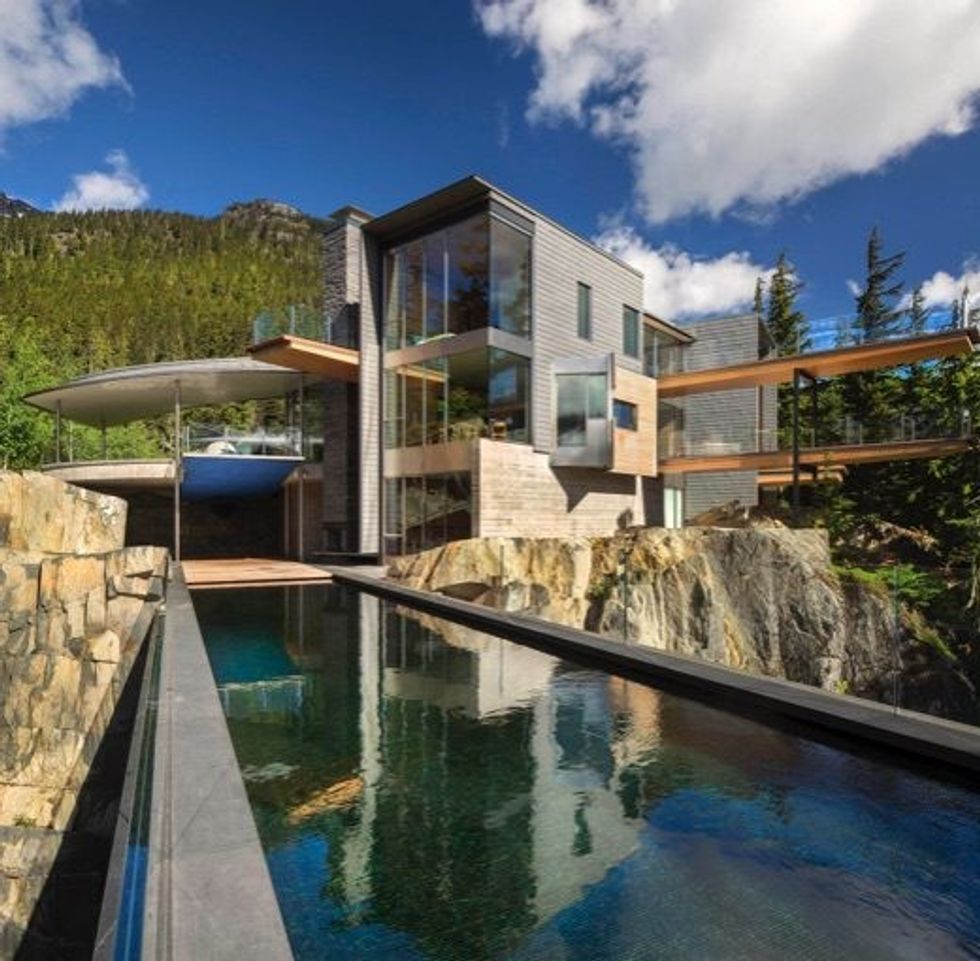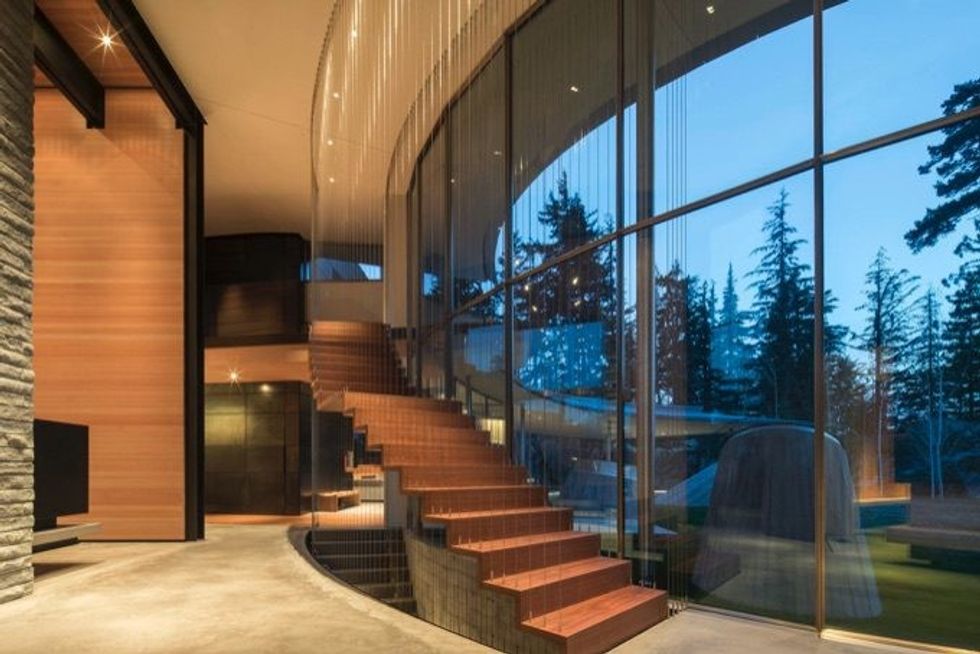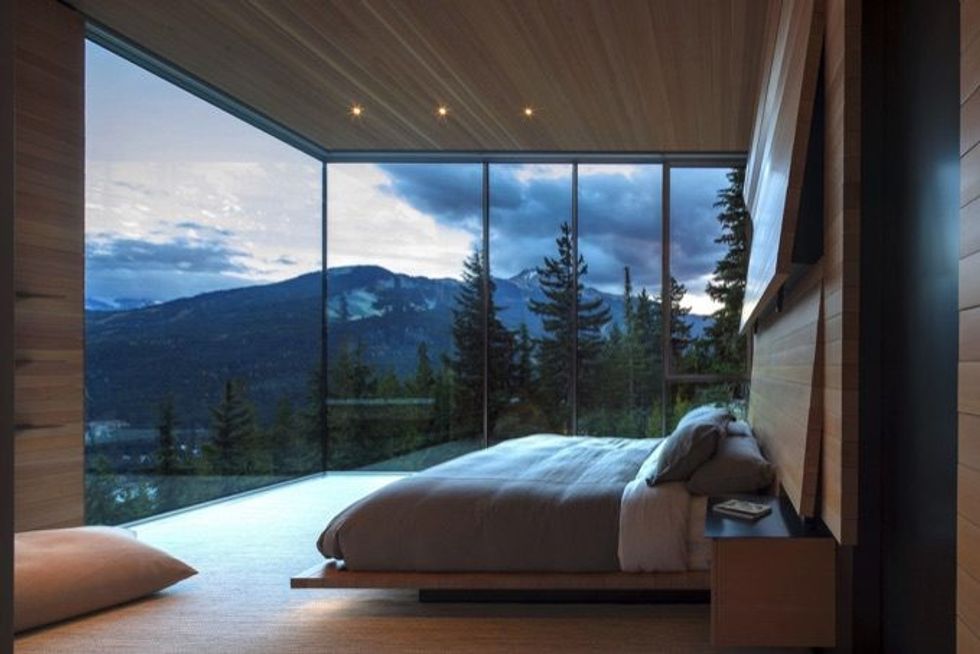 Whether she chooses to ski or snowboard — she's an expert at both — Alpine Barbie can walk out of this Whistler mansion and onto the Whistler and Blackcomb slopes. The Barbies can aprés around the 40-ft granite fireplace, perform a choreographed dance in the inner courtyard, or take a dip in the cantilevered infinity pool.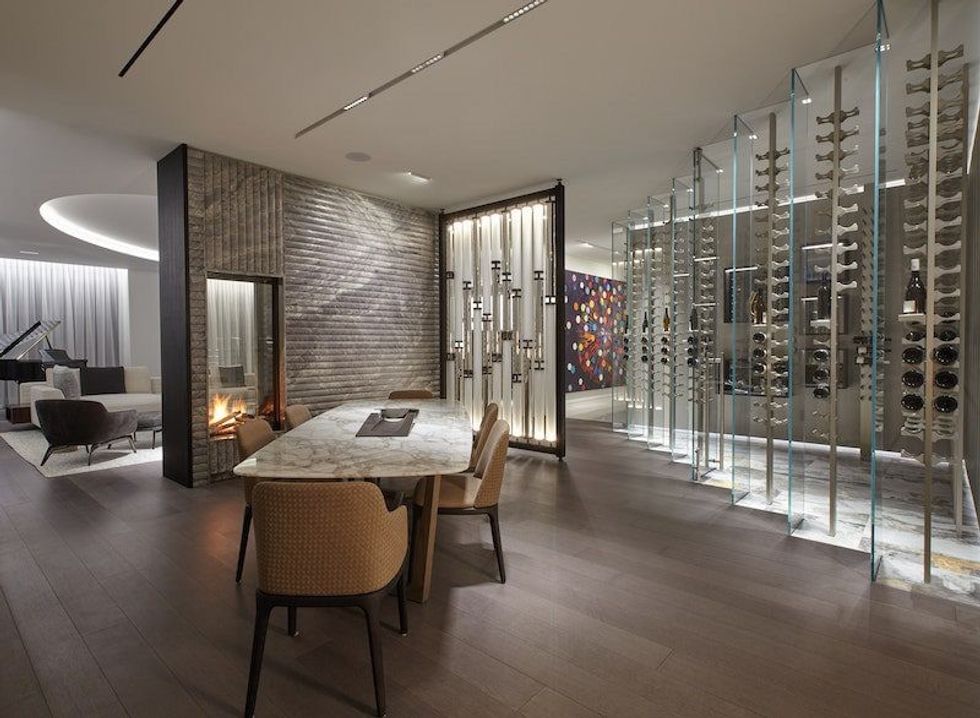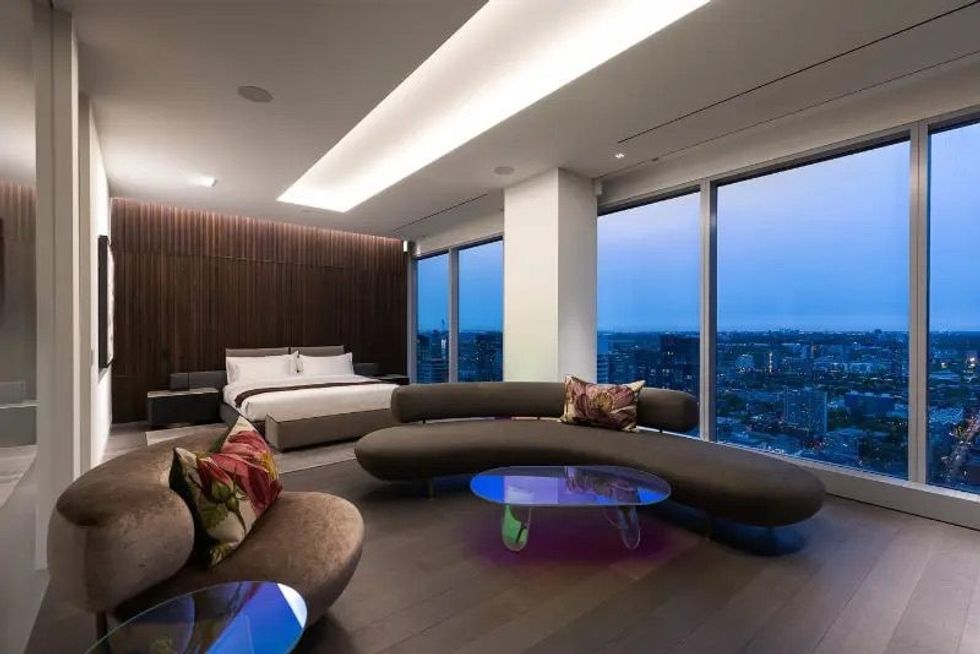 Located in Toronto's Bay Street Corridor, this chic condo is ideally located for any of Barbie's business ventures. Luxurious details like white oak floors, Italian-designed cabinetry, and a double-sided fireplace are fit for Lawyer Barbie, Banker Barbie, or Stockbroker Barbie; floor-to-ceiling windows overlook the city, and every boardroom she's conquered — with a smile, of course.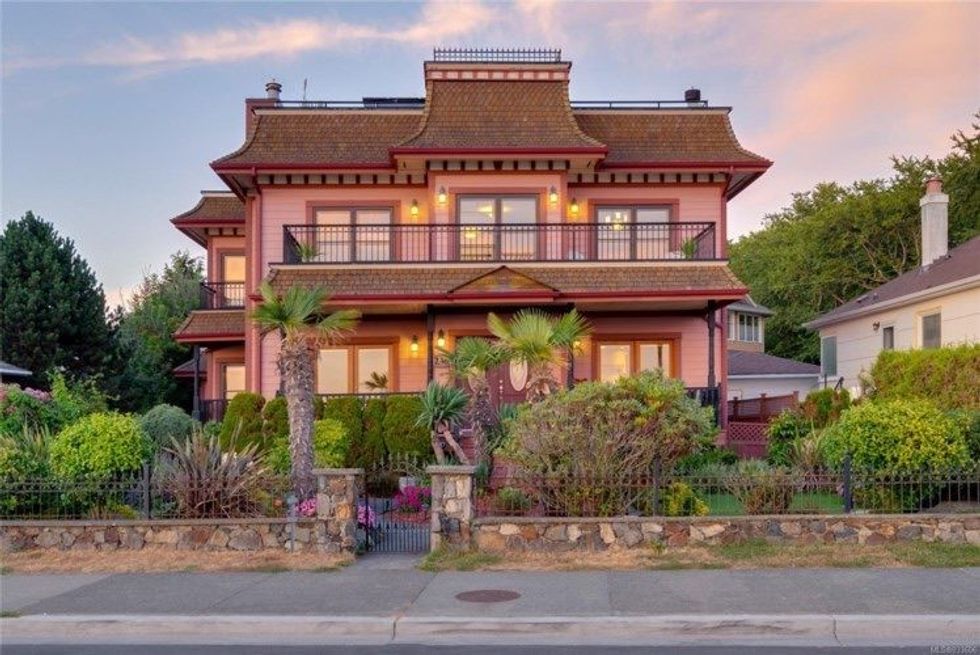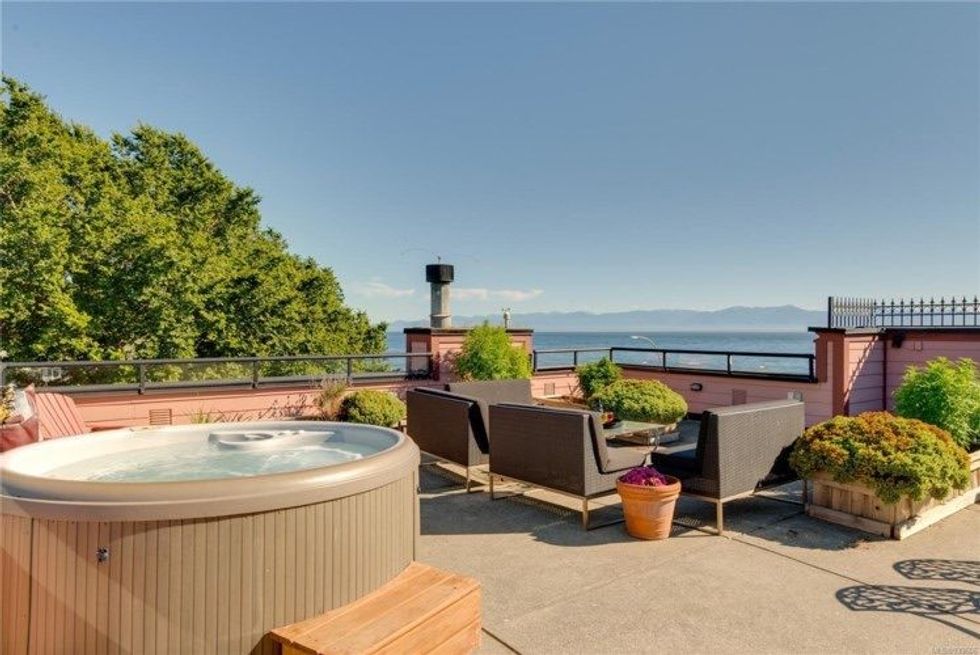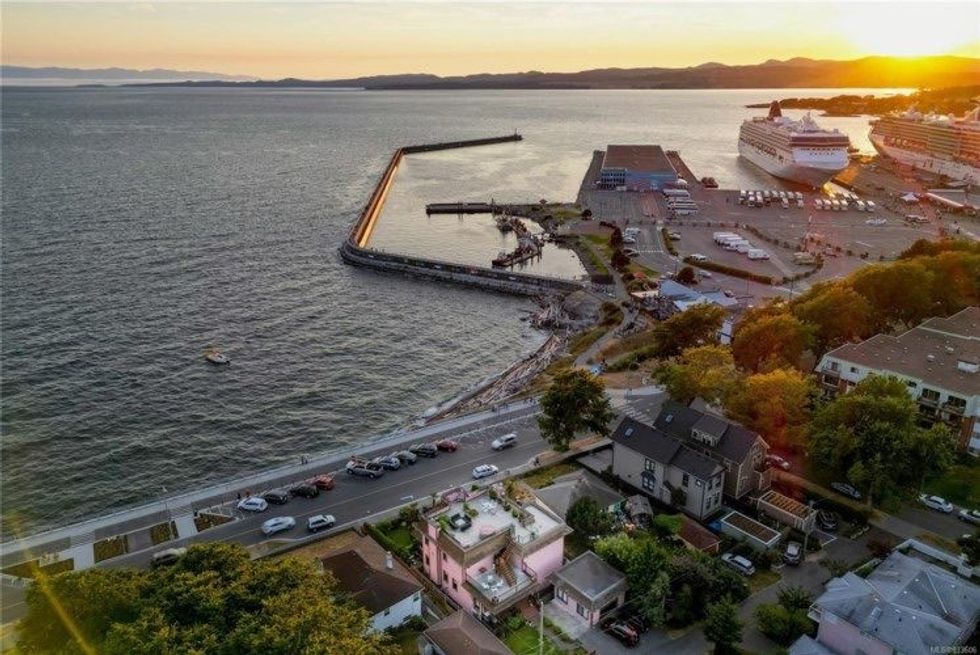 From the outside, this coral-coloured abode already resembles the Barbie Dreamhouse. Situated across from the Salish Sea, it's perfectly positioned for Surfer Barbie to catch some waves. All the Barbies, and even Ken, can watch the sunset from the sprawling rooftop deck.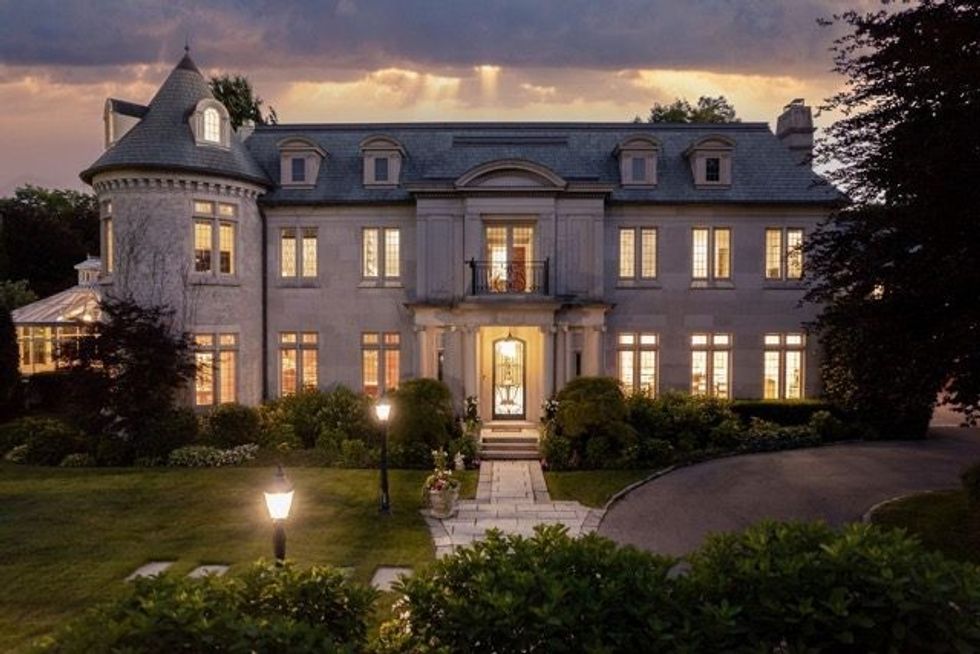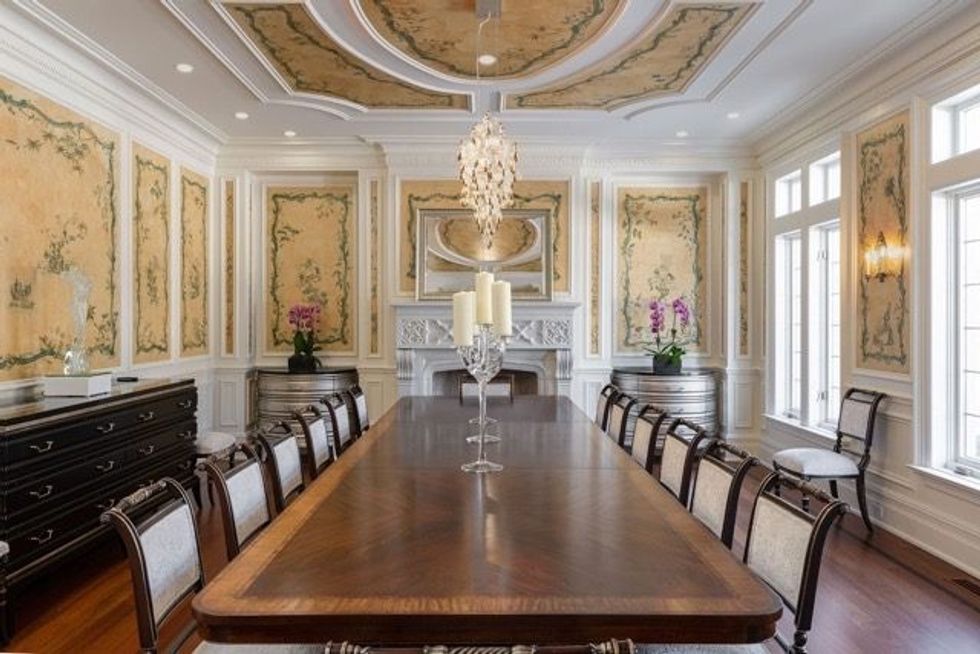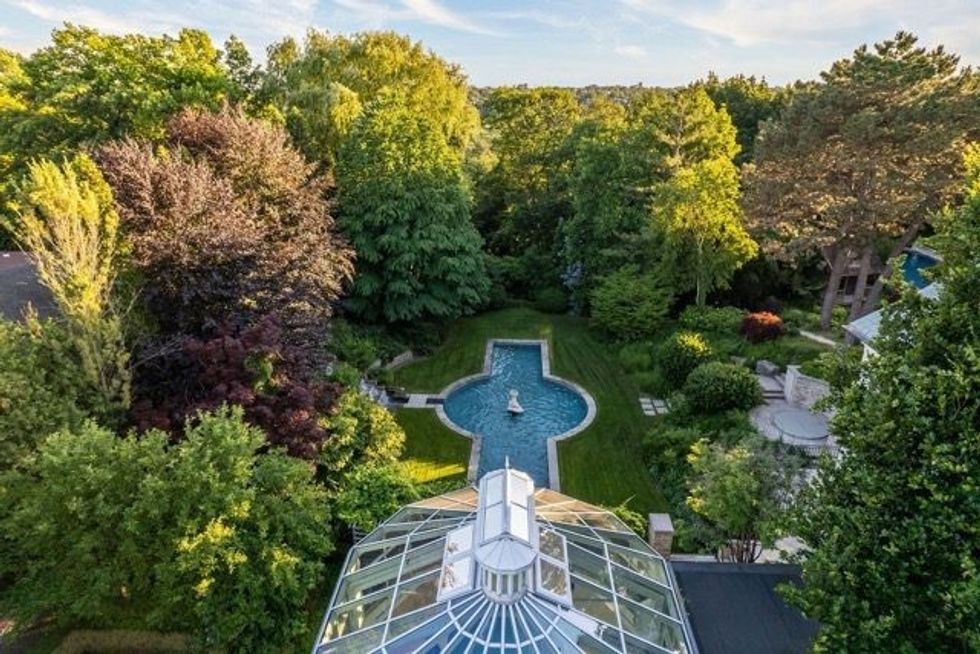 Where better for Princess Barbie to live than Toronto's version of the Palace of Versailles? The French chateau is fit for royalty, with turrets, a reflecting pond, and a solarium. Barbie can issue royal decrees from the oval-shaped office, greet guests in the grand foyer, and host dignitaries in the formal dining room.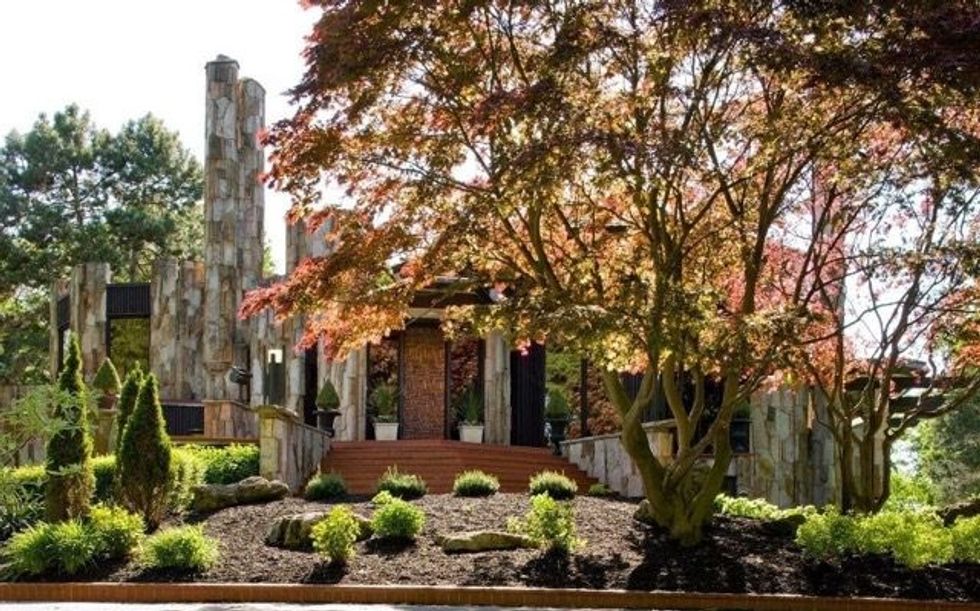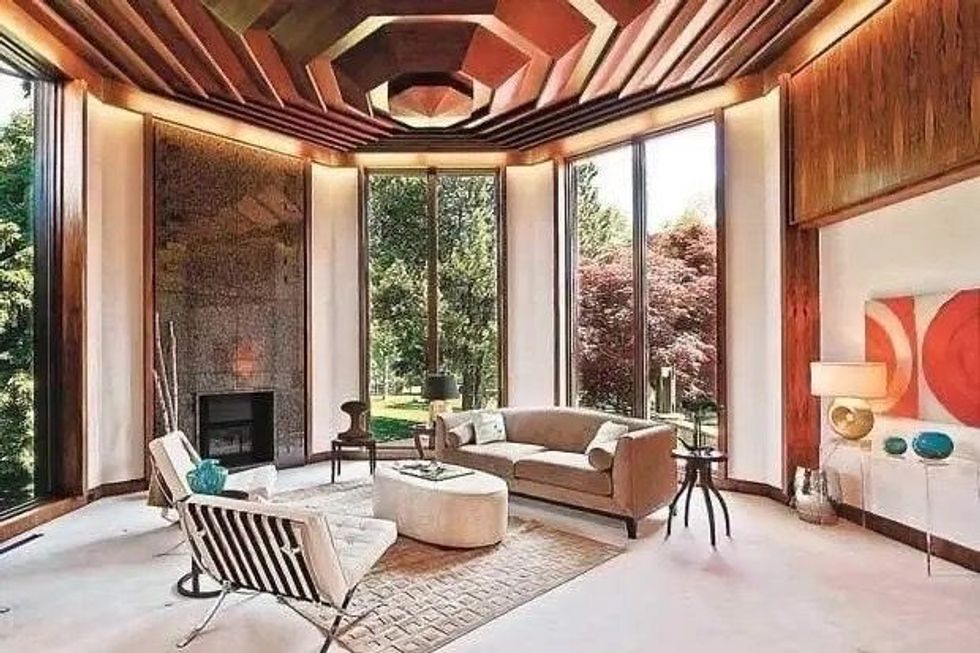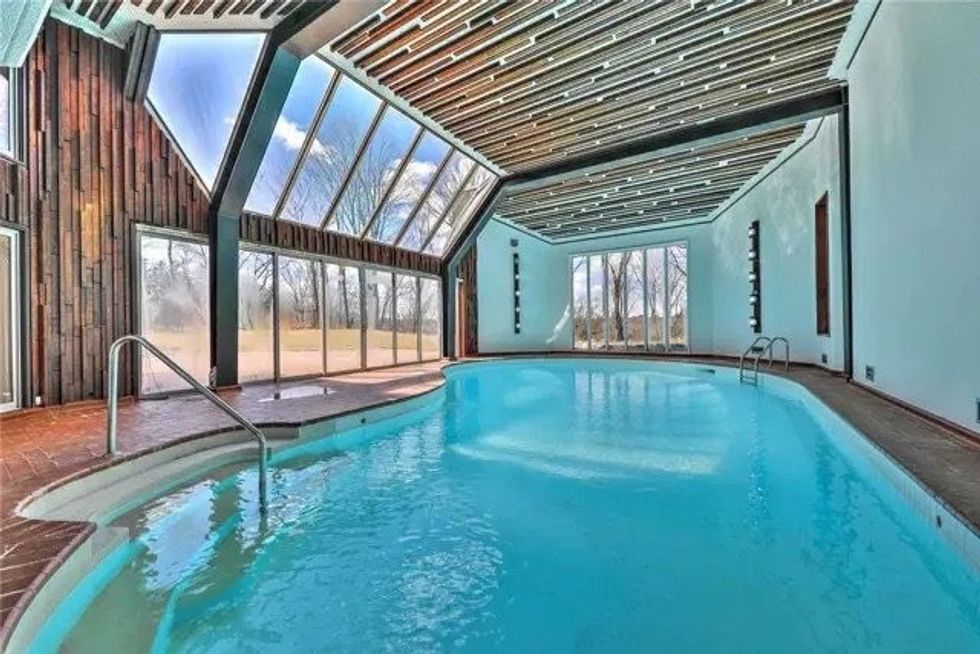 Whether she's strumming a guitar, smashing the drums, or commandeering the mic, Rockstar Barbie is up there with the Rolling Stones when it comes to rock royalty. So, she might as well share their digs. The home's acoustic room, with its stone fireplace, 20-ft clearance, and otherworldly wooden ceiling, is the perfect place for Rockstar Barbie to craft her next hit single.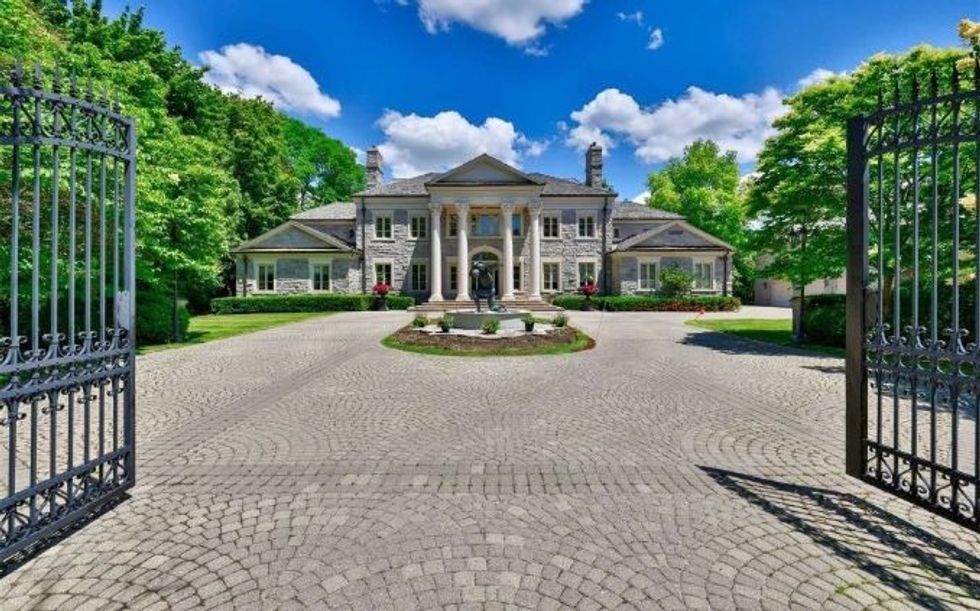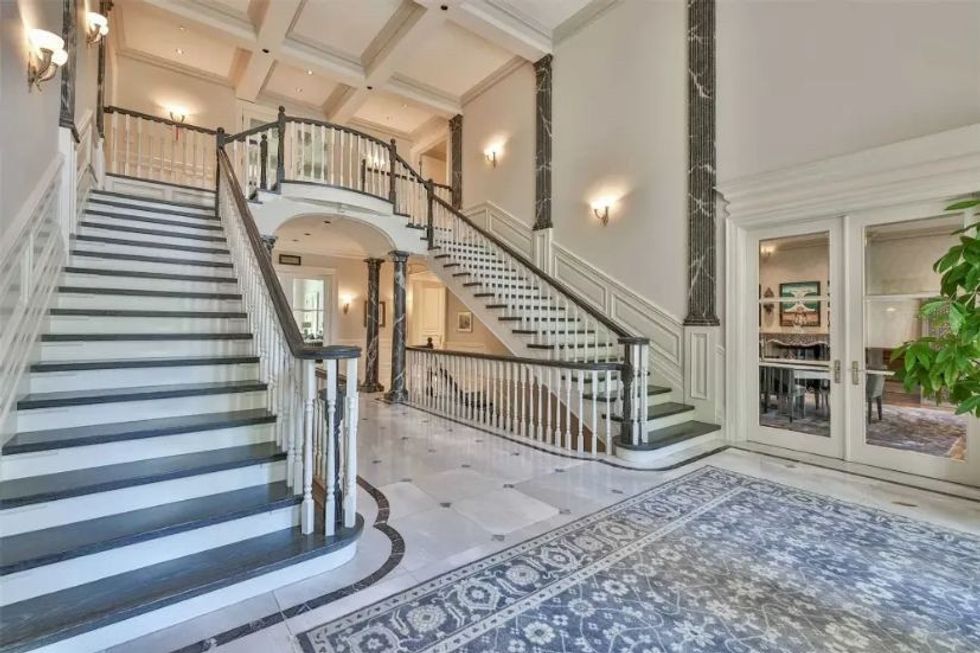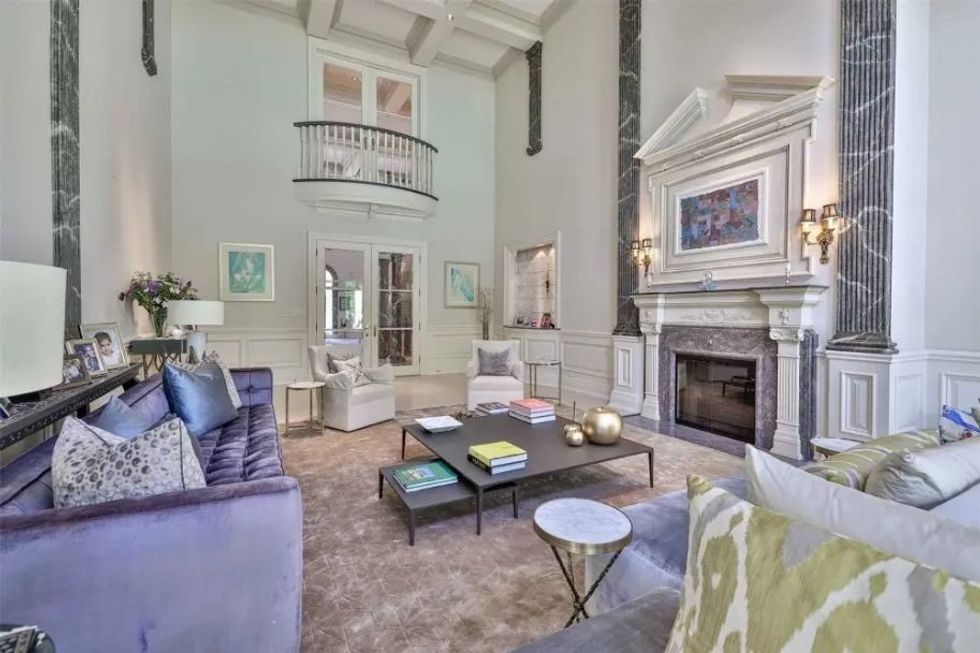 As with her unrivalled rockstar status, Barbie's acting ability is always Oscar-worthy. And an iconic star deserves an iconic abode. Actor Barbie would be right at home in Regina George's Mean Girls mansion, with its famous front gates, prominent pillars, and renowned stone façade.
Vacation Barbie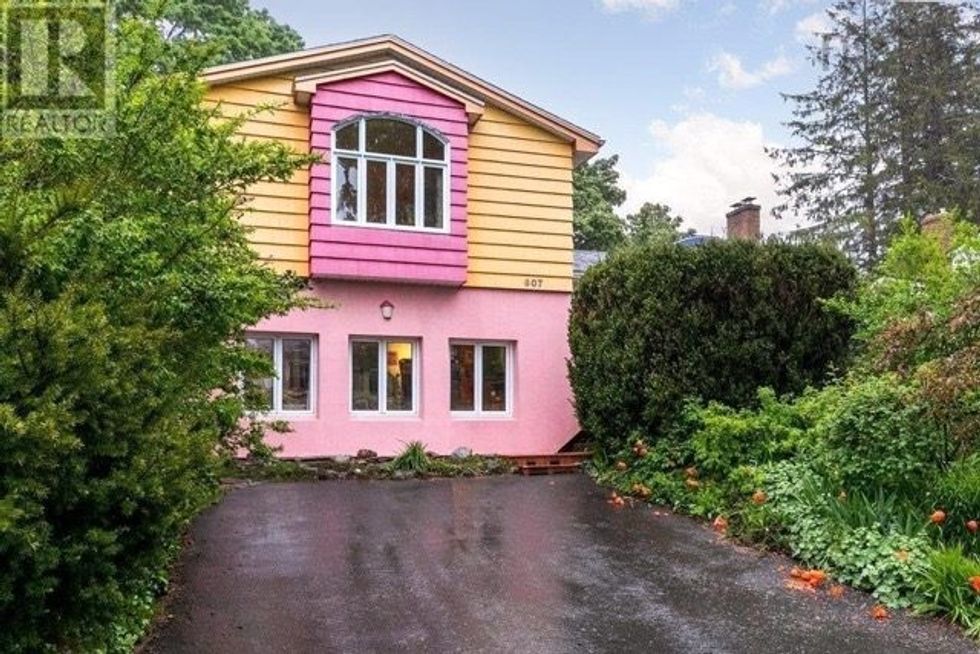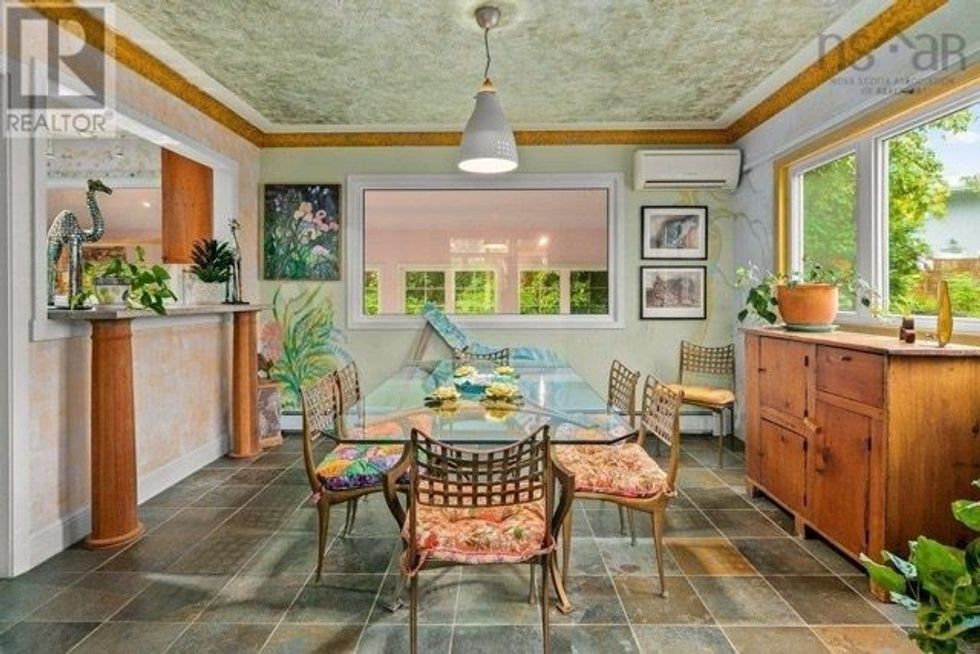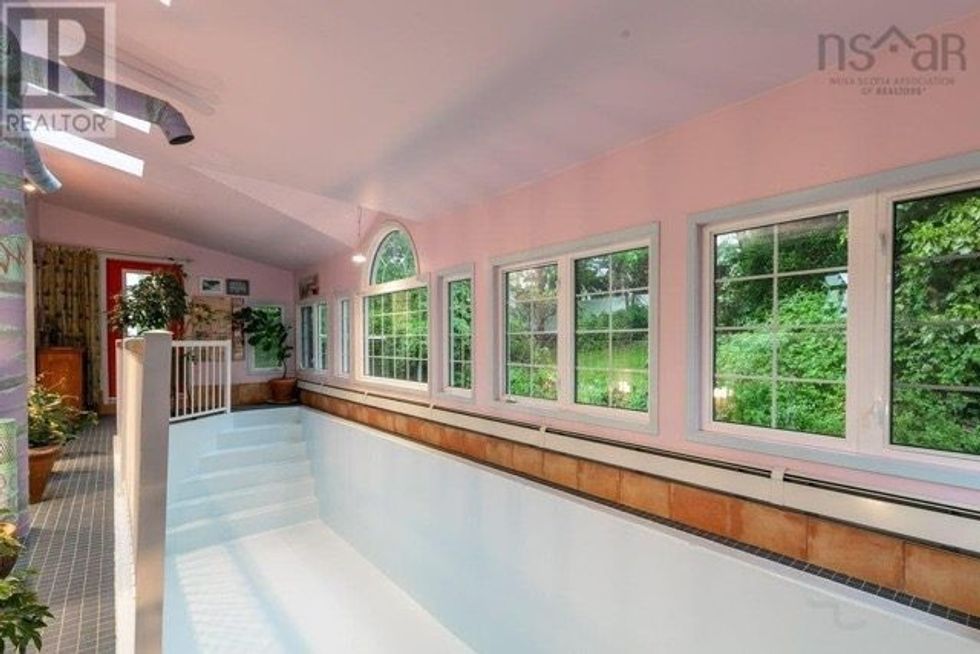 With all her jobs, Barbie could use a vacation. This Halifax abode boasts a pink exterior, pink walls, and pink decor. Lush landscaping and an indoor pool will transport Vacation Barbie to paradise while the eclectic interior will match her vivacious energy.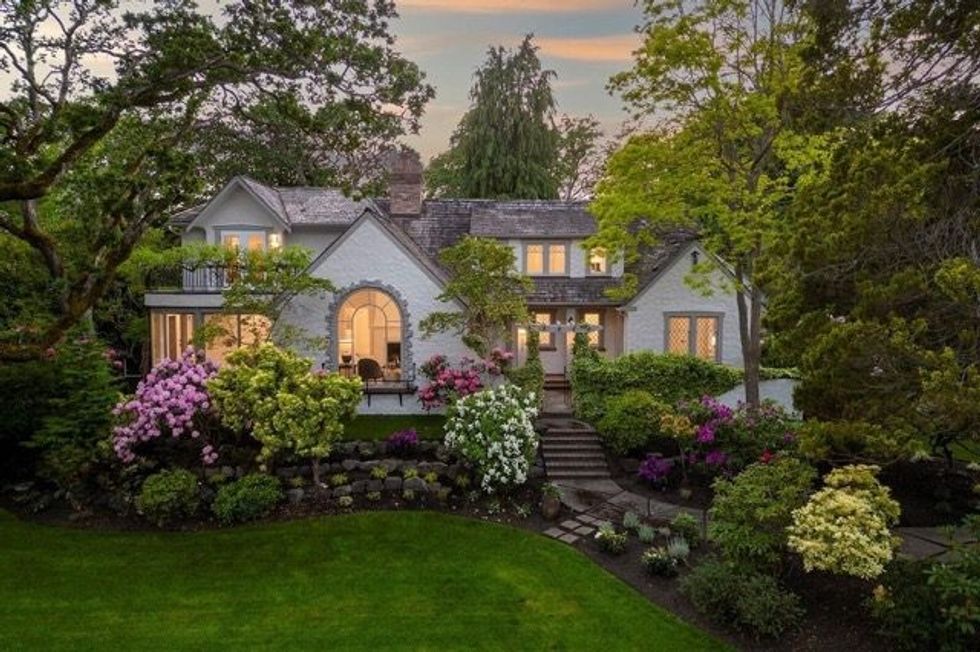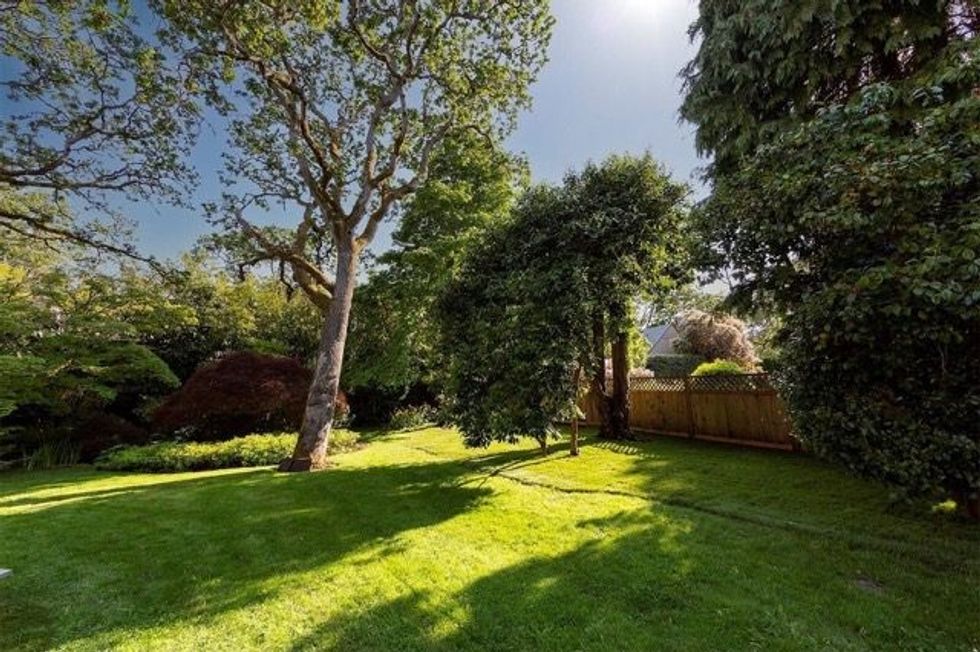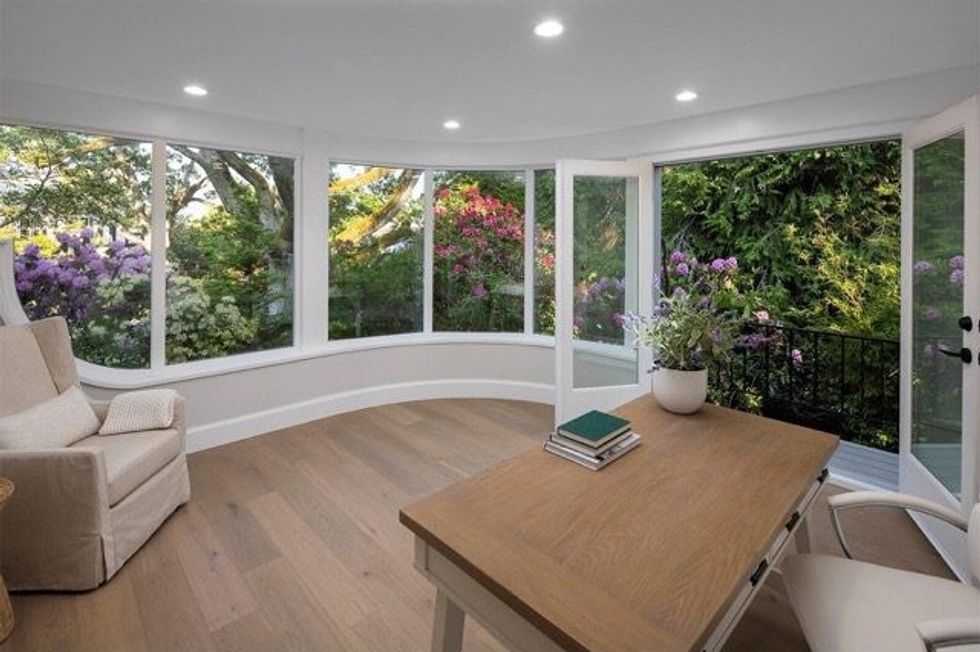 Reminiscent of something you'd find in the Italian countryside, this charming bode beckons Gardener Barbie with its rolling lawns, hexagonal gazebo, and winding pathway, not to mention the vast array of trees, shrubs, and flowers, that surround it.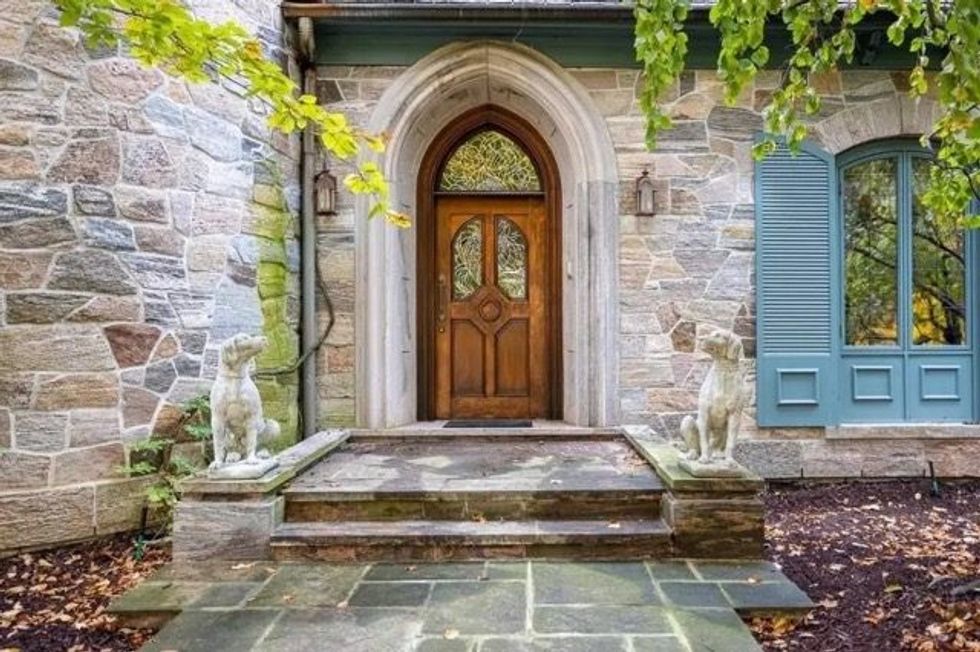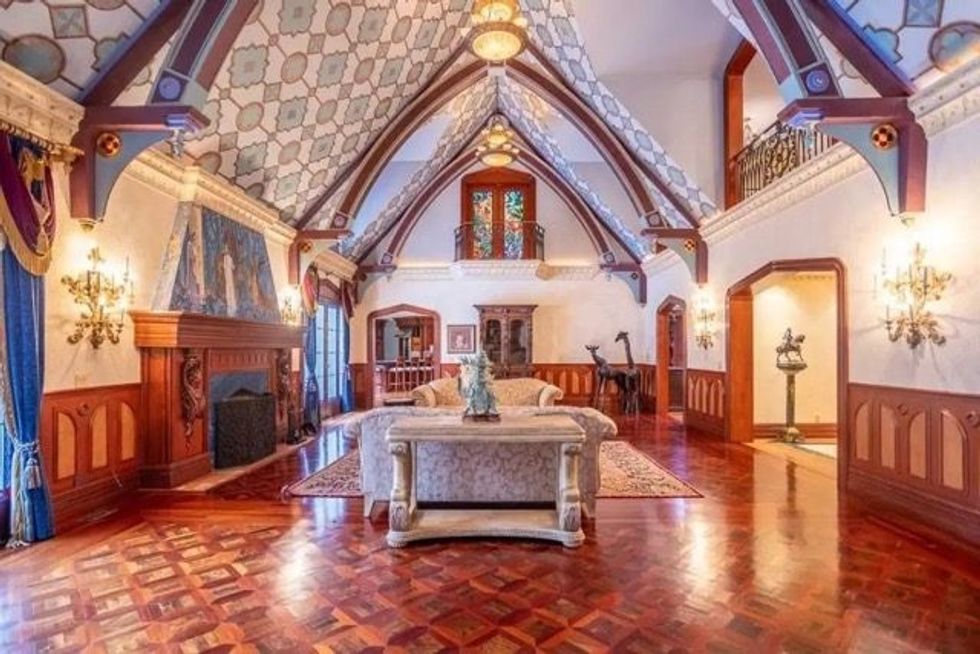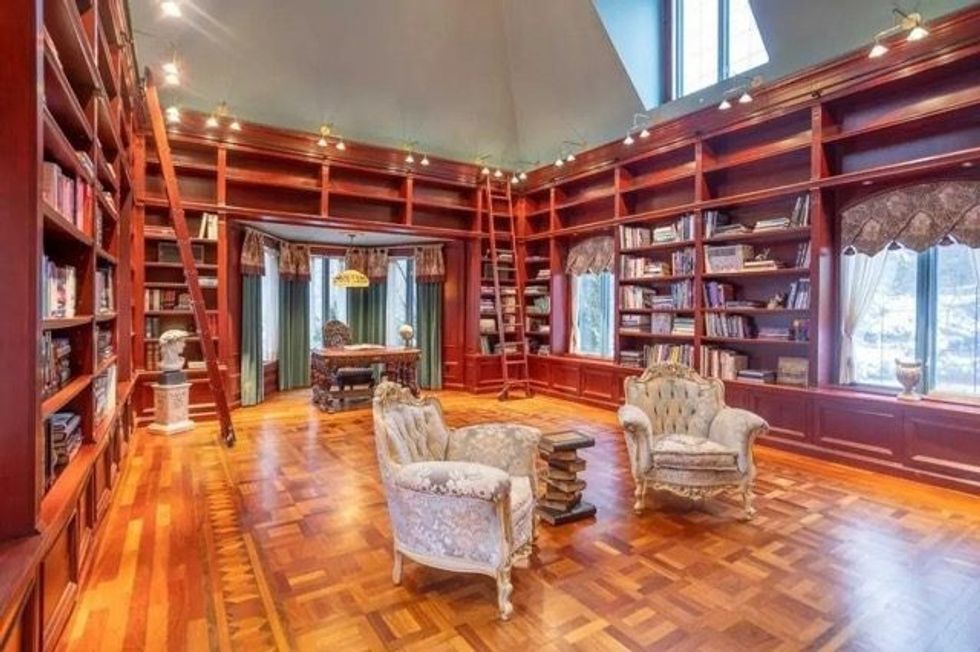 From Sleeping Beauty to Cinderella to Rapunzel, Barbie has personified every Disney Princess there is. As Belle from Beauty and the Beast, Fairytale Barbie would be right at home in this Vaughan mansion, what with its great hall, stained glass windows, and massive library. Ken may not fare so well as Beast, though.
Zoe Demarco is a Staff Writer at STOREYS and was formerly the Urbanized Editor at Daily Hive. Born and raised in Toronto, she has a passion for the city's ever-changing urban landscape.