Janet Boyle (pictured below), executive vice president and chief risk officer at MCAP, described herself as "reasonably optimistic" on the future of the market, with certain factors set to come into play that could keep things ticking over after the current headwinds subside.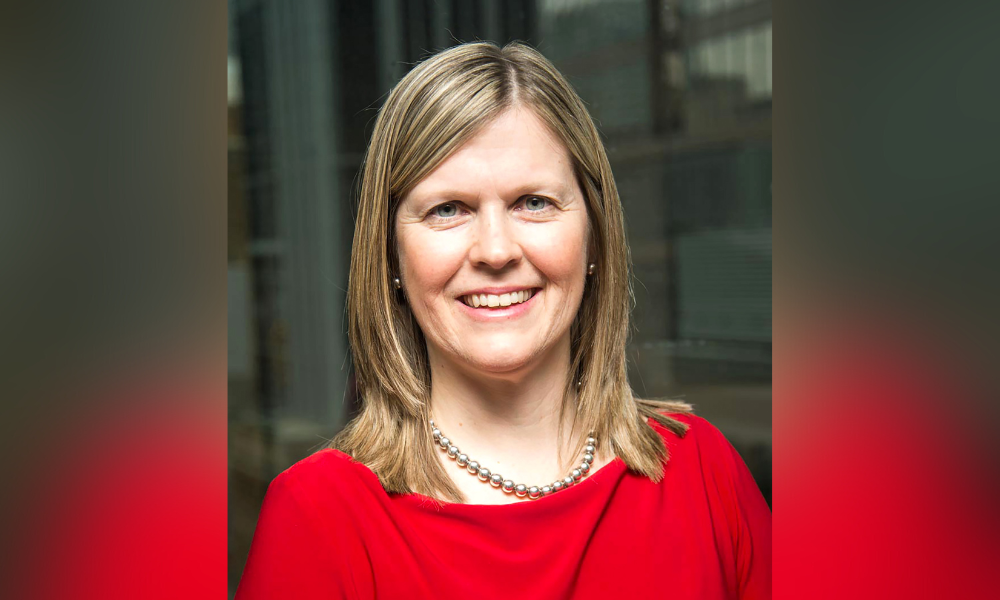 One of those is immigration, with "very robust" numbers of new Canadians arriving into the country – and indeed, in the weeks since the panel took place, the federal government has unveiled plans to welcome 500,000 immigrants each year from 2025 onwards.
Supply, or lack of it, will also play a part, while resilient employment numbers and a strong labour market bode well for housing demand moving into 2023.
"We're continuing to see a lot of opportunity in the job market," Boyle said. "So I do think certainly that we are in for a challenging period, I'm not doubting that, but I think that there are fundamental structural things in the housing situation that are going to keep things fairly positive going forward."