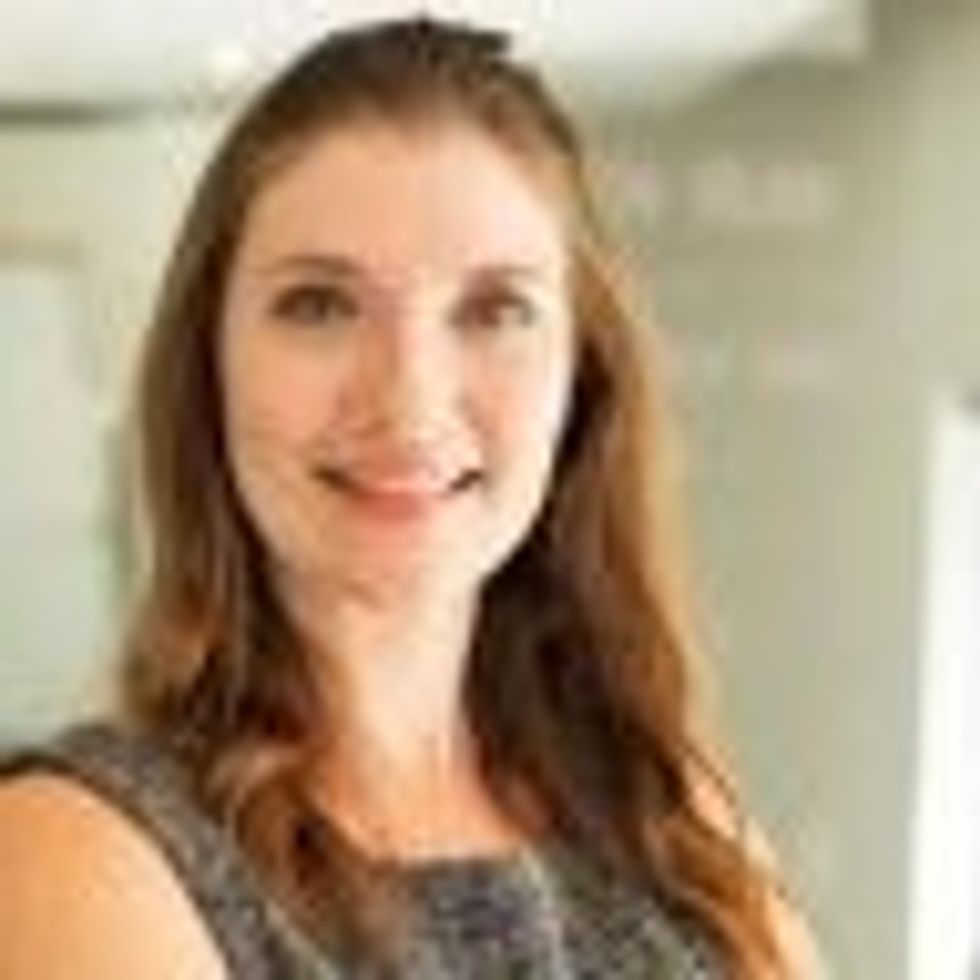 Written By
Penelope Graham
Some not-so-great news for borrowers shouldering steeper mortgage costs: there's no end point in sight for the Bank of Canada's rate hike plan, as confirmed today in a speech from Governor Tiff Macklem.
Speaking today to the Halifax Chamber of Commerce, Macklem said that while the BoC is "already seeing results" from the five hikes it has implemented since March, inflation remains too high, stubbornly hovering above the Bank's 2% target for more than a year with the August reading at 7%.
"Simply put, there is more to be done," he stated. "We will need additional information before we consider moving to a more finely balanced decision-by-decision approach."
Hiking interest rates combats inflation by slowing consumer and business spending and borrowing, allowing supply to catch up. The impacts are already being keenly felt in various economic sectors, especially the housing market. Real estate sales and prices have slowed significantly in Canada's largest markets since the BoC started to raise rates; its benchmark cost of borrowing has soared from the pandemic-era low of 0.25% to 3.25% today, the fastest rate hiking pace seen since the mid-90s. 
READ: GTA Home Prices Fall Annually in September for First Time Since 2018
That's led to soaring mortgage rates of late in the range of 5 – 6%, which has materially reduced purchasing power for would-be homebuyers, as well as increased monthly debt carrying costs for variable-rate mortgage holders with floating rates. Other variable borrowers with fixed monthly payments may also now be at risk of reaching their trigger rate — the point at which their mortgage payments no longer contribute to their principal debt — as a result of steeper rates.
While Macklem didn't go as far as to hint just how high the BoC is willing to take its Overnight Lending Rate, other economists believe it could rise as high as 4.5% before the central bank ends its hiking cycle.
However, despite the resulting rate pain for consumers, Macklem doubled down on the need to nip inflation in the bud, to prevent inflation expectations from becoming entrenched in the economy, and to restore overall price stability.
But, he warned, there continue to be contributing elements that are outside the bank's hands.
"Higher prices for energy, food and tradable goods explain most of the surge in inflation we're experiencing. Because many of these prices are set globally, Canadian monetary policy cannot influence them," he said.
Penelope Graham is the Managing Editor of STOREYS. She has over a decade of experience covering real estate, mortgage, and personal finance topics. Her commentary on the housing market is frequently featured on both national and local media outlets including BNN Bloomberg, CBC, The Toronto Star, National Post, and The Globe and Mail.