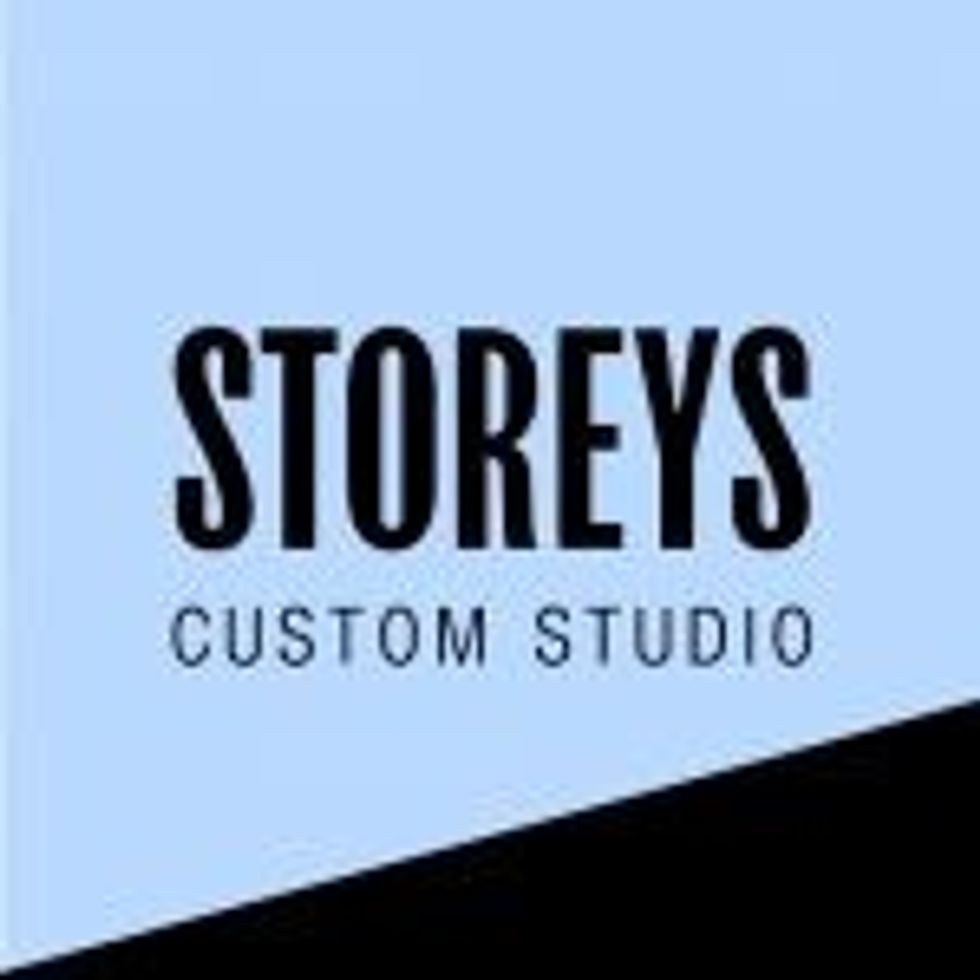 Written By
STOREYS Custom Studio
Sometimes the expense of city living is enough to make anyone want to pack up their compact condo and head to the great outdoors. A sprawling island of your own in Ontario's Muskoka region sounds like a pretty nice alternative, right?
Well, as it turns out, there's one available right now, boasting a whole 11 acres of untouched nature. And the best part of all? It's all listed for less than your average home in the Toronto area.
Dubbed Wildgoose Island, the property is located in Georgian Bay, just a few minute's boat ride from the village of Honey Harbour. And although being sold together, the property is technically two separately deeded lots.
The combined asking price for the two parcels is $975,000, which is roughly $100,000 less than the GTA average home price of $1.07 million.
READ: A Luscious 3.57 Acres of Muskoka Waterfront Could be Yours for $750K
The island has a total shoreline of 3,826 feet, and includes stretches of sandy beach. Other sections of shoreline feature picturesque granite shield outcroppings that look like they're straight out of a Group of Seven painting.
Because the land is undeveloped, it can be built into whatever the buyer wants it to be, whether that be a quaint oasis where you can go fishing and relax, or a larger family compound with a boat launch for water skiing and kayaking. The only thing on the lots so far — other than the amazing abundance of trees — is a small wooden dock on the south-west side of the island.
Of course, since it's an island, you're guaranteed amazing water views with unbeatable sunrises and sunsets. And, most importantly, you won't ever have to worry about anyone else blocking the scenery.
The Specs:
The nearby village of Honey Harbour, although small, has all of the necessities. There's everything from a boat club to a general store to restaurants, and even an LCBO.
The entire property sounds like an unbeatable deal, especially for those who are used to city prices. All that's left is for you to design your dream cottage country home.
WELCOME TO WILDGOOSE ISLAND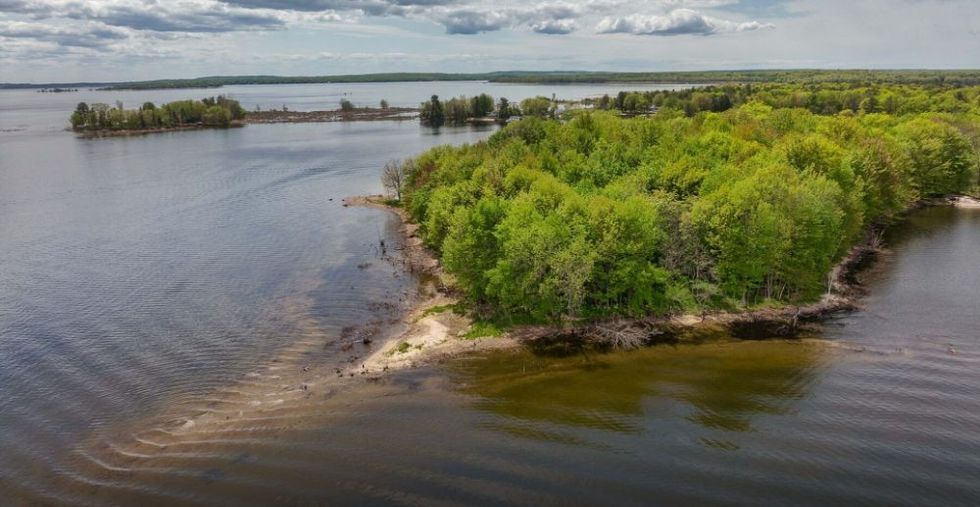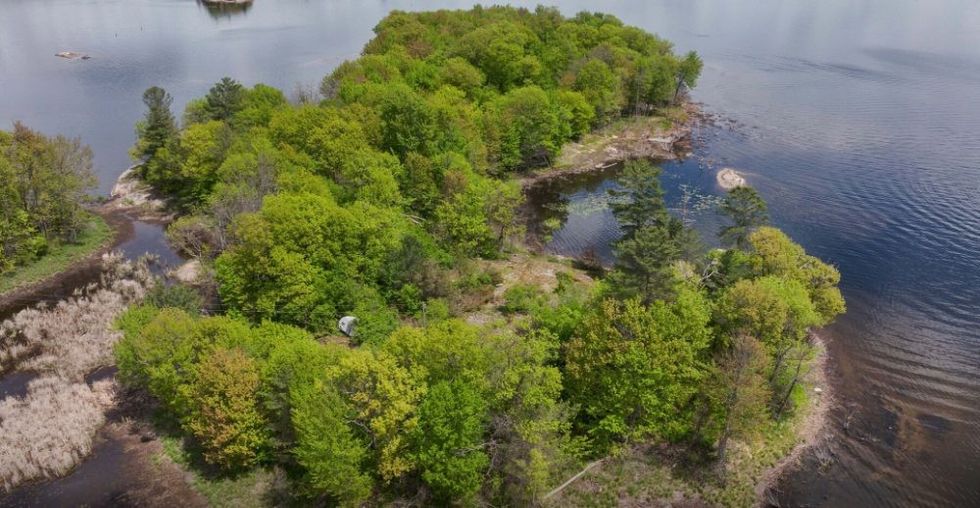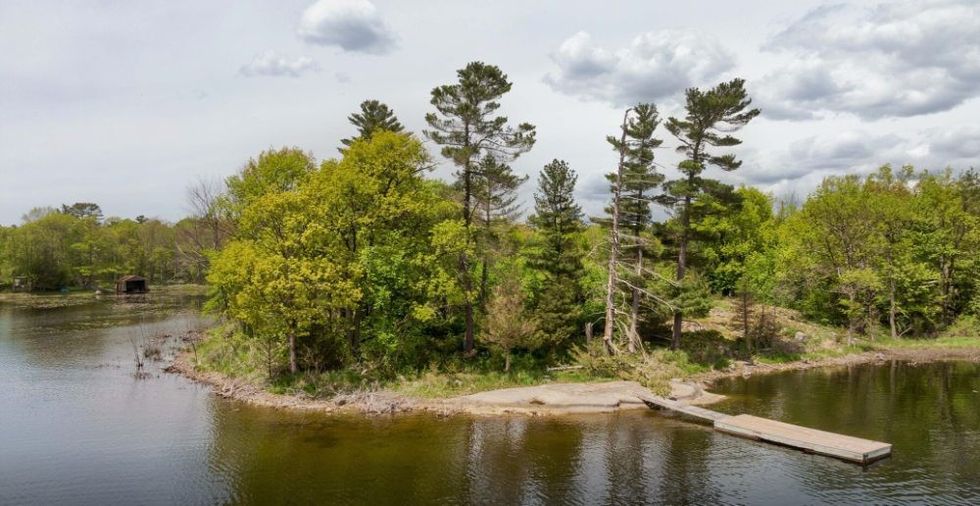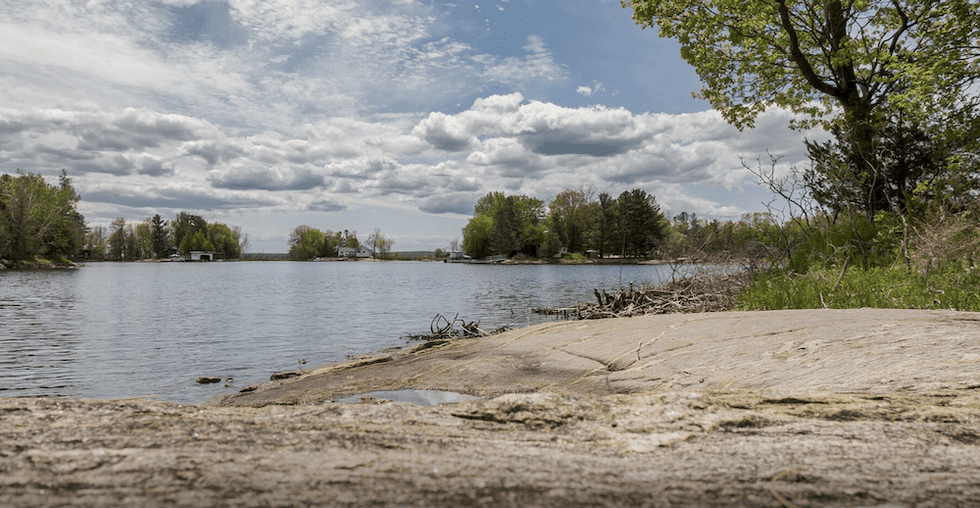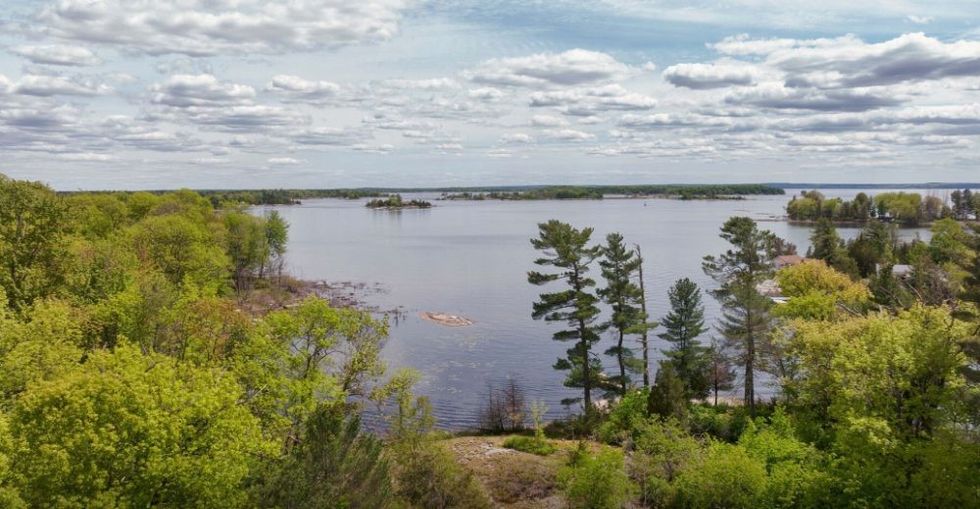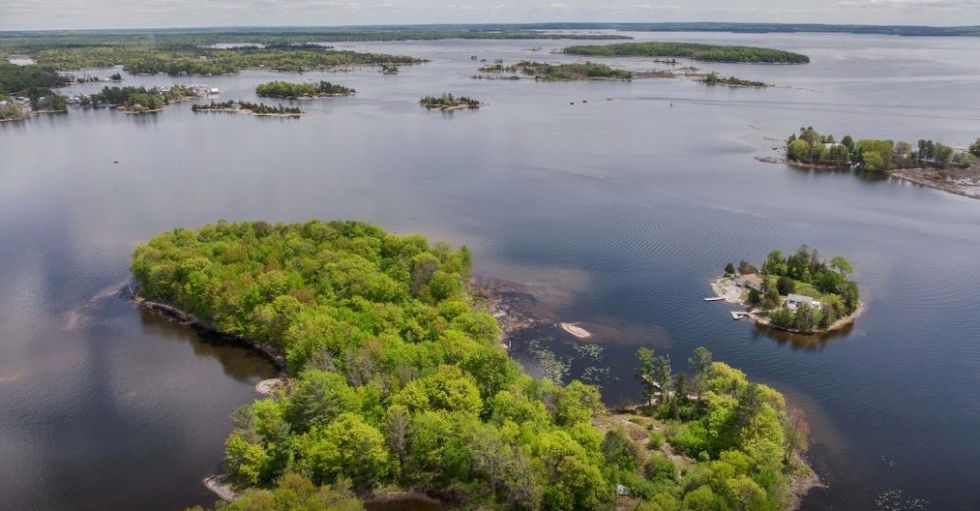 ---
This article was produced in partnership with STOREYS Custom Studio.
Written By
STOREYS Custom Studio
Content by STOREYS Custom Studio is created in partnership with companies and brands looking to tell their own stor(e)y.