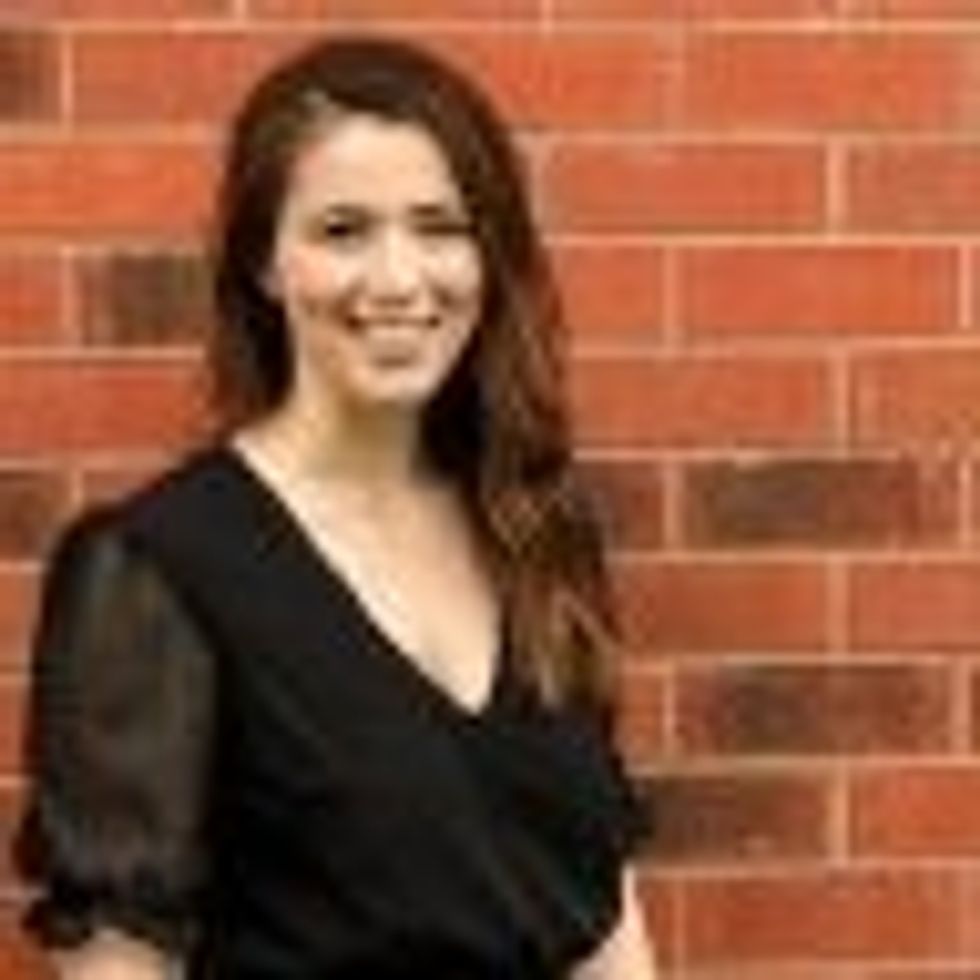 Written By
Laura Hanrahan
Ontario developer Silvio De Gasperis of the TACC Group of companies is fighting back against a summons from Auditor General Bonnie Lysyk that came as part of the government watchdog's investigation into lands removed from Greenbelt protection.
In a controversial move by the Ford government, nearly 3,000 hectares of land were removed from Ontario's Greenbelt — a two-million-acre stretch of protected farmland, forests, and wetlands in Southern Ontario — so that tens of thousands of homes could be built. The removal drew backlash from a variety of camps — those concerned over the environmental implications, and those raising an eyebrow at developers with connections to Ford having purchased now-freed-up Greenbelt land in the years immediately preceding its removal.
One such developer is TACC, who, in 2021, acquired a property in Vaughan with then-protected Greenbelt land for $50M. This was added to a growing collection of Greenbelt lands De Gasperis owned, which also included parcels of farmland in north Pickering that he previously tried to transform into subdivisions.
In January of this year, Lysyk announced an audit of the financial and environmental impacts of the Greenbelt lands removal, filing a summons on June 26 requiring De Gasperis to attend an examination. In a response filed with the court, and obtained by STOREYS, De Gasperis asks the court to quash the summons, which the documents note was not the Auditor General's first attempt to obtain information from De Gasperis.
Ten days before the summons was filed, Lysyk sent a letter to De Gasperis requesting a meeting regarding TACC Group's lands in the Duffins Rouges Agricultural Preserve in Pickering that were no longer subject to Greenbelt restrictions, court documents say. The letter reportedly noted an interest in discussing, among other topics, how the Ontario government identified TACC's lands for removal from the Greenbelt.
The summons itself required De Gasperis to appear at the Auditor General's office on June 30 and bring "any and all relevant records, correspondence, notes and documents in connection with the examination under oath regarding TACC Development's properties removed from the Greater Toronto Area Greenbelt."
De Gasperis' response provides a laundry list of reasons for wanting to quash the summons, including a claim that Lysyk is seeking to examine De Gasperis "on matters on which he has no information beyond that of someone who is generally knowledgeable about the housing and development industry."
The response also states De Gasperis "does not have relevant information to provide with respect to matters within the jurisdiction of the Auditor general, whose mandate generally is to determine if government money has been well spent, rather than how Greenbelt boundaries were redrawn by the Ontario government." It then goes on to call the summons an "abuse of process."
Neil Wilson, Partner at Stevenson Whelton LLP and legal representative for De Gasperis, did not respond to a request for comment.
The Auditor General's office confirmed to STOREYS that the results of the audit are expected to be released by September, although an exact release date has not yet been determined.
Laura has covered real estate in Toronto, New York City, Miami, and Los Angeles. Before coming to STOREYS as a staff writer, she worked as the Toronto Urbanized Editor for Daily Hive.