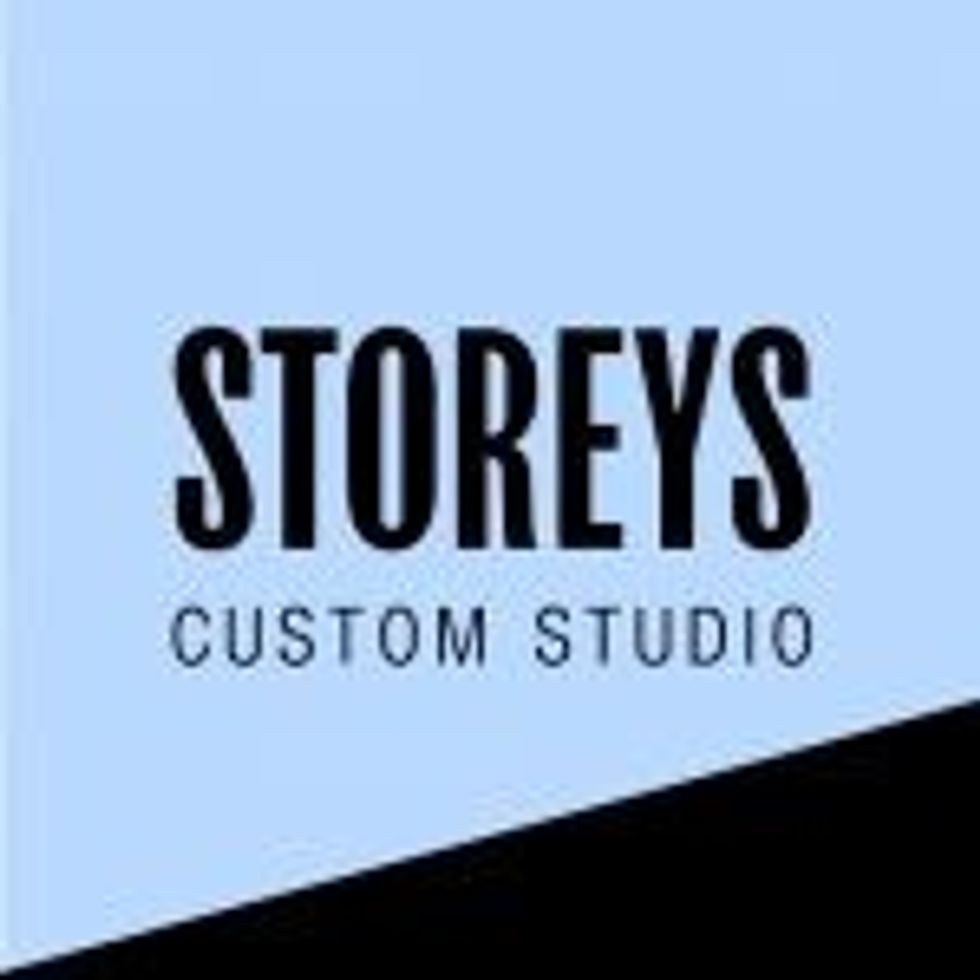 Written By
STOREYS Custom Studio
Just an hour outside of Toronto, there's a 68-acre estate nestled in the rolling hills of Hockley Valley. And luckily for anyone looking to move to such a place, the address just hit the market.
Located at 3030 Concession Rd 3 in Adjala-Tosorontio, the sprawling acreage is home to a grand four-bedroom, six-bathroom residence with approximately 11,000 sq. ft of living space. It sits atop a hill, offering unparalleled views of the surrounding landscape, including vineyards.
"It's just rolling hills and beautiful vistas and countryside," said co-listing agent Peter Mickus. "It's quite beautiful. The home is perched up on the hill with [a] winding driveway and 360-degree views from pretty much every window."
READ: Go Global: This Brokerage Empowers Realtors to Sell on a Luxury Stage
As beautiful as the views are, the inside of the home is equally stunning. Upon entry you're met with a grand foyer, with light streaming in from dozens of windows, and a beautifully-designed gambrel roof. Lofted above is a music hall, specifically designed by the home's current owner — a concert pianist — for optimal acoustics.
"A lot of thought went into the design," Mickus said. "It's [a] one of a kind property, it really is."
But that's just the tip of the iceberg. The house also has multiple living areas, stone fireplaces, a kitchen with an oversized island, a gym, airy bedrooms, and a hidden staircase that leads up to a private third-storey loft. There's even a suite on the lower level with its own kitchen, and an elevator to get between all of the floors.
"Although the house is very large, it still feels like a home," said co-listing agent Johane Lefrançois. "You do not get lost, you don't feel like you're in a venue — it still feels very much like a home."
Specs:
Outside, the amenities don't stop. There's a pool, a stone terrace, two kilometres of walking trails, and a tennis court that can be turned into a skating rink in the winter. And speaking of winter sports, Lefrançois notes that the rolling hills make for the perfect tobogganing spot.
Down the way there's also a 2,600 sq. ft. facility that currently houses an award-winning winery, but could be converted for just about any use. And with plenty of wildlife, including deer and turkey, roaming around the property, the trip over to the winery is a captivating one.
---
Our Favourite Thing
As much as a property with a music hall and winery might sound like it's designed for adults, this estate doesn't leave the kids wanting either. On site there's a miniature zip-line, as well as a functioning miniature railroad that runs up the side of the driveway. Anyone vying for the title of coolest parent (or grandparent) would easily have it secured at this abode.
---
The property may be impressive now, but as Mickus notes, the future possibilities are endless. Wine lovers could further develop the winery, or for any equestrians out there, there's plenty of potential for paddocks and a barn. And with the property being just a short drive from major equestrian hubs like Palgrave, it's a natural fit.
No matter which way the future buyers are leaning, it's hard to go wrong with a property as naturally stunning as this one.
WELCOME TO 3030 CONCESSION ROAD 3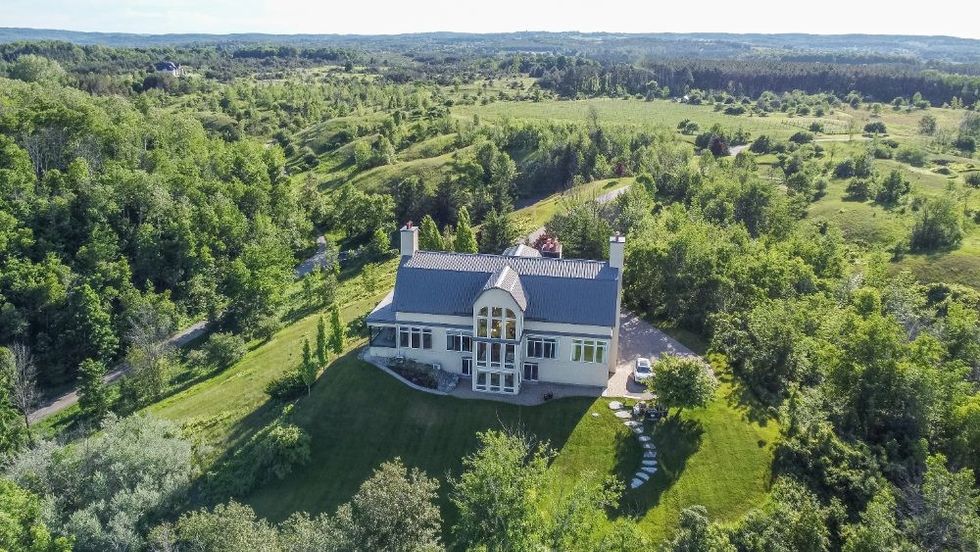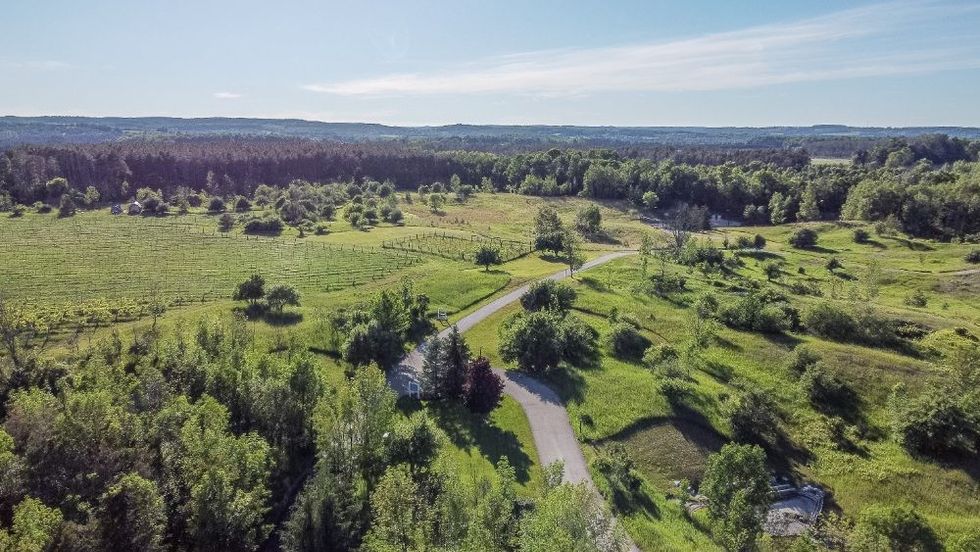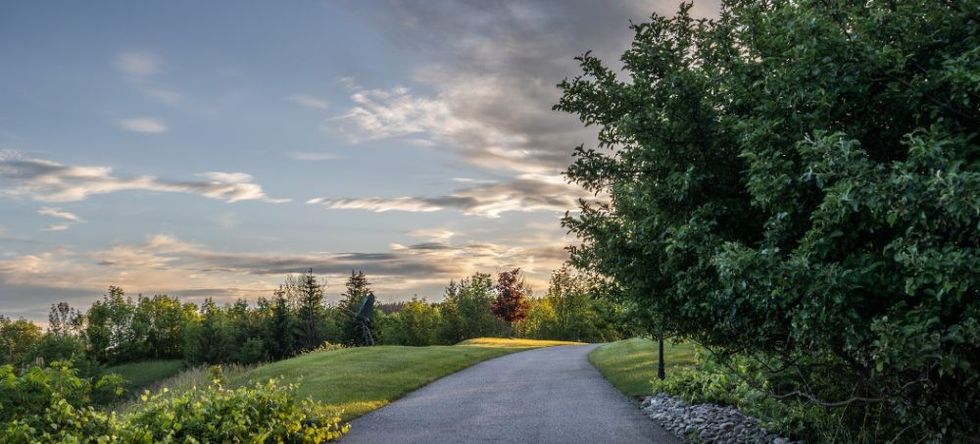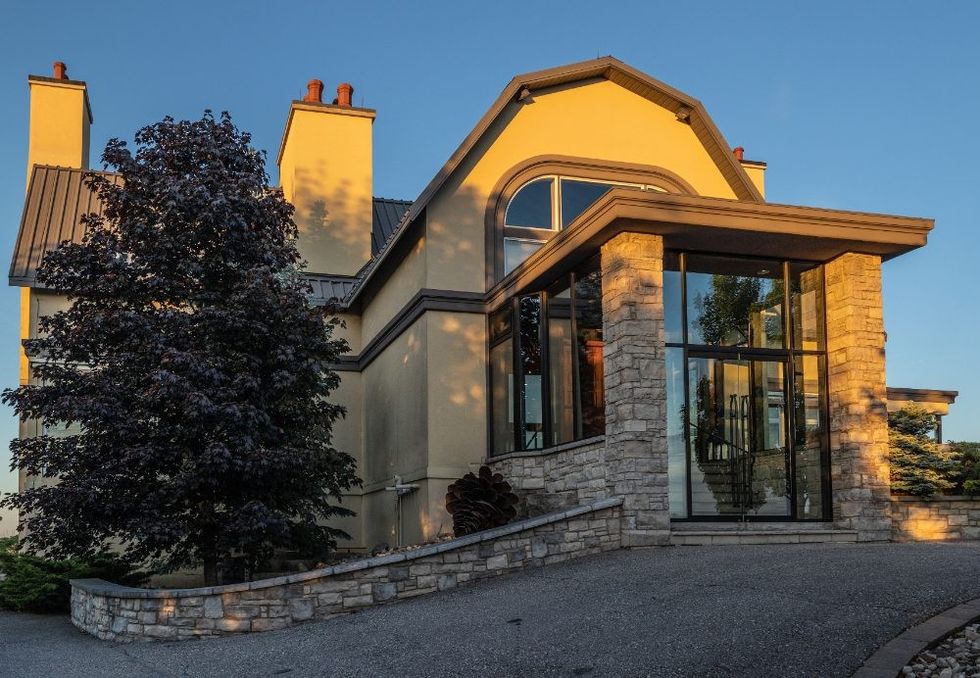 STEP INSIDE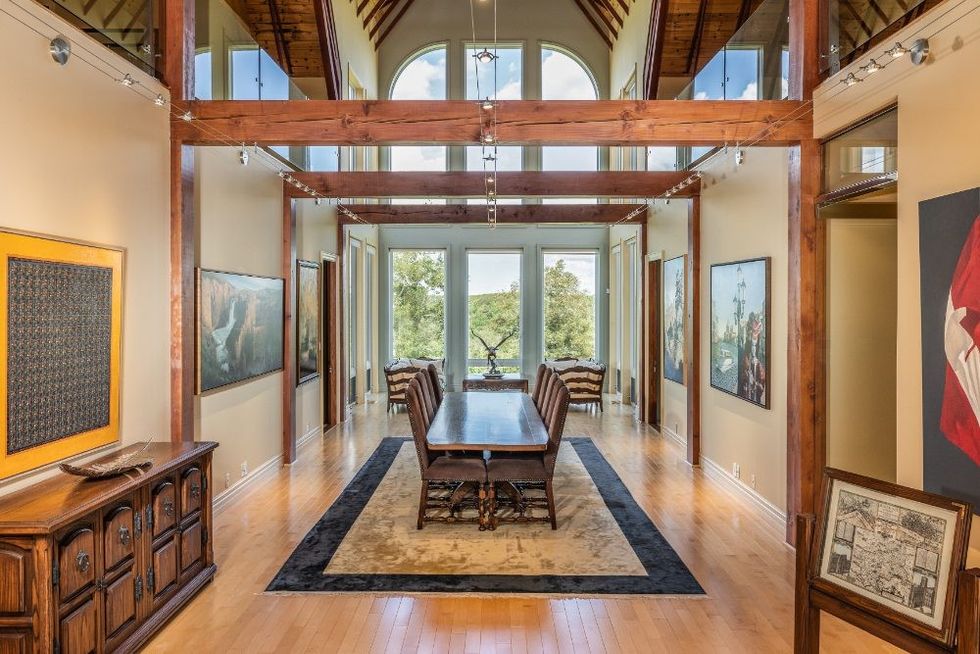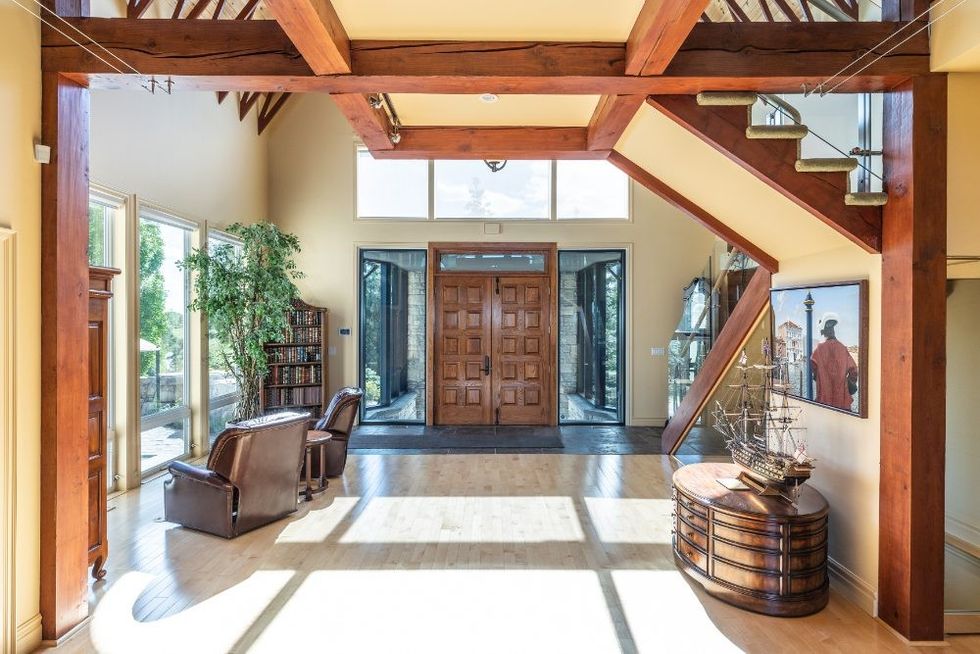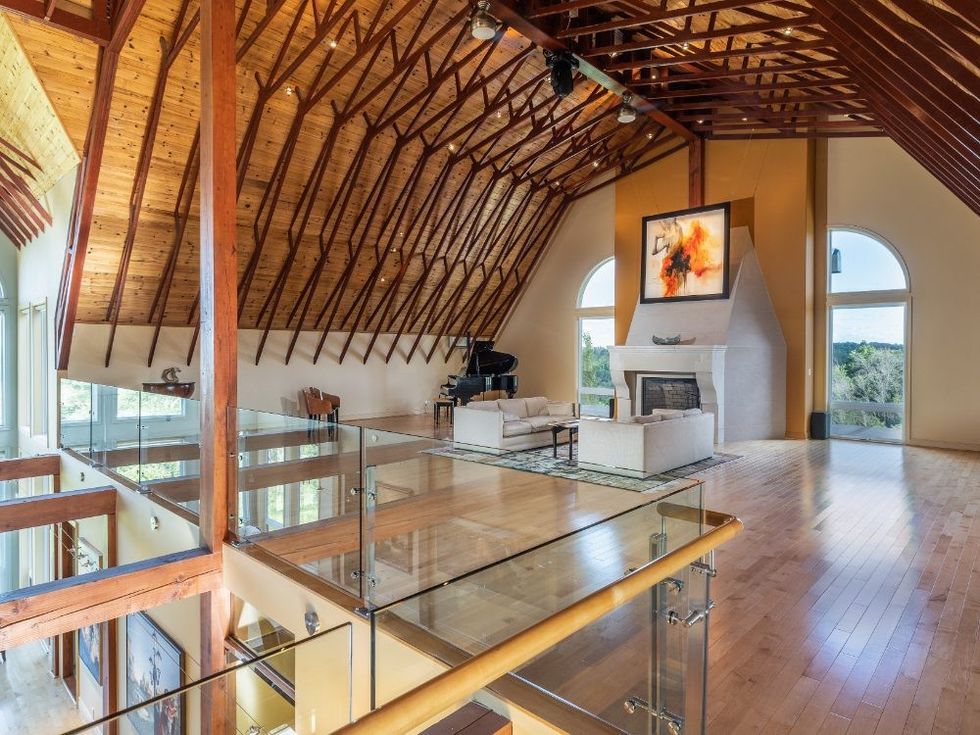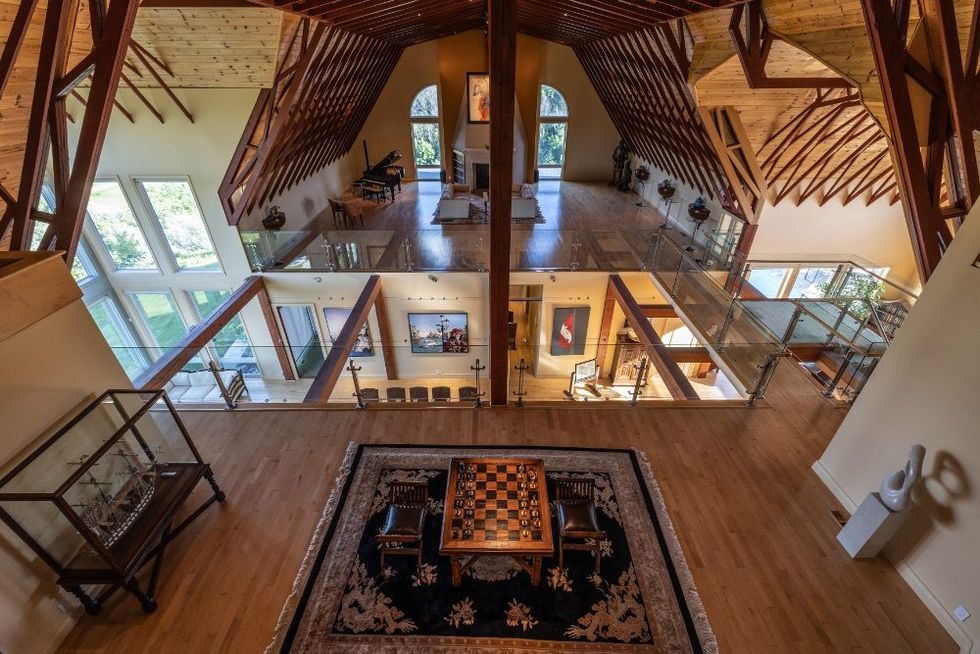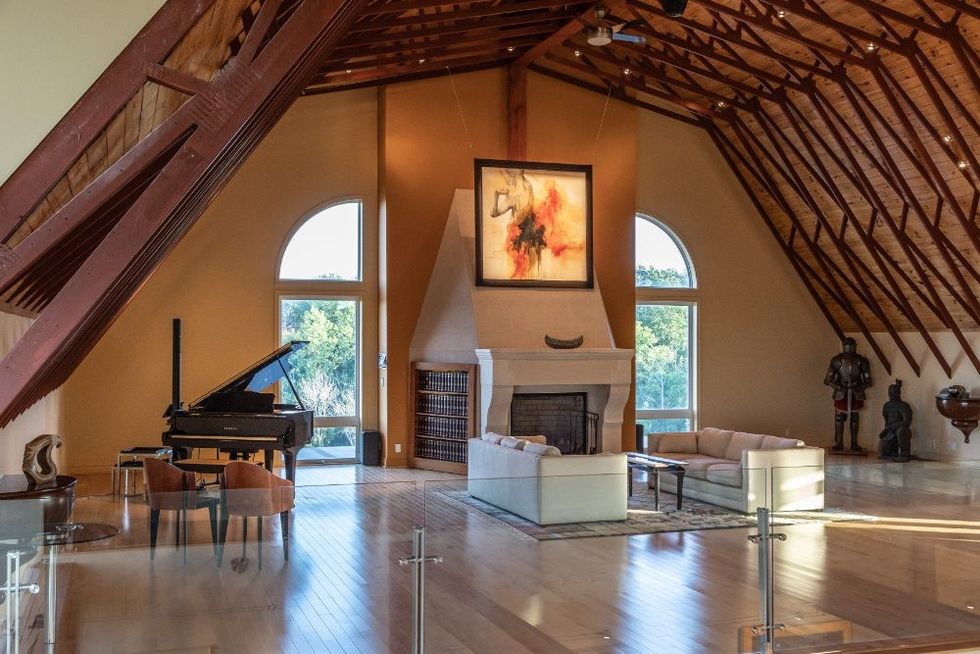 LIVING SPACE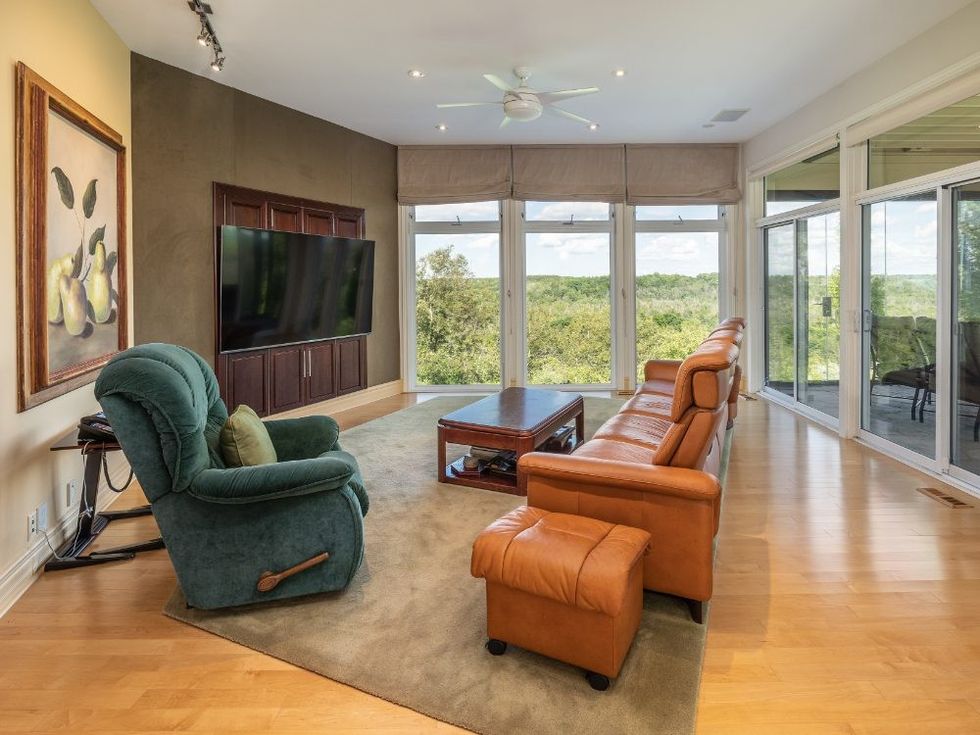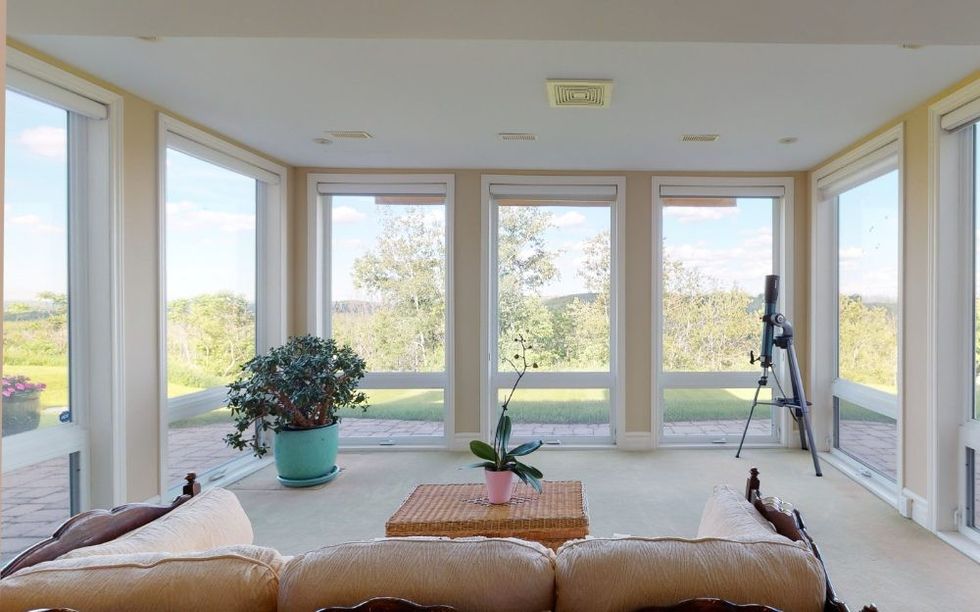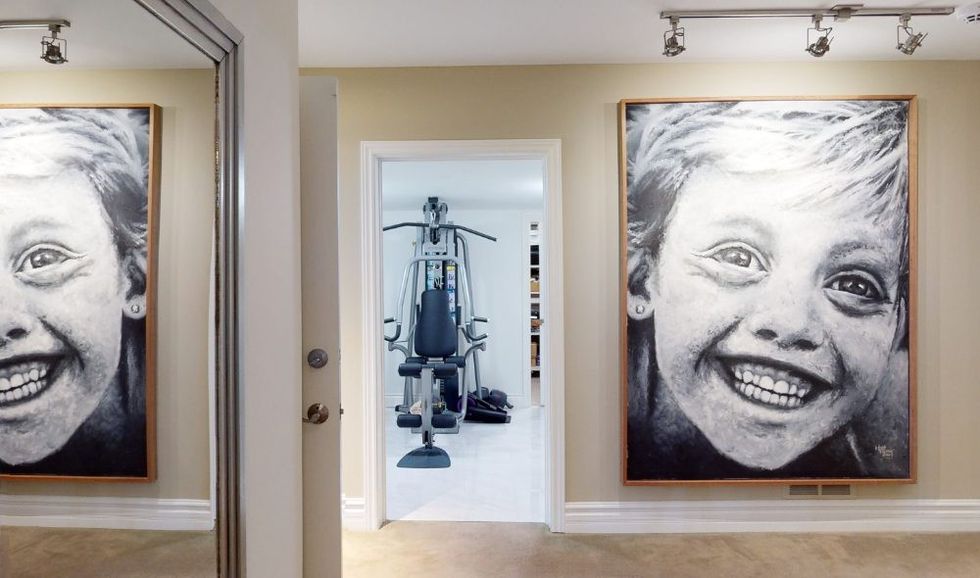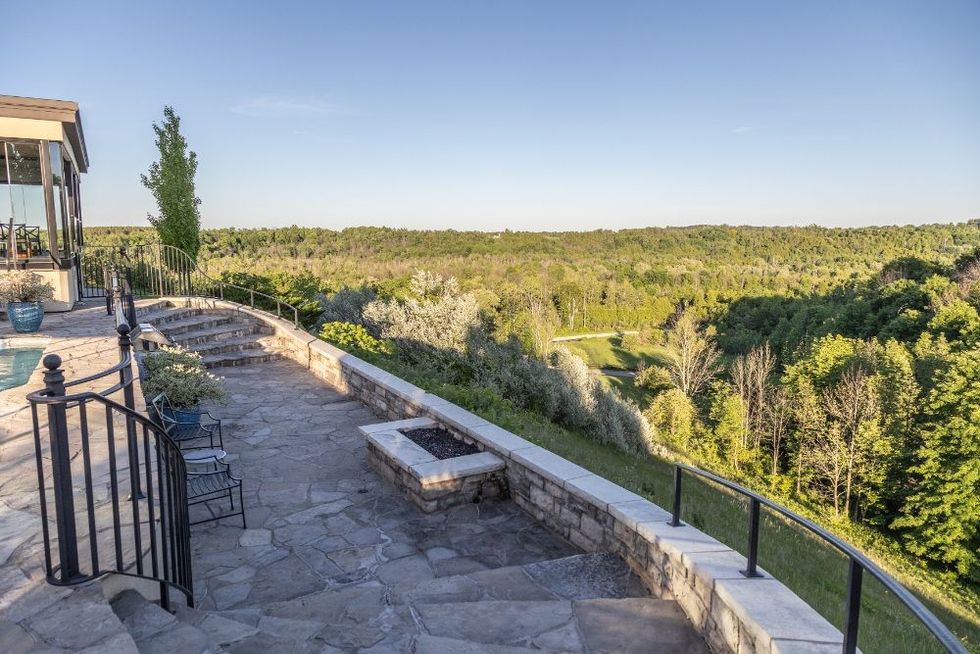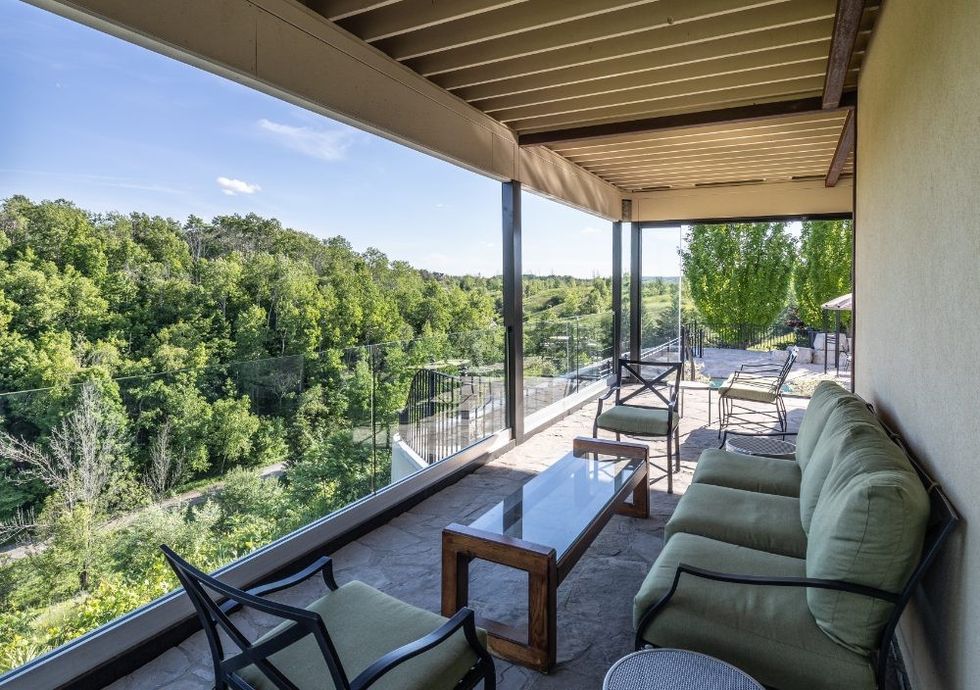 KITCHENS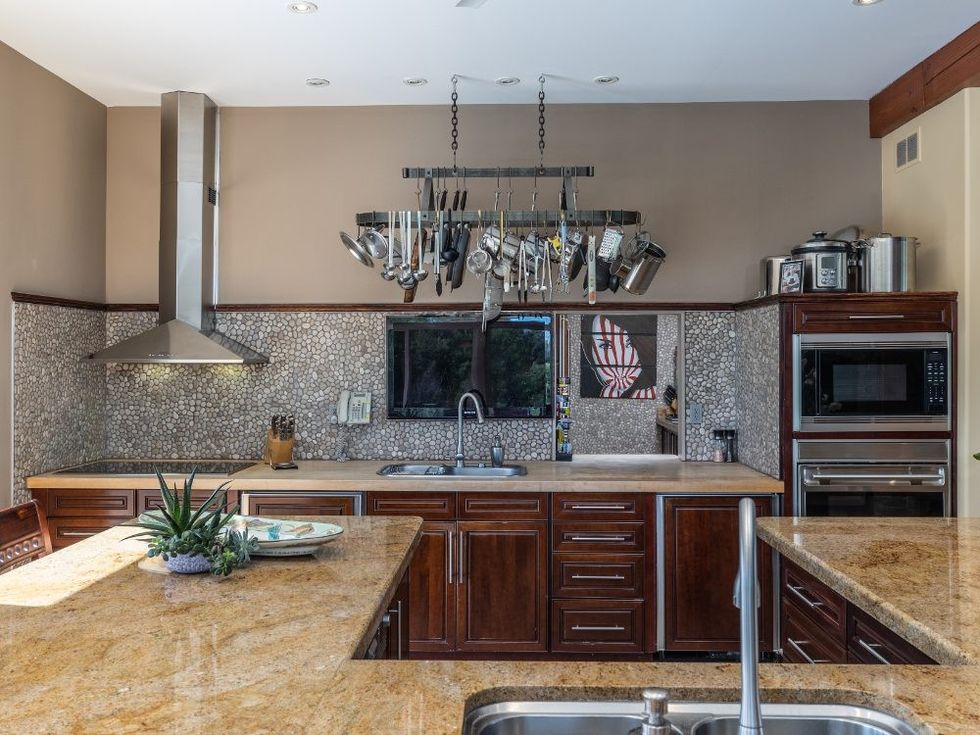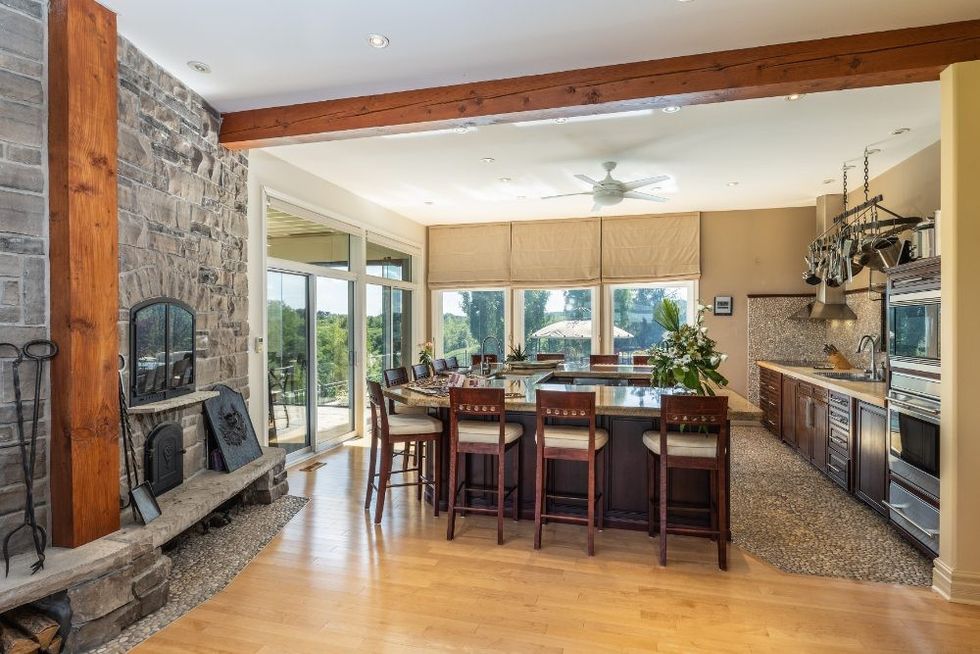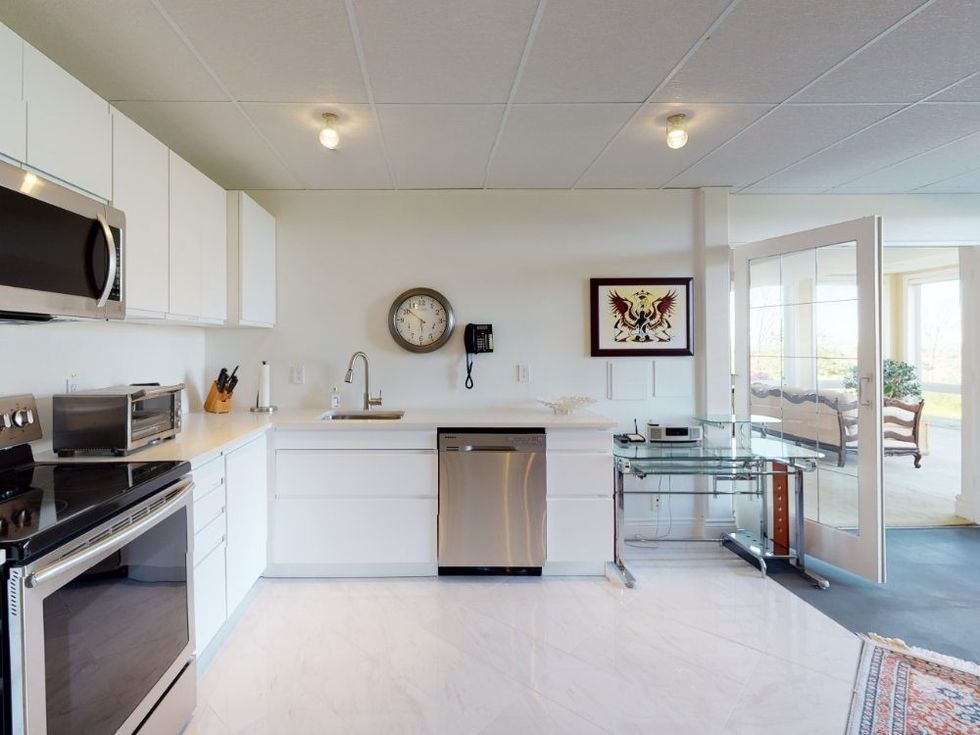 BEDROOM
---
This article was produced in partnership with STOREYS Custom Studio.
Written By
STOREYS Custom Studio
Content by STOREYS Custom Studio is created in partnership with companies and brands looking to tell their own stor(e)y.