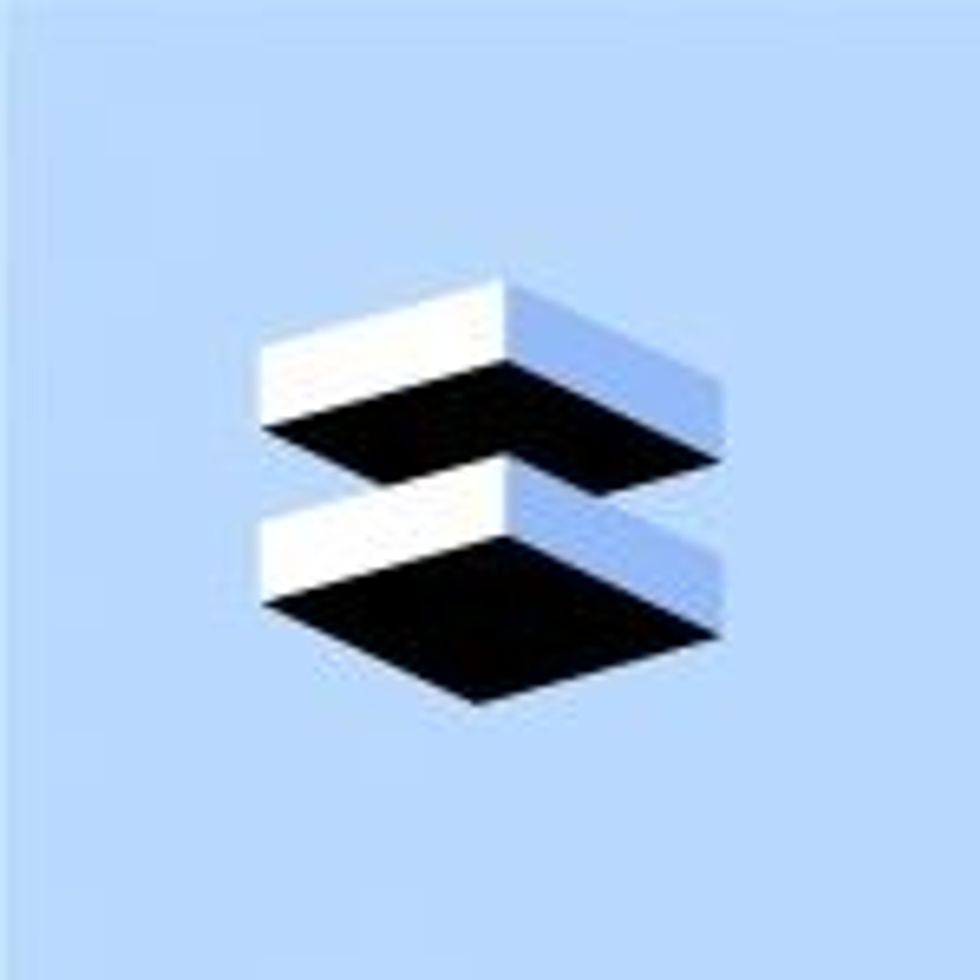 Written By
STOREYS Editorial Team
A new listing in Mississauga is serving an offer few developers will want to refuse, as a police station has hit the market asking a mere $1.
Indeed, one lonely dollar is the list price for 49 South Service Road… but if we had to place bets, we'd guess the property will go for much more than that.
Described as a "high-exposure development site," the listing stands at Hurontario and the QEW.
On site is a near-8,200 sq. ft. "institutional building" (the police station), plus parking and green space.
READ: Why Are $1 Real Estate Listings a Thing Right Now?
Realistically, this listing is likely to be snatched up by a developer looking for a central Mississauga building opportunity. But what's with the $1 price tag?
STOREYS has reached out to the property's listing agent for insight on the pricing strategy. But in the meantime, we have a theory: it's all about exposure, baby.
We've taken a dive into the world of $1 listings before, and ultimately learned that more than any other reason, a property will hit the market with an ultra-low asking price in order to stir up interest from prospective buyers. It's a flashy headline — see the one on this article — that calls for property hunters to pay special attention to a given listing.
As for 49 South Service Roads, the details are as follows:
Specs:
Of course, this property (and those like it) won't go for a looney. But hey, it's nice to infuse the real estate realm with a little bit of fun before the stress of bidding begins.
49 SOUTH SERVICE ROAD, MISSISSAUGA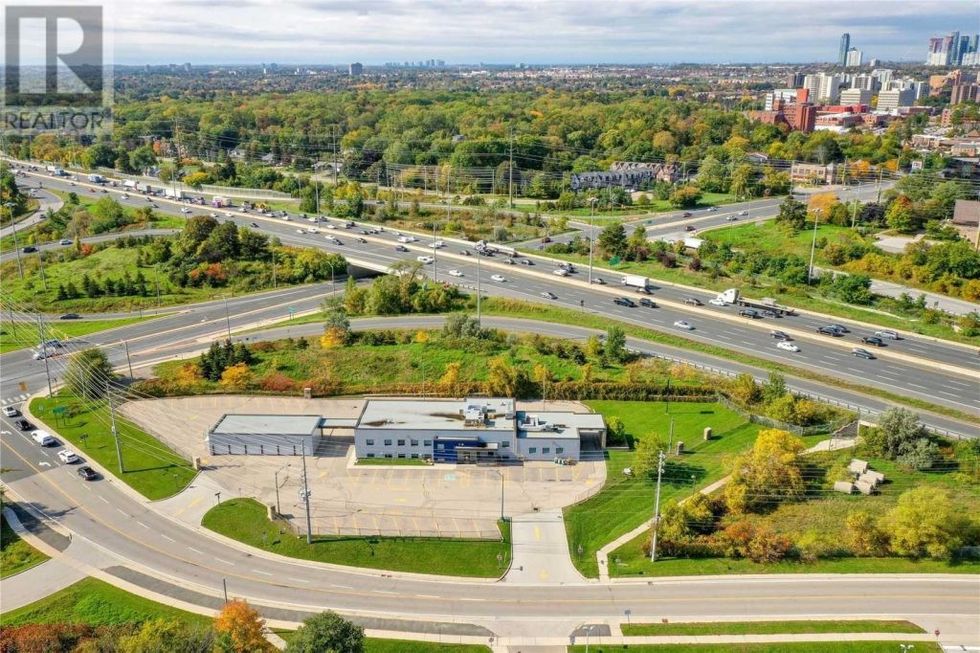 Cover Image: realtor.ca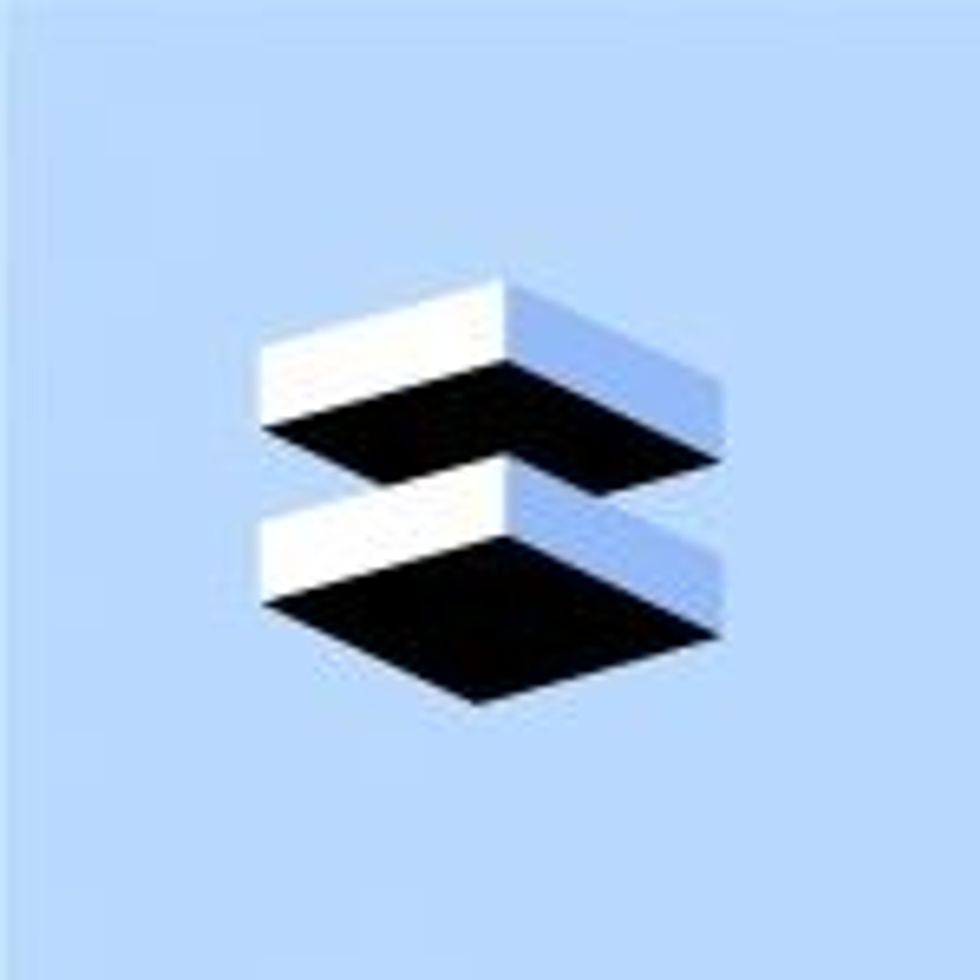 Written By
STOREYS Editorial Team