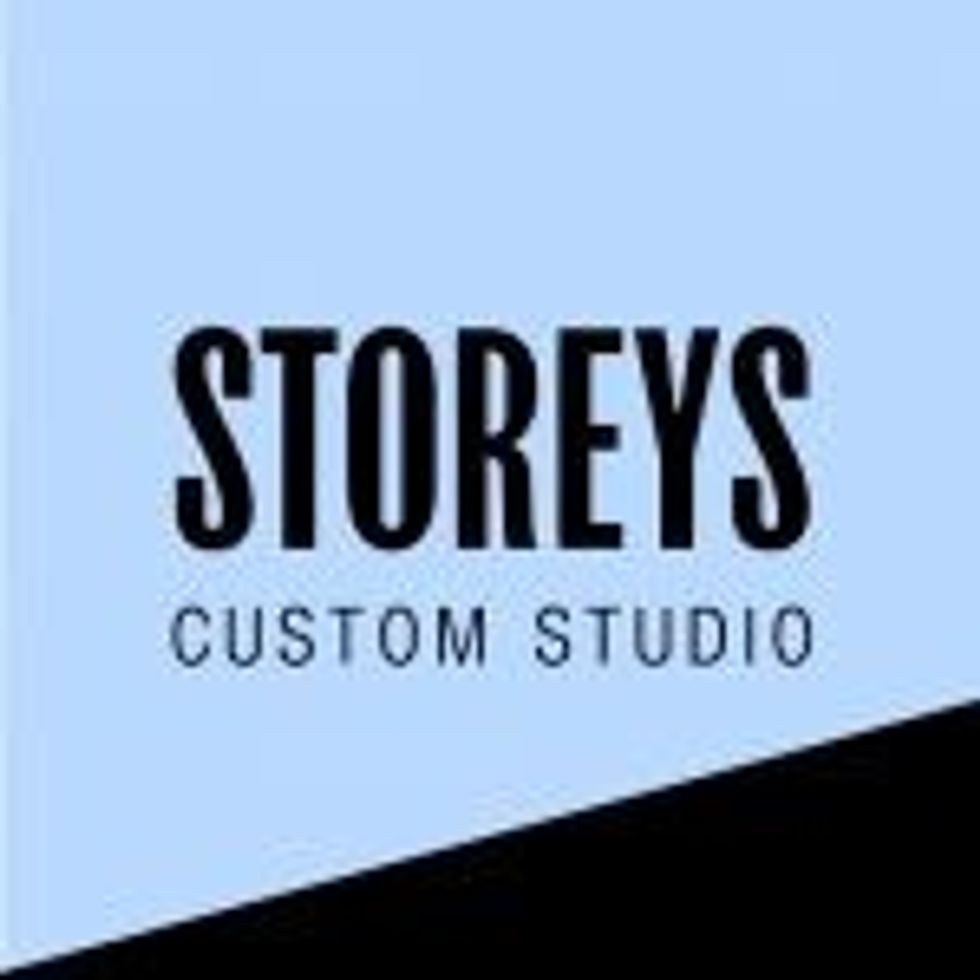 Written By
STOREYS Custom Studio
The chance to live in a Victorian house that's nearly 120 years old doesn't come around very often. So, for prospective homebuyers who love a little bit of history, this opportunity is too good to pass up.
Fresh to the market, 466 Wellesley Street East maintains its heritage façade, but the home's capacious interior has been renovated to luxury standards, including high ceilings and open space on the main floor — both of which enhance the flow of natural light throughout.
An interesting design trinket inside is the use of vintage wood cabinetry, which matches the house's oak wood flooring.
Location-wise, this abode is the crème de la crème. Hugged by the Rosedale ravine lands, the estate is surrounded by greenery, and is just a few steps away from access to the entire city via the TTC.
READ: Chic and Cozy Brownstone-Inspired Townhome Snatched Up in Midtown
Along Parliament, supermarkets and small-owned shops offer plenty of places to stock up on essentials, while eateries like F'Amelia and Tasso bakery beckon with their indulgent offerings.
Back at the abode, the kitchen's modern use of wood — including a lightly contrasting brown backsplash — is a seamless continuation of a colour theme that pairs with exposed brick in the living room and on the second floor.
The living room, meanwhile, features a small home office: a crucial must-have during this era of remote work.
The bathrooms are opulent, even spa-like, in their use of cream-coloured marble, while the basement is the ultimate den, tucked away at the foot of a classic spiral staircase, with sound insulated by the narrow entry sturdy construction, which includes concrete between the floors and ceilings.
Specs:
The elevated backyard deck is covered and, therefore, permits year-round barbecuing, as well. For good measure, there's a spacious deck on the second floor that is the ultimate lounge for hosting soirees.
---
Our Favourite Thing
Located on the northeastern edge of downtown Toronto, this abode's residential neighbourhood is both tranquil enough for the kids to play outside, and a stone's throw from the excitement of the city's core. In fact, you could say this property blends the best of both worlds, two-fold: it's cozy family living meets urban excitement, and traditional architecture meets contemporary design.
---
This is a rare type of new-home opportunity that is sure to check all the boxes for many. So if this gorgeous Victorian pulls on your heart strings, don't wait.
WELCOME TO 466 WELLESLEY STREET EAST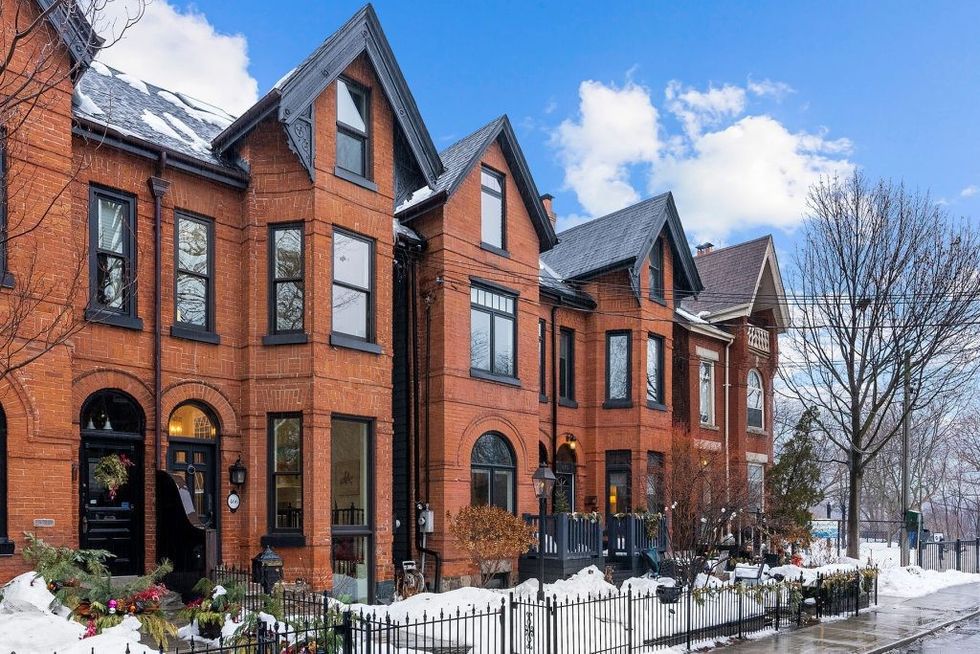 LOUNGE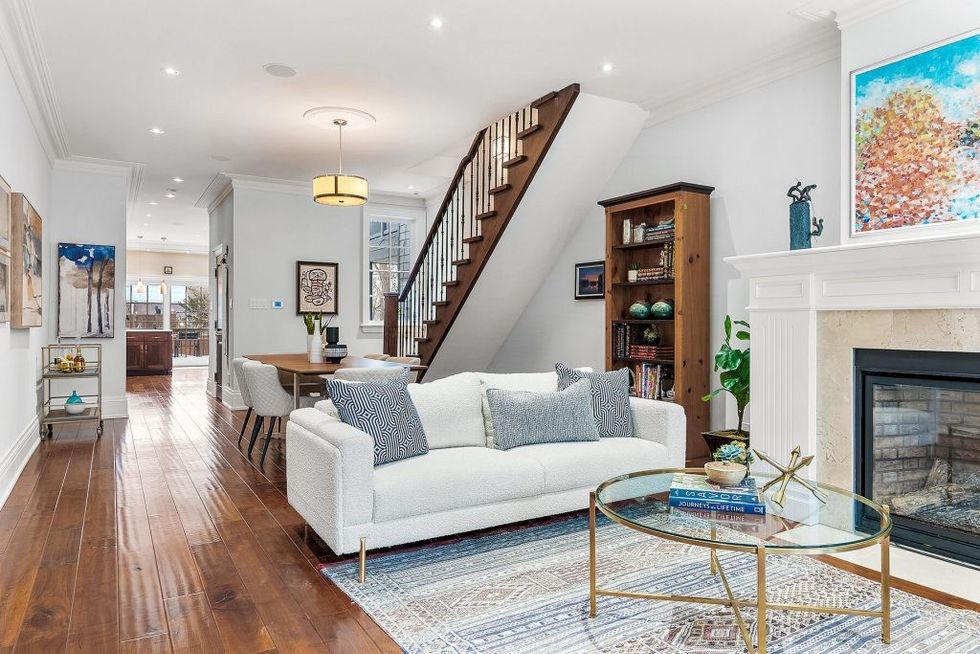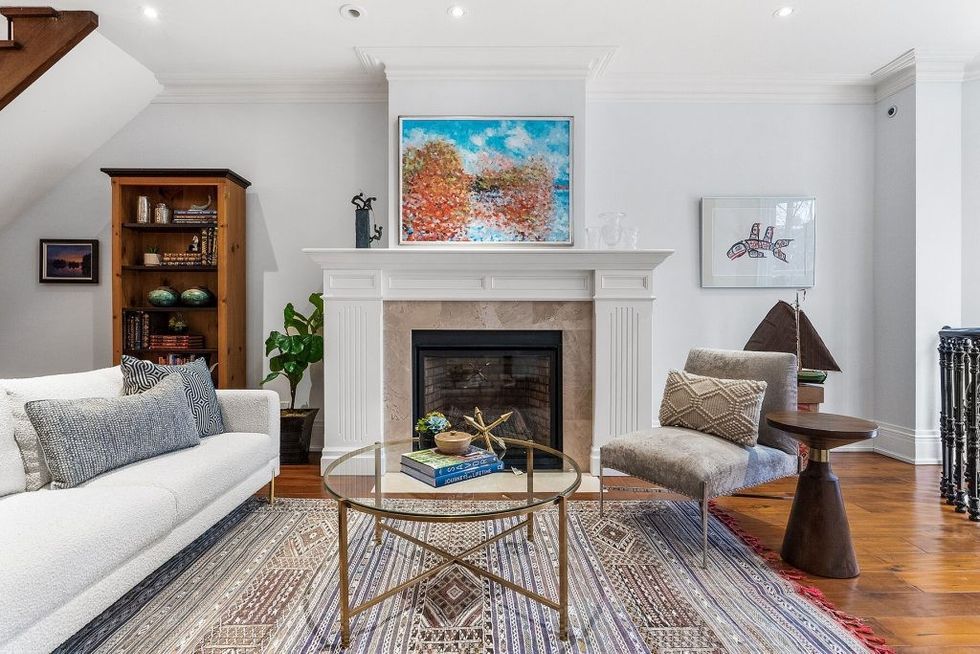 KITCHEN AND DINING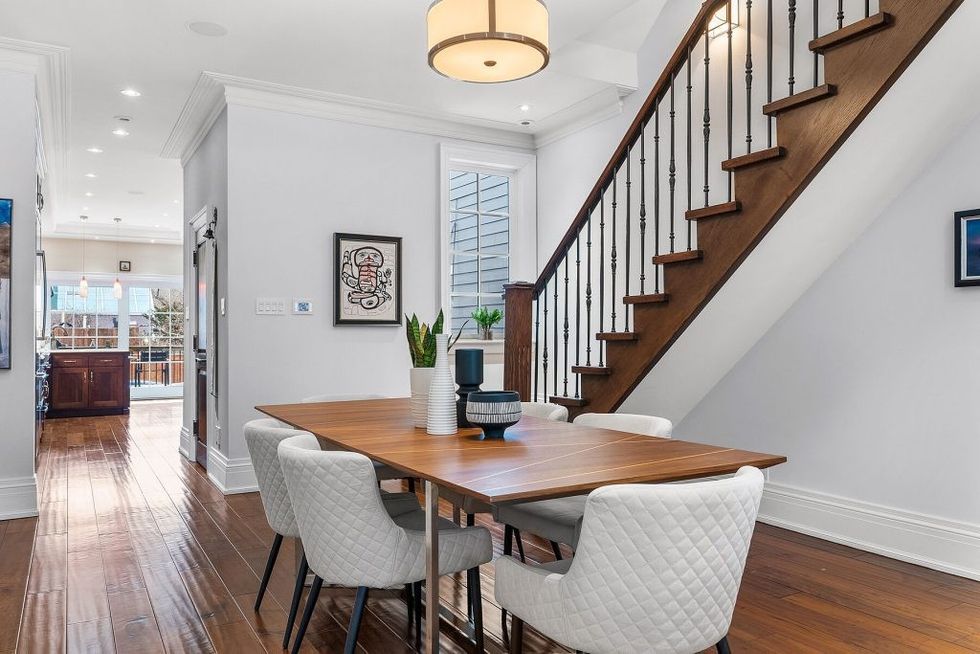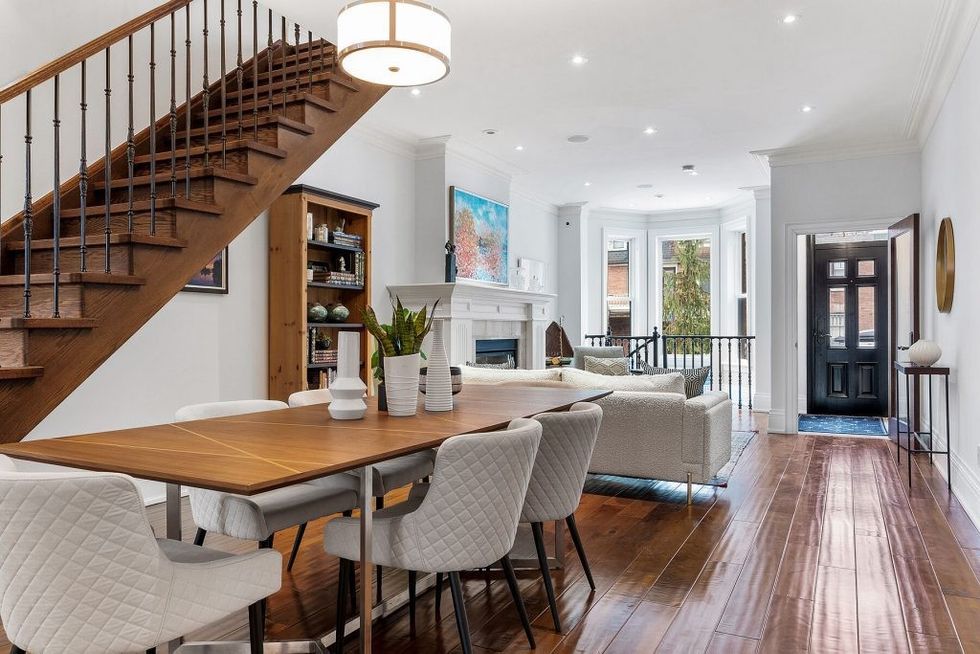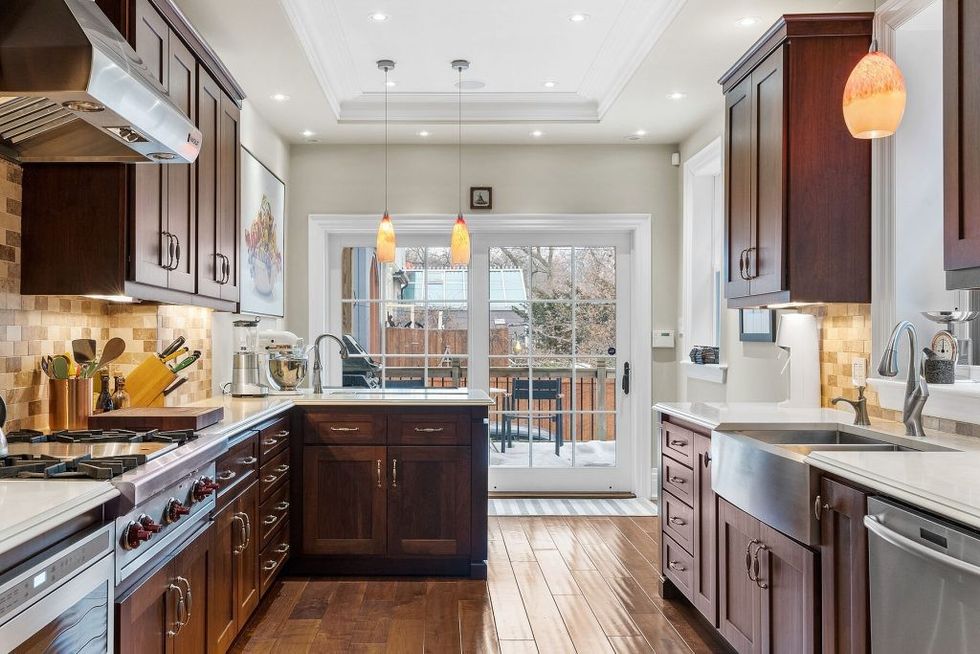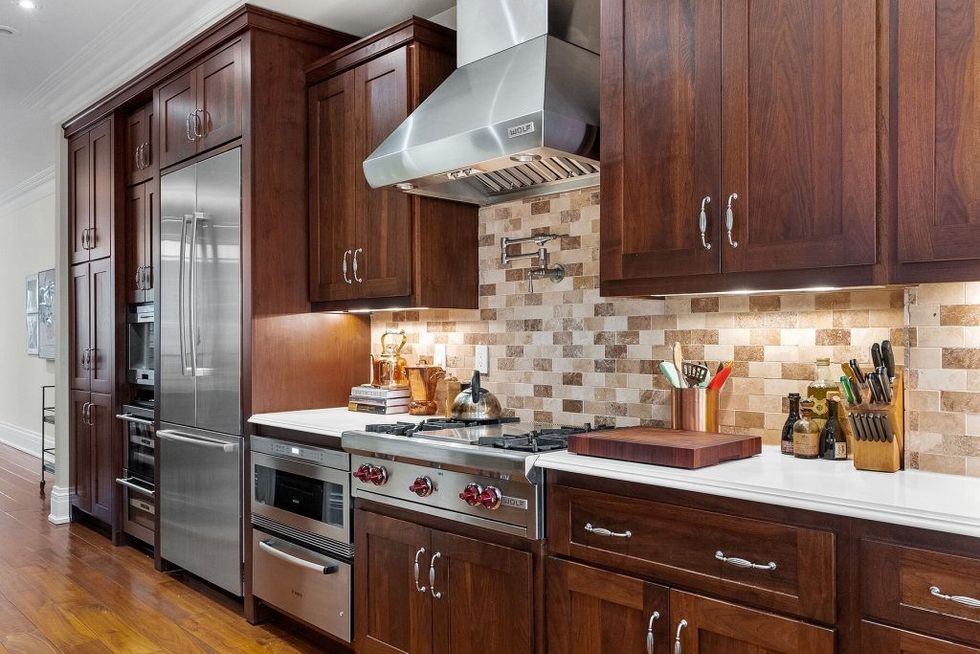 LIVING ROOM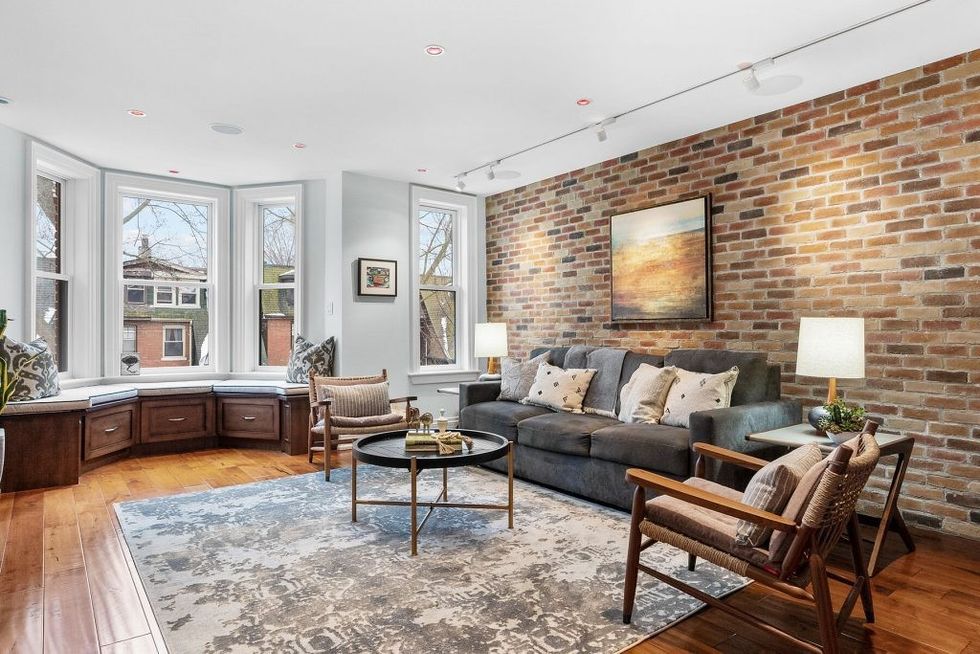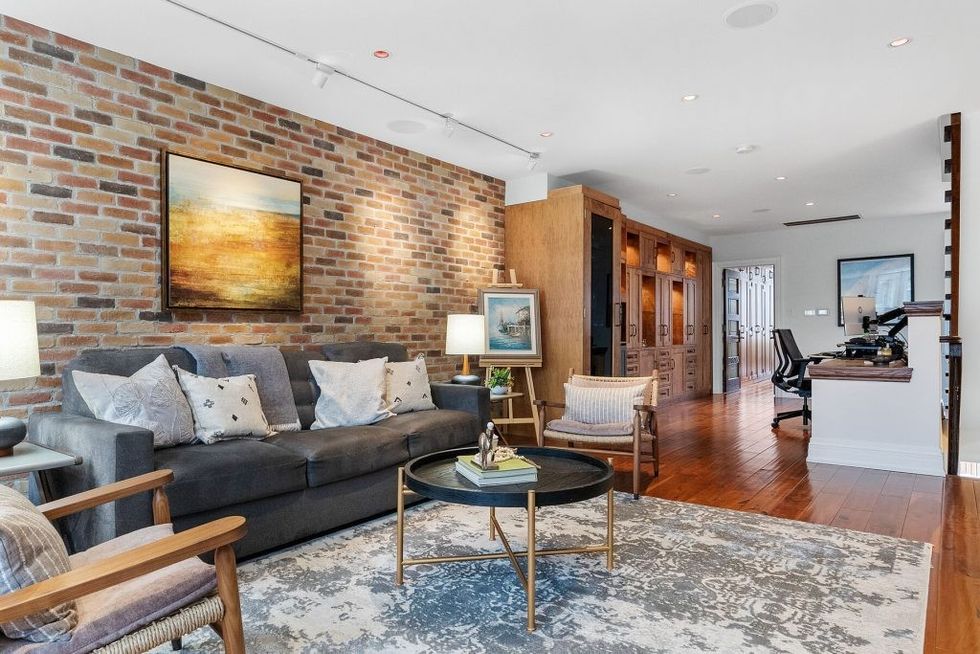 LOWER LEVEL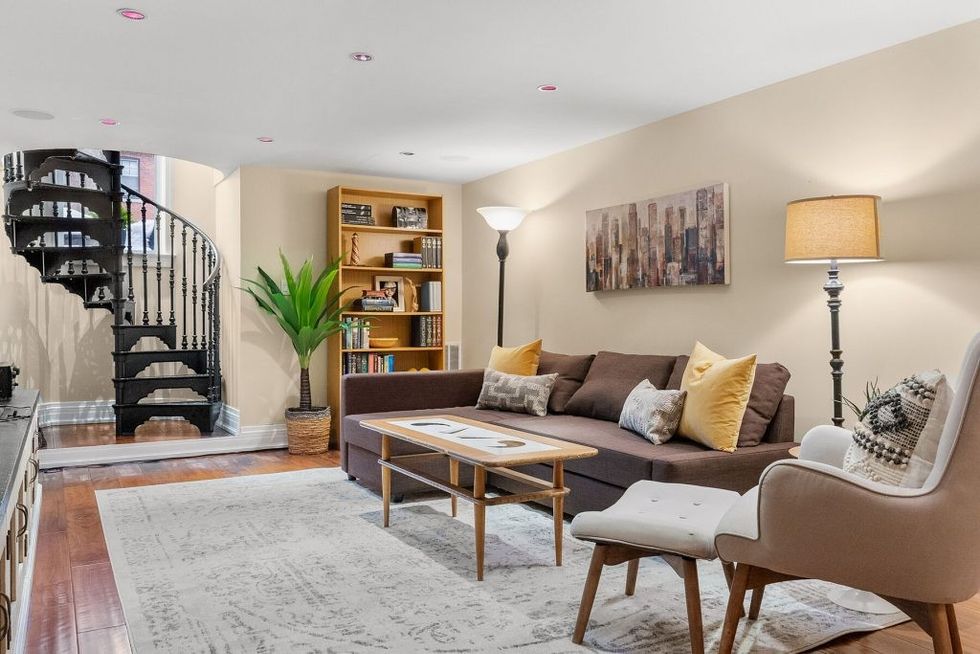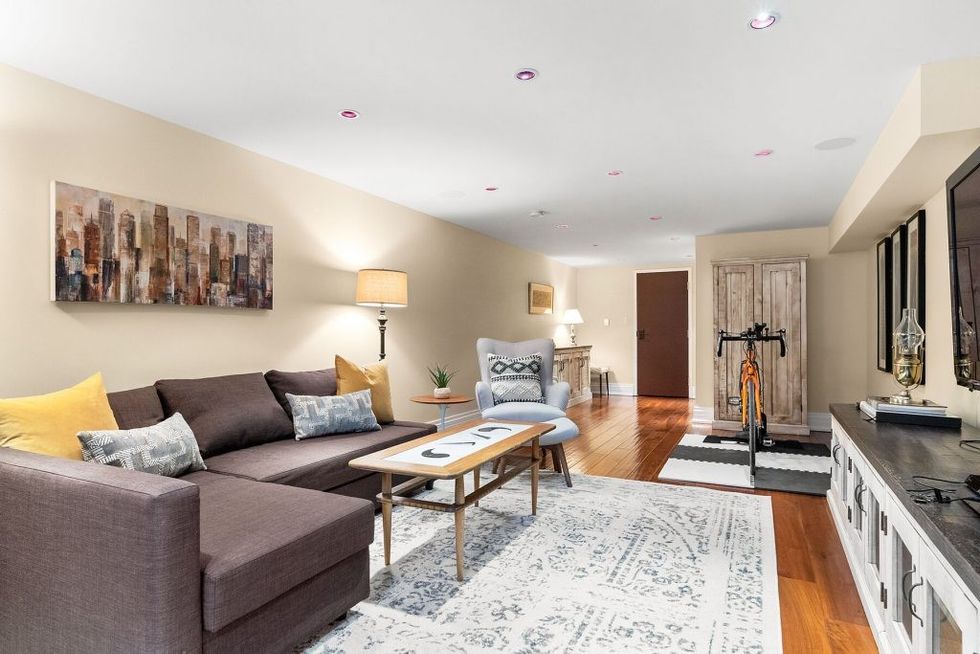 BEDROOMS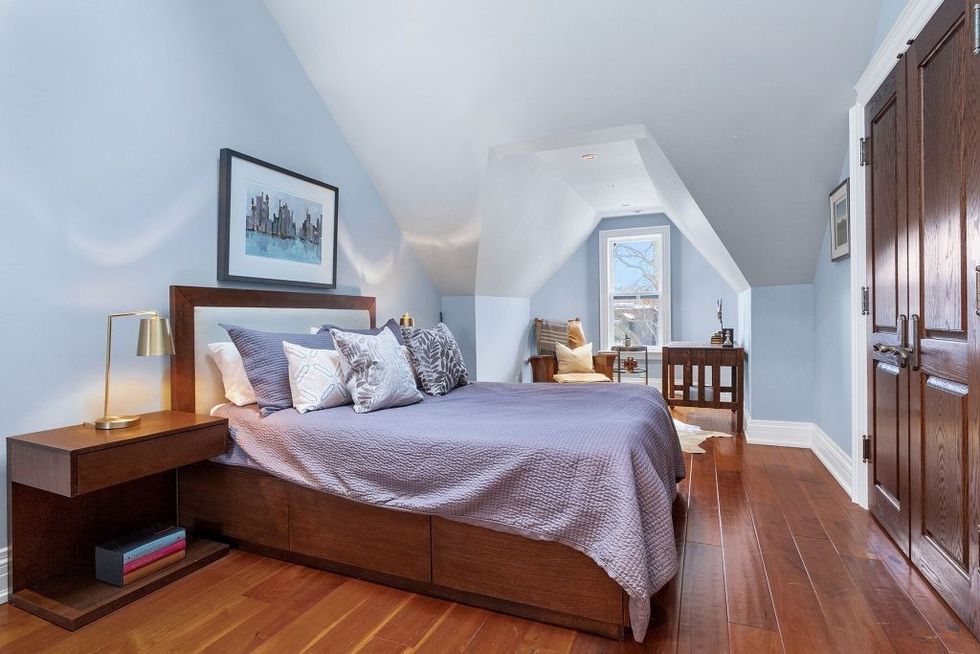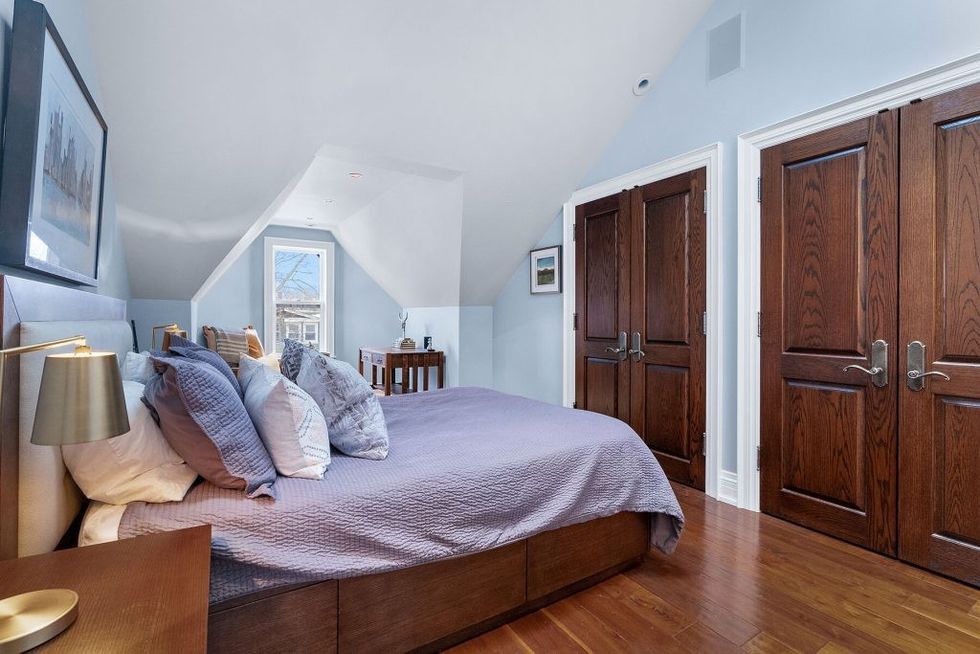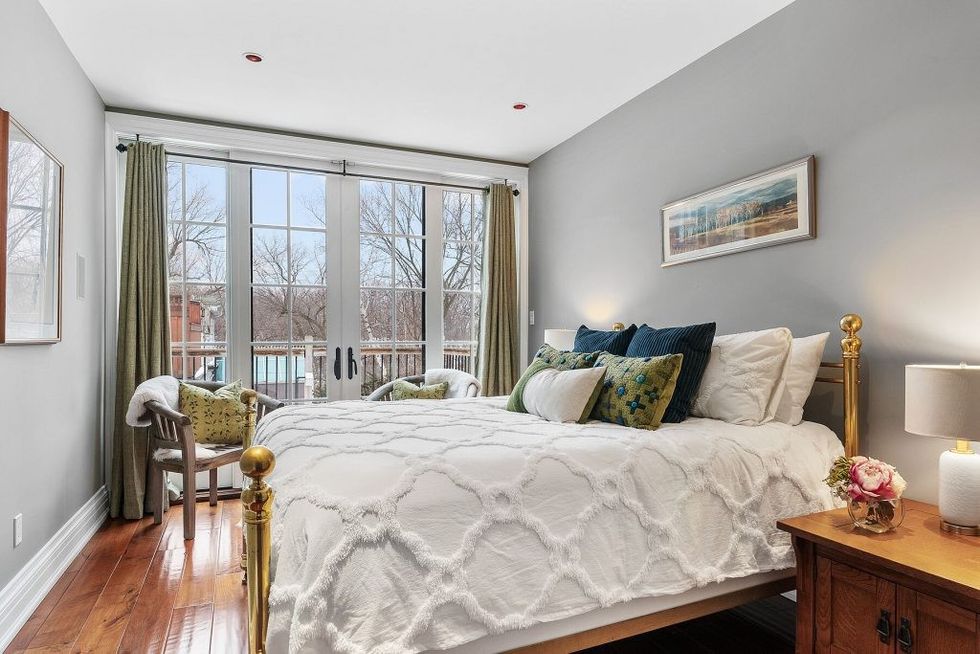 BATHROOMS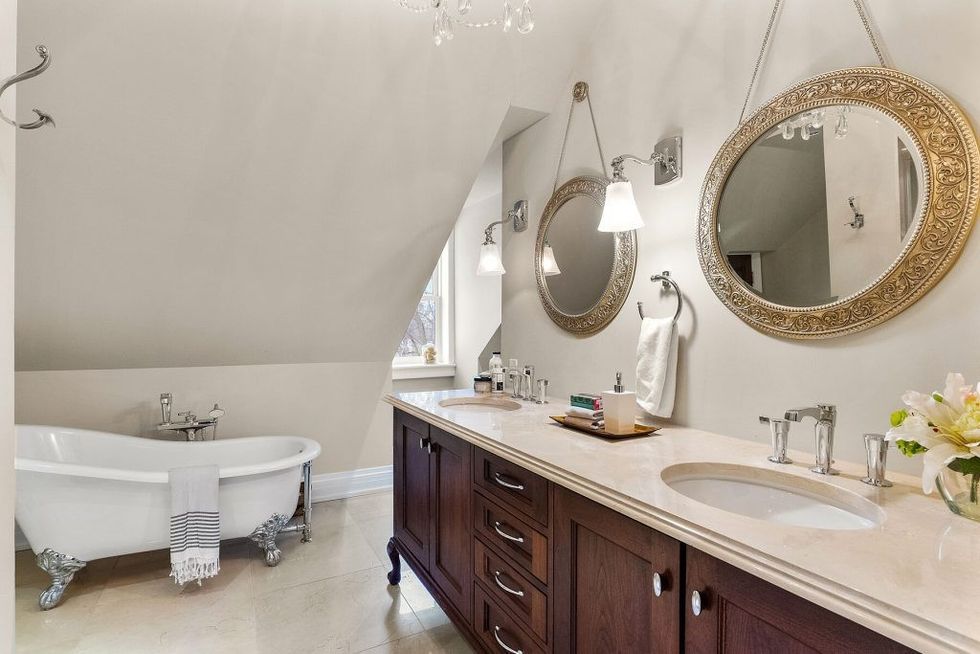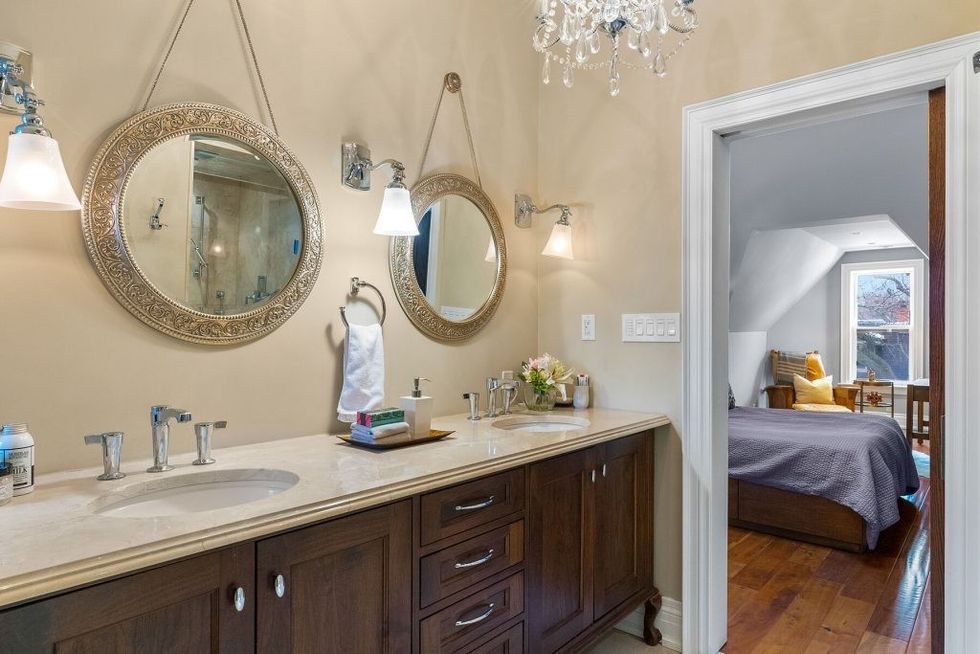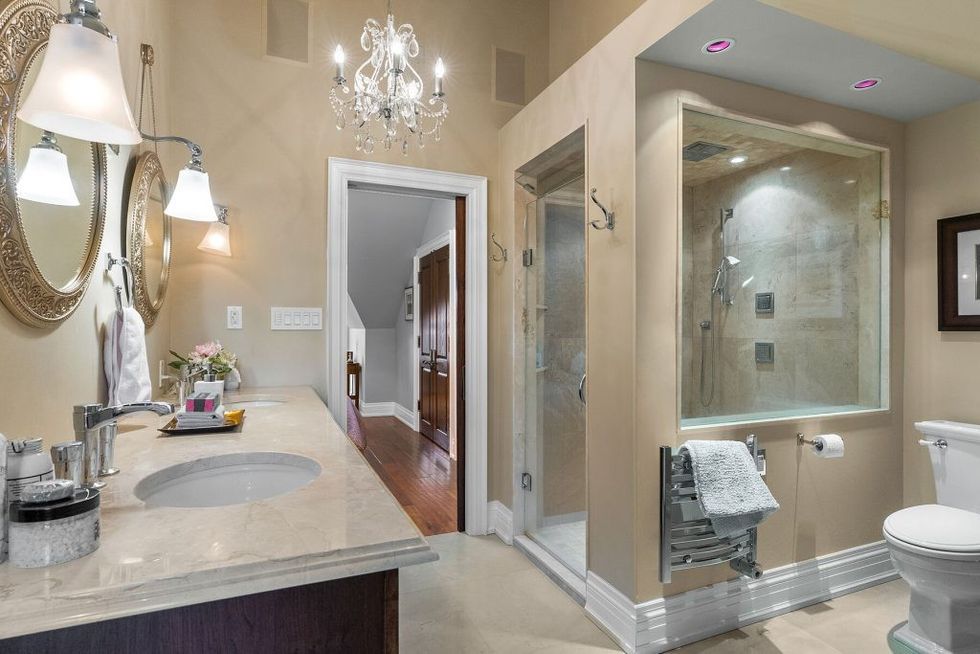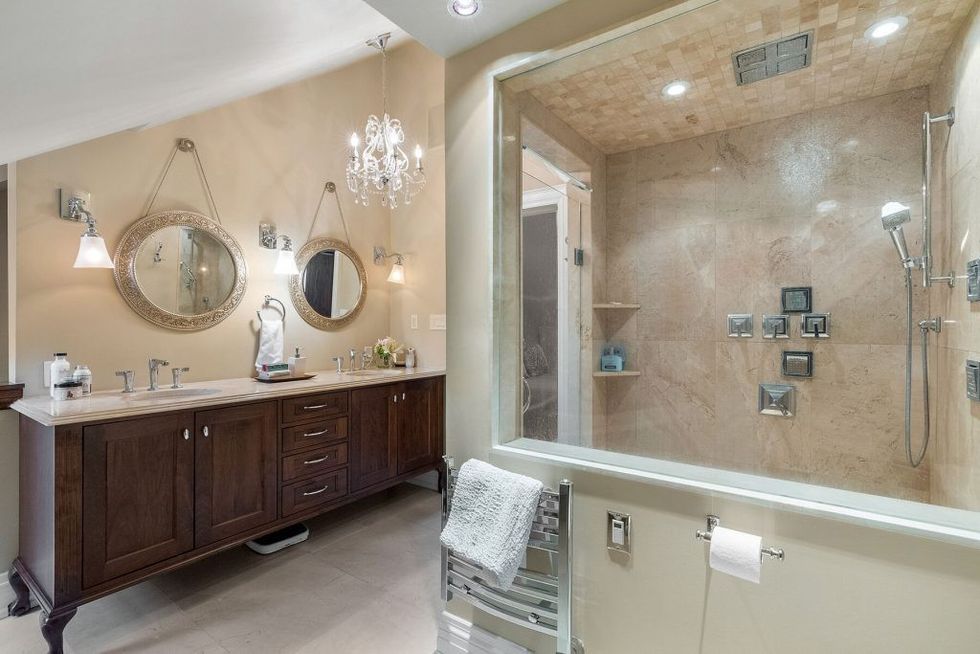 OUTDOOR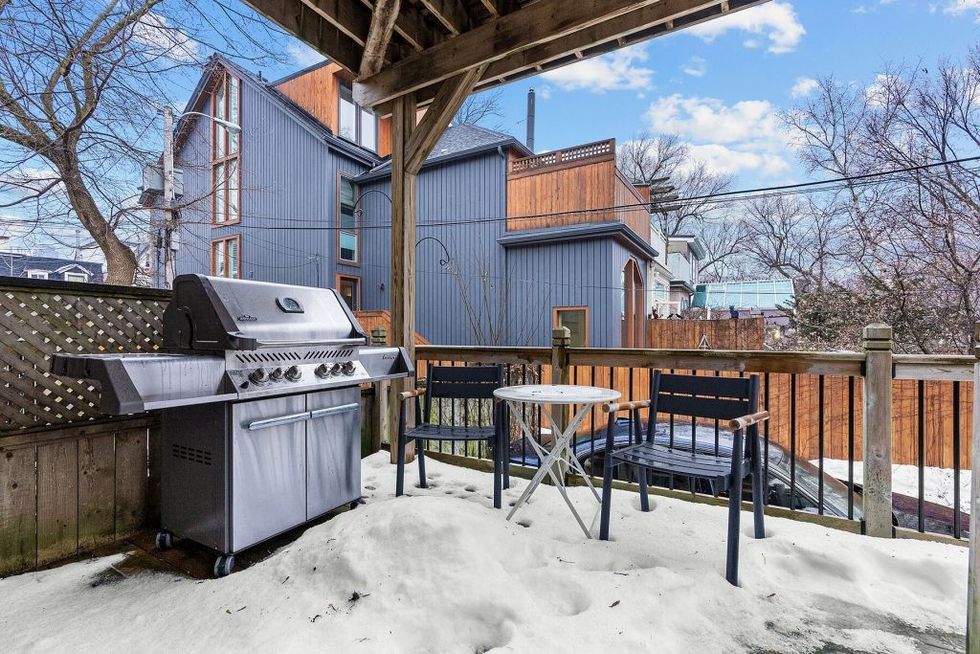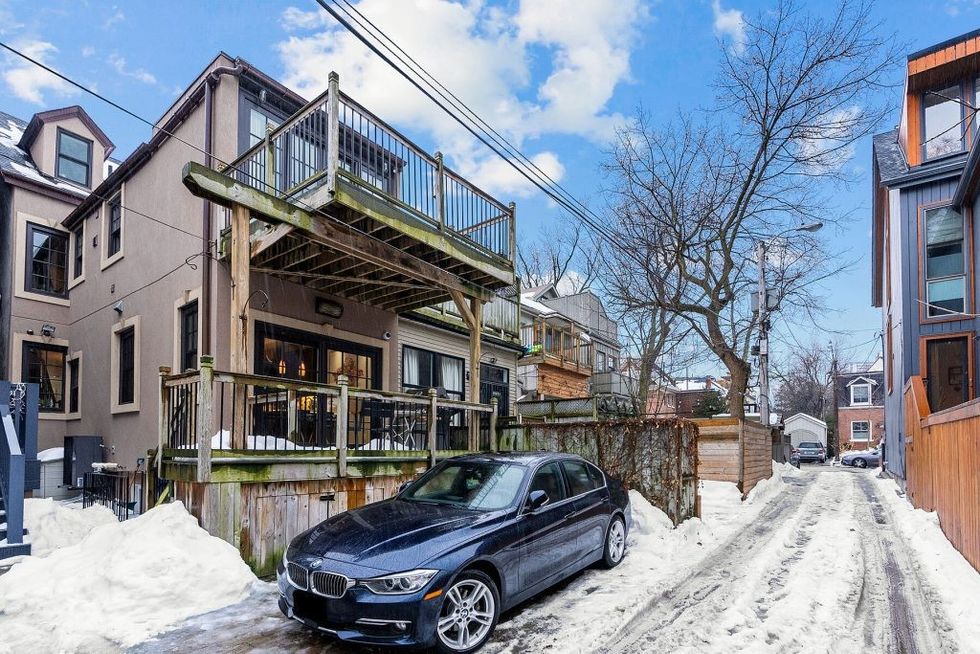 ---
This article was produced in partnership with STOREYS Custom Studio.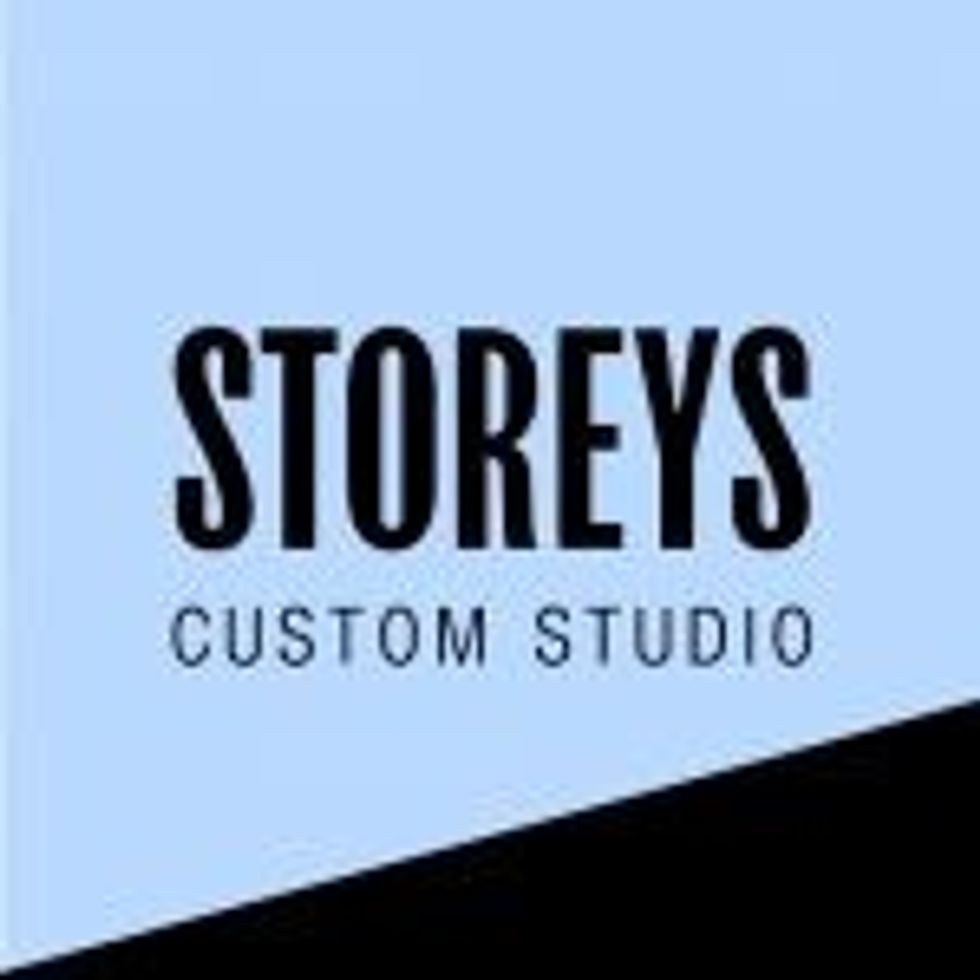 Written By
STOREYS Custom Studio
Content by STOREYS Custom Studio is created in partnership with companies and brands looking to tell their own stor(e)y.