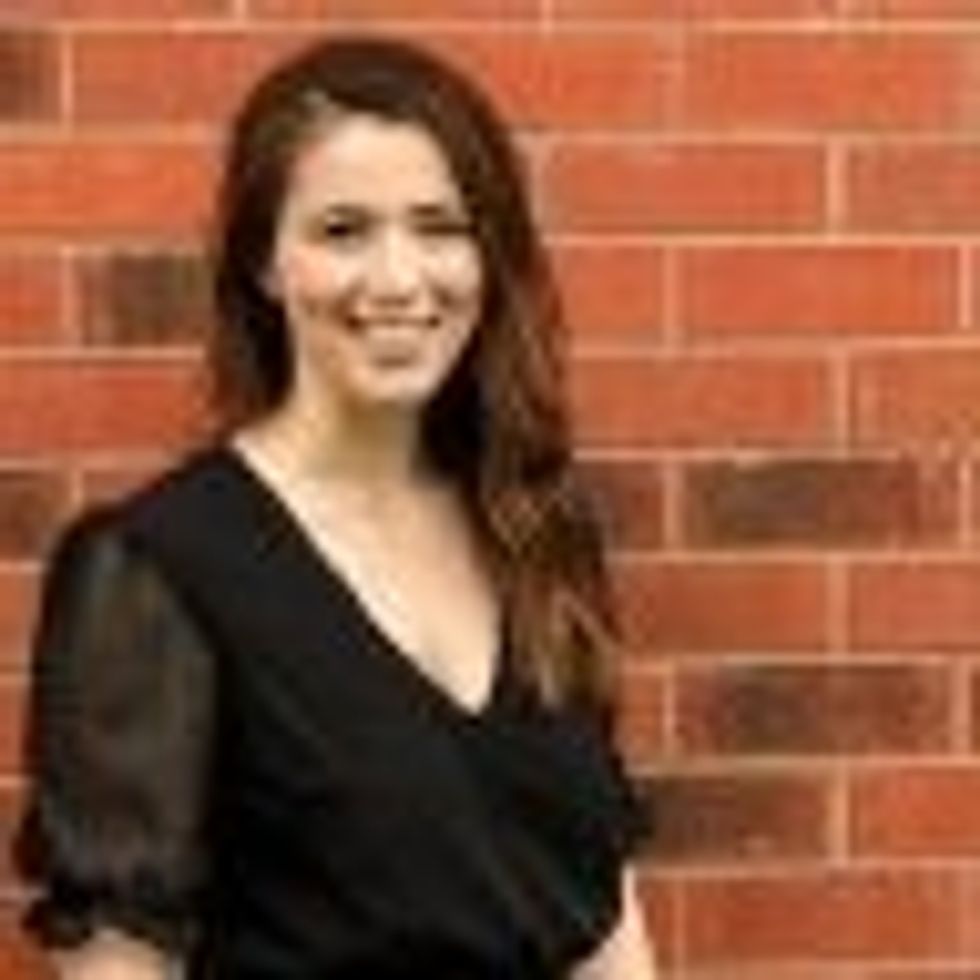 Written By
Laura Hanrahan
The Government of Ontario is more than doubling the allowable rent increase a landlord can implement on rent controlled buildings, bringing the province's guideline up to 2.5%.
Announced on Wednesday, the new cap will take effect in 2023 and will guide how much a landlord can raise rent during the year for most tenants without needing approval from the Landlord and Tenant Board. Although noticeably higher than the 1.2% guideline seen in 2022, the 2.5% is actually well below what the cap would have been had it kept pace with inflation.
The guideline is typically based on the Ontario Consumer Price Index, which is a measure of inflation based on economic conditions over the past year. But had the cap followed the province's CPI, the 2023 guideline would have been a much larger 5.3%. The 2.5% cap was decided upon to "help protect tenants from significant increases," the Ontario government noted in a press release.
"As Ontario families face the rising cost of living, our government is providing stability and predictability to the vast majority of tenants by capping the rent increase guideline below inflation at 2.5%," said Minister of Municipal Affairs and Housing Steve Clark. "We continue to look for ways to make homes more attainable for hardworking Ontarians, while making it easier to build more houses and rental units to address the ongoing supply crisis."
The guideline applies to most rental units occupied for the first time before November 15, 2018, with exceptions to community housing, long-term care homes, and commercial properties. Landlords who want to raise rents beyond the guideline can apply to the Landlord and Tenant board for exceptions, which are typically sought out after capital work has been finished.
Landlords are not required to raise rents by the full allowable amount, or at all, but those who do must provide written notice to their tenants at least 90 days in advance. There must also have been 12 months since the lease began or since the last rent increase.
Laura has covered real estate in Toronto, New York City, Miami, and Los Angeles. Before coming to STOREYS as a staff writer, she worked as the Toronto Urbanized Editor for Daily Hive.