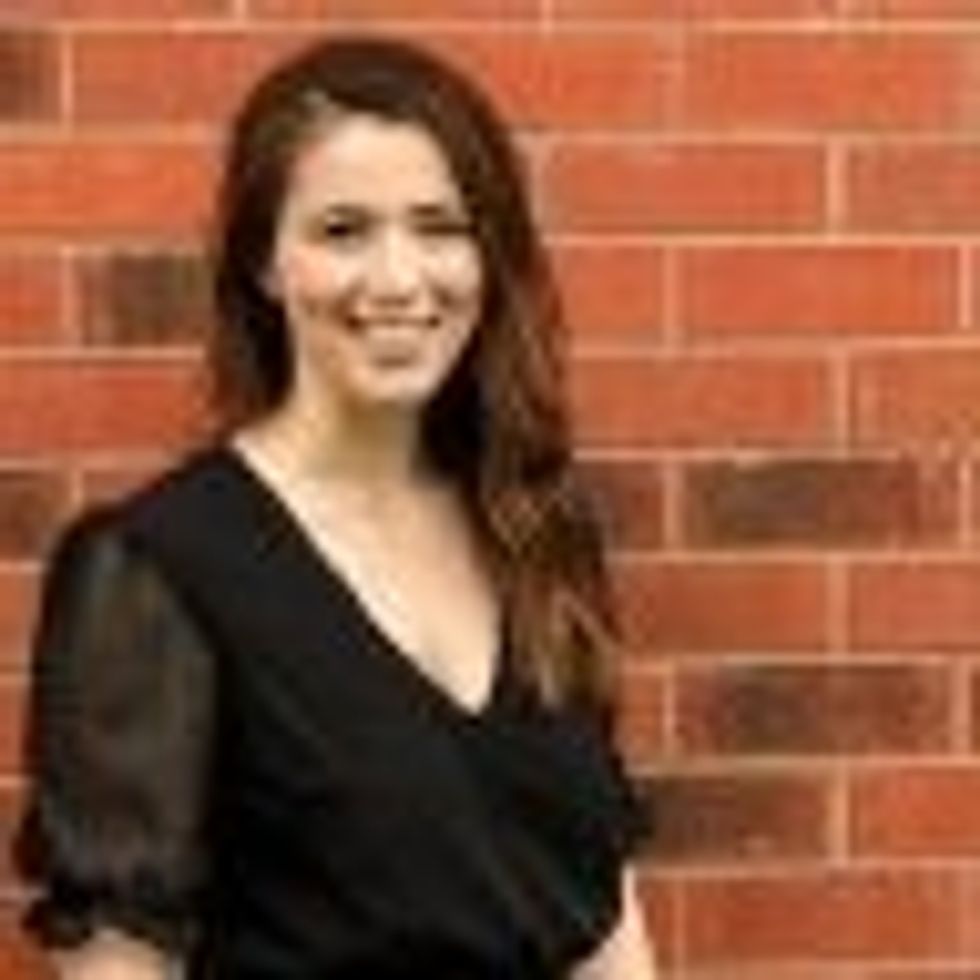 Written By
Laura Hanrahan
An increasing number of renters all across North America are wanting short-term, flexible stays, according to new data from rental platform Zumper.
In a report released on Thursday, Zumper said that one-third of its users were interested in flexible rentals, noting that this is "just one example of how the pandemic accelerated macro trends in alternative accommodation."
As remote work and the digital nomad lifestyle increased in popularity during the pandemic, short-term rentals offered renters solutions to gaps in housing and migratory work, and can even be used as a stepping stone to building rental history, the report notes.
"We're not just for trendsetters and digital nomads but for those in-between leases or those trying to build a rental history," said Zumper Chief Experience Officer Shalin Amin. "We're a solution for many people looking for temporary housing in a growing workforce of migratory workers, like traveling nurses, construction crews, and disaster response teams. Our users play a critical role in making the communities and cities they relocate to thrive."
In fact, 74% of Zumper users are booking one to two monthly rentals annually, with 49% remaining in one unit between two and six months. Of the users surveyed, 12.3% said they use short-term rentals for nomad life, and 35.2% said they use these rentals to accommodate a temporary gap in housing.
"Short-term rentals are therefore not just an option for how people vacation, but how they live," the report says.
Monthly renters also used short-term rentals for work travel, with 21.3% saying they do so.
"Think of a traveling nurse or someone whose job is location-specific but at multiple locations," the report notes.
Short-term rentals were also used by people scouting out locations before committing to a move, and by students who didn't want to sign a year-long lease. With this in mind, Zumper says it's been working to expand its short-term options to give users more flexibility, including removing additional fees that other rental sites can have.
"With the traditional short-term rental industry, fees are too high and consumers need to look at a multitude of different websites to find the right listing, " said Zumper Co-Founder and CEO Anthemos Georgiades. "We want to build the most comprehensive rental platform that enables our renters to easily find the best short-term, monthly or long-term rentals with a product designed for today's far more flexible world."
Laura has covered real estate in Toronto, New York City, Miami, and Los Angeles. Before coming to STOREYS as a staff writer, she worked as the Toronto Urbanized Editor for Daily Hive.