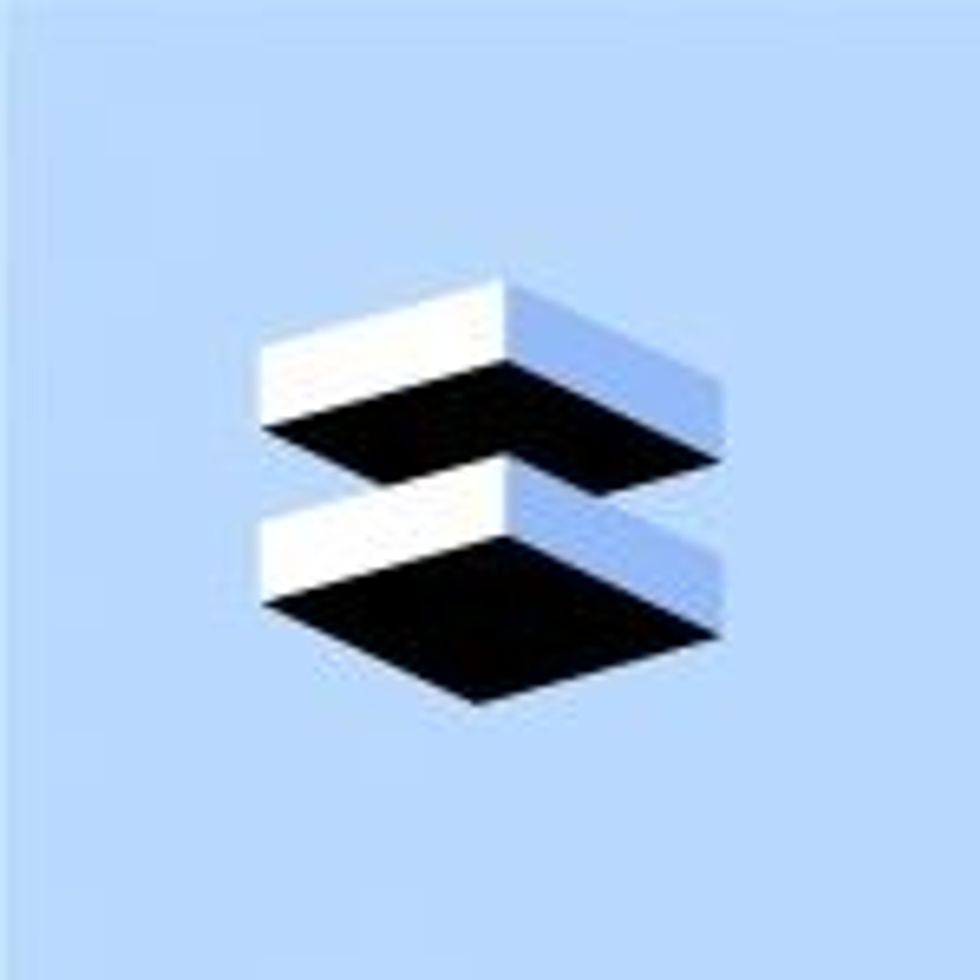 Written By
STOREYS Editorial Team
RBC is betting that the recent 0.5% increase by the Bank of Canada to its overnight lending rate, coupled with the promise of further hikes in the months to come, will be enough to slow down a housing market that has been on a historic tear for the past 24 months.
"Low rates stoked demand for years, opening the home-ownership door to many Canadians and greasing the wheels for move-up buyers and investors. But with inflation at a three-decade high, the Bank of Canada is now altering its course — signalling it will hike interest rates significantly in the year ahead. We think this will be a game-changer for the market," reads the opening to a new Economic Note from the bank's economist Robert Hogue.
Indeed, whispers already abound that the market has witnessed the first signs of a slowdown over the past few weeks, including the return of offer conditions and a reduction in bidding wars.
RBC believes home prices will reach their peak this spring, "as market sentiment sours from extreme bullishness," with smaller, local markets potentially experiencing a mild price correction. This drop is expected to continue beyond this year, with RBC now projecting a 2.2% decline in the annual average price in 2023 — a noticeable change from the previously forecasted 0.8% increase.
READ: Canadian Inflation Hit 6.7% in March, Highest Since 1991
Toronto real estate agent Jim Roberts says that from what he's seen in the Toronto market, there was already a peak earlier this year with home prices now starting to take a dip in the spring.
"I found home prices over the last three or four weeks have been lower in the areas that I typically cover than they were in February," Roberts said. "The peak in the market seemed to be mid to late February in terms of prices that houses were getting, fueled by the number of offers that properties were getting. Houses that two months ago might have been getting 10 offers are getting one or two right now."
Nasma Ali, broker and founder of One Group, has observed a similar dwindling pattern in both buyer interest and housing prices in recent weeks.
"We are seeing a clear decline in showings and in offers — buyers feeling less urgency while also worrying about rising interest rates." Ali said. "We have already seen a slight decline in prices and my suspicion is that it won't be the last month showing a negative."
Hogue agrees that the declines, at least in part, can be attributed to the Bank of Canada's interest rate hikes — both those that have already happened and those expected to come later this year. In March, the bank announced a 0.25% increase, followed by an additional 0.5% hike in April. This, the report says, signalled the bank's intention to raise its policy rate to a neutral level by year-end.
"We believe this will add up to a further 100 basis points in just over six months to 2.0%, or slightly above pre-pandemic levels (1.75%)," Hogue wrote. "Canadians haven't seen this large an increase in such a short period since the tightening cycle of 2005-2006."
Roberts has already noticed a shift in aspiring buyers' approaches to the market, including some who are holding out for home prices to drop in the near future. But many buyers, he says, aren't fully aware of the effects that further Bank of Canada rate hikes will have on them.
"I think a lot of people were paying attention to the commentary that was coming out of the Bank of Canada last year, which was that rates are going to be low for a prolonged period of time, and I think I think some buyers out there in the market were shocked by the initial 25 basis point hike at the beginning of March and the more recent 50 basis point hike last week," Roberts said. "It'll be interesting to see how the overall market responds to dramatically higher interest rates in the summer and then into the fall."
The effects of rising rates will be felt most heavily in Canada's priciest markets like Vancouver and Toronto, the RBC report says, something that's expected to lead to larger price declines for British Columbia and Ontario in 2023. Smaller markets, like those in Alberta, are expected to be more resilient.
"We have only just begun with rising rates — not to mention inflation and gas prices — all factors contributing to buyers now choosing to lower their purchasing budget, or to wait and see what happens with the market," Ali said.
Although some corrections are likely on the way, both Hogue and Roberts agree that the likelihood of a market crash remains low.
"I think unless less supply picks up dramatically, which it hasn't yet, I think we can see kind of a cooling period where prices are off their highs from February," Roberts said. "More of a balanced market."
In his report, Hogue writes that "there are essentially no signs of imminent oversupply or overbuilding anywhere in the country," with the current high levels of housing construction expected to help rebalance the market down the line.
Written By
STOREYS Editorial Team