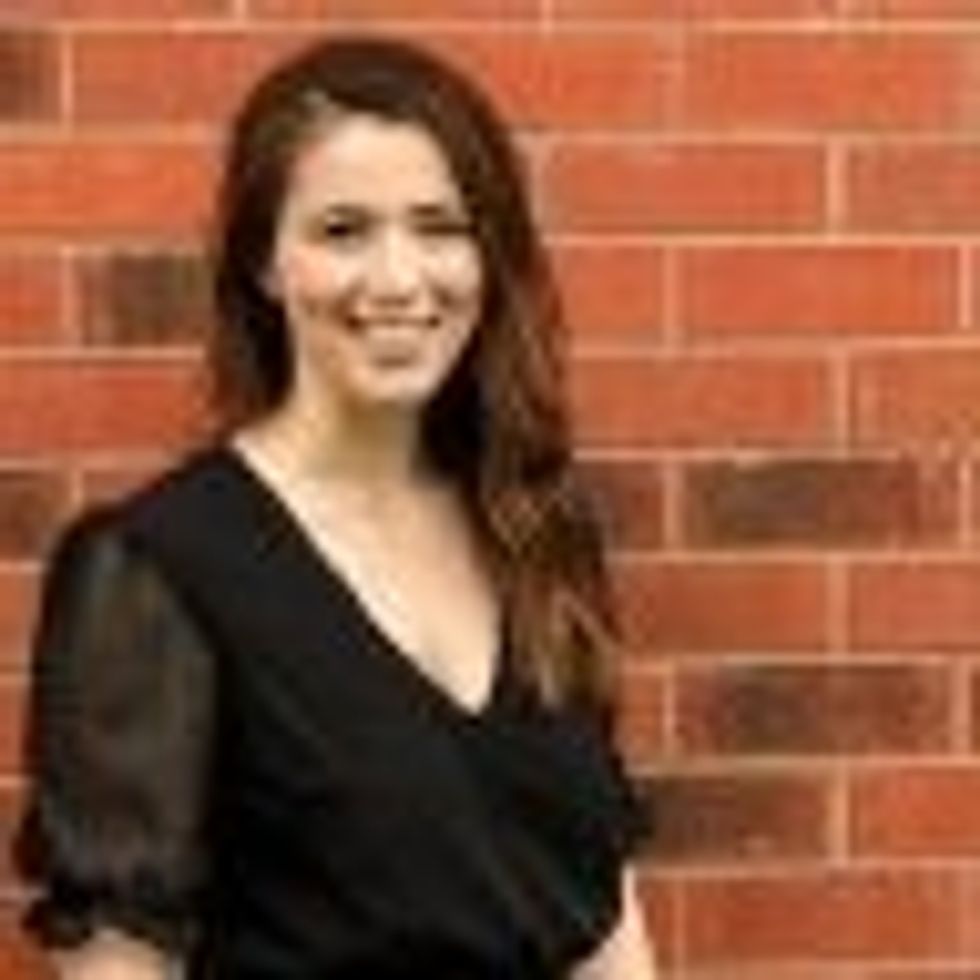 Written By
Laura Hanrahan
Premiere Doug Ford is promising a four-lane Highway 7 connecting Kitchener and Guelph if the Progressive Conservatives are re-elected this June.
At a campaign stop in Kitchener on Thursday, Ford said that his government would move forward with Phase 2 of construction on the new 18-kilometre link to the Conestoga Parkway. The project would also include the construction of two bridges over the Grand River connecting the new alignment of Highway 7 to Highway 85 in Kitchener. 
"We're saying yes to Highway 7 — a highway that's desperately needed," Ford said. "A highway that will reduce gridlock and get drivers out of their cars and home faster to spend more time with their families.
A Highway 7 connection project has been in the works for more than a decade. In 2007, as traffic on Highway 401 began to worsen, environmental assessments were carried out for the possibility of a four-lane highway between Kitchener and Guelph.
Although there has been no construction of the highway itself as of yet, there have been steps made towards it. In 2016, the Liberal government began purchasing properties to make way for the expansion, and in 2018, the Victoria Street bridge was rebuilt in anticipation of the new highway. The project was then later placed under review by the Ford government before announcing in 2020 that they would fund its development.
"The people of Kitchener and Guelph deserve better than sitting in gridlock on one of the busiest two-lane highways in Ontario," Ford said.
No details on the cost or construction timeline were provided with the announcement, but Ford said that his government would "be getting onto this immediately" and that there would be "a fair and transparent bid," after which he will reveal the exact cost.
The Highway 7 project was also included in the 2022 provincial budget, released last month, but again had no timeline or financial specifics. The budget placed a heavy emphasis on highways in general, adding $4B to the total amount to be spent on highway planning and construction over the next 10 years.
READ: Reactions to Ontario's Budget Range from Frustration to Relief on Housing Front
In addition to Highway 7 and the Grand River bridges, provincial funding is set to go towards the QEW Garden City Skyway rehabilitation project, the widening of Highway 17, and the construction of the controversial Highway 413. Beginning this year, $492.7M will be invested into Northern Ontario's highways, with a reconstruction of Highway 101 through Timmins planned.
Laura has covered real estate in Toronto, New York City, Miami, and Los Angeles. Before coming to STOREYS as a staff writer, she worked as the Toronto Urbanized Editor for Daily Hive.