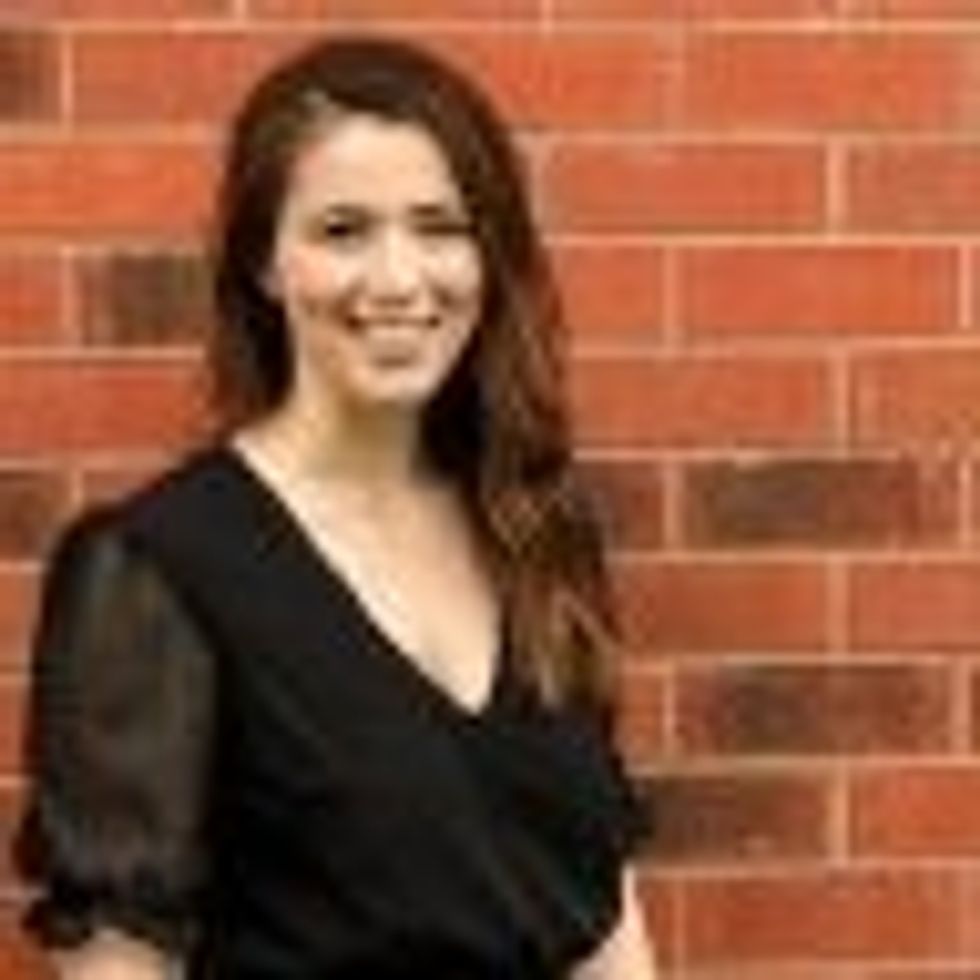 Written By
Laura Hanrahan
Prime Minister Justin Trudeau announced on Tuesday that the federal government will be investing $2B to build more than 16,000 homes across Canada.
The investment is to be spread across three different initiatives that will each provide various forms of housing. Of the $2B-investment, $1.5B will go towards extending the Rapid Housing Initiative (RHI). The initiative will create 4,500 affordable housing units quickly, including housing projects focused on women and those experiencing or at risk of homelessness. Homes built under the RHI are intended to be built within 12 months of funding being provided to program applicants.
Roughly $300M of the federal government's investment will go towards the Affordable Housing Innovation Fund and will support the creation of 10,800 housing units, of which 6,000 will be affordable. Under the Innovation Fund, affordability is determined on a municipality-by-municipality basis.
The remaining $200M will be used to create a new five-year rent-to-own stream under the Affordable Housing Innovation Fund. The goal of the new stream is to help housing providers develop and test rent-to-own models that will ultimately help Canadian families transition into home ownership.
"When people have a home of their own, whether they rent or they own, they are better able to invest in themselves, and invest in their communities," Trudeau said. "Our government understands that it is only by investing in people, that we can grow our economy. Tackling housing affordability is a complex problem and there is no one silver bullet, but announcements like today's give more people a place to call home, and a real and fair chance at success."
Details on where the homes supported by the investment will be built have not yet been released.
As home prices soared to unprecedented levels during the pandemic housing boom, the federal government made housing affordability a key platform point, placing a heavy focus on creating new homes to increase supply. But even before that, the federal government launched Canada's 10-year National Housing Strategy in 2017, aiming to invest over $72B to create more homes. To date, over $26.5B has been invested, 106,100 units built, and 254,600 units repaired.
"Housing affordability is key to strengthening the middle class and those working hard to join it," said Minister of Housing and Diversity and Inclusion Ahmed Hussen. "Our government is investing in proven and innovative programs to alleviate housing gaps today and into the future. This will help promote inclusive growth and lift more Canadians out of poverty."
Laura has covered real estate in Toronto, New York City, Miami, and Los Angeles. Before coming to STOREYS as a staff writer, she worked as the Toronto Urbanized Editor for Daily Hive.