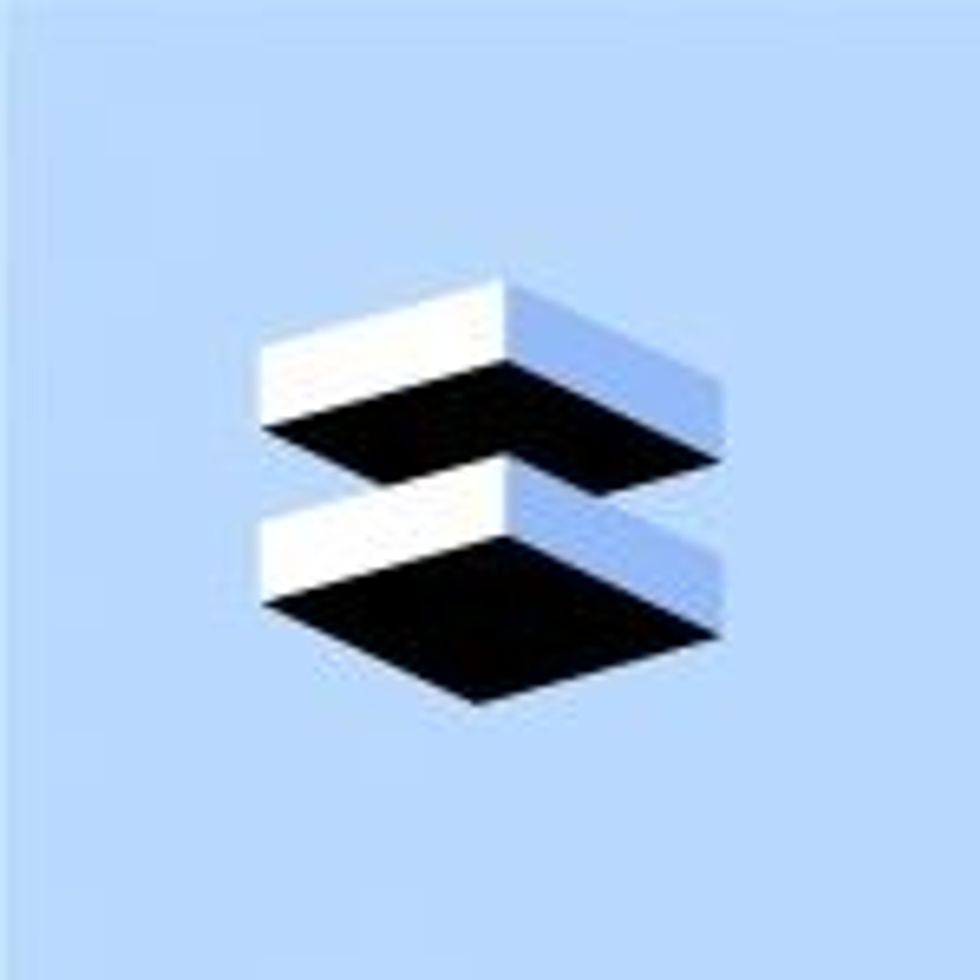 Written By
STOREYS Editorial Team
It would appear that the economic fallout of the pandemic is continuing to dissipate; the latest numbers are in from Statistics Canada, revealing Gross Domestic Product grew 0.2% in January, marking the eighth consecutive month of gains.
Goods-providing industries rose 0.8%, though the impact of the Omicron wave early in the year was heartily felt by the service sector, especially for specific client-facing businesses, which failed to see any increase. Overall, though, nine of 20 industry sectors — including mining, oil and gas, accommodations, and food services — saw a year-over-year improvement, with StatCan forecasting additional 0.8% growth in February.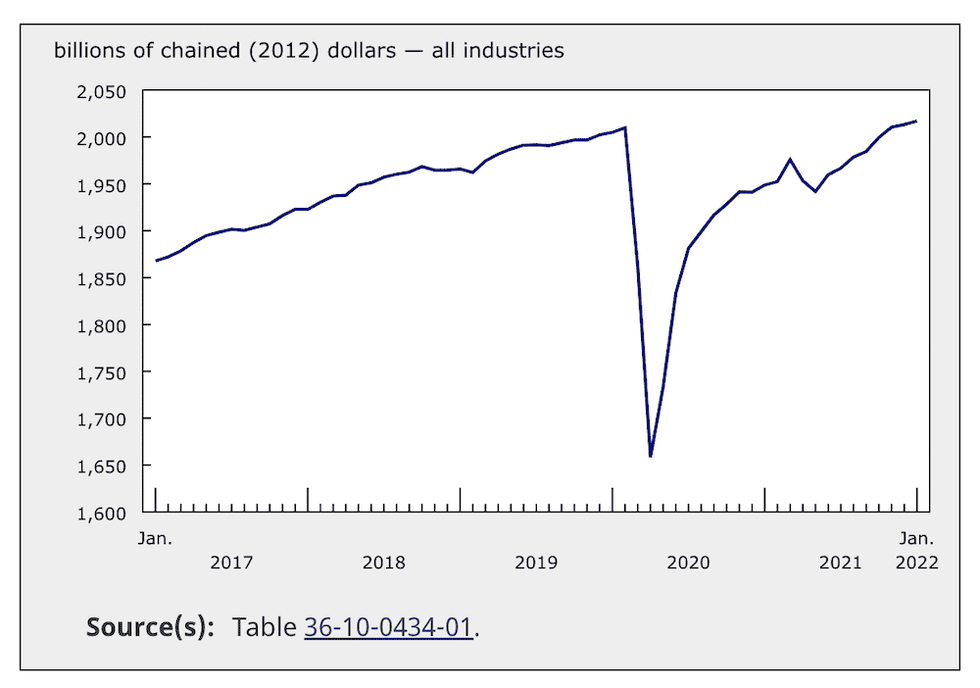 Residential Construction Rebounds Strongly
Notably, the construction industry has had an especially strong uptick, rising 2.8% in the first month of the year — the largest monthly increase seen since March 2021.
Growth was up across the whole sector including home renovations. Residential construction increased 4.3%, a marked rebound following declines in November and December. Condo and apartment construction led the way, though single-family construction rose for the second month in a row, following seven straight months of declines. Non-residential building construction was up 0.5%, as all types of non-residential building construction grew, while engineering and other construction activities (+2.4%) and repair construction (+2.4%) further contributed to the growth.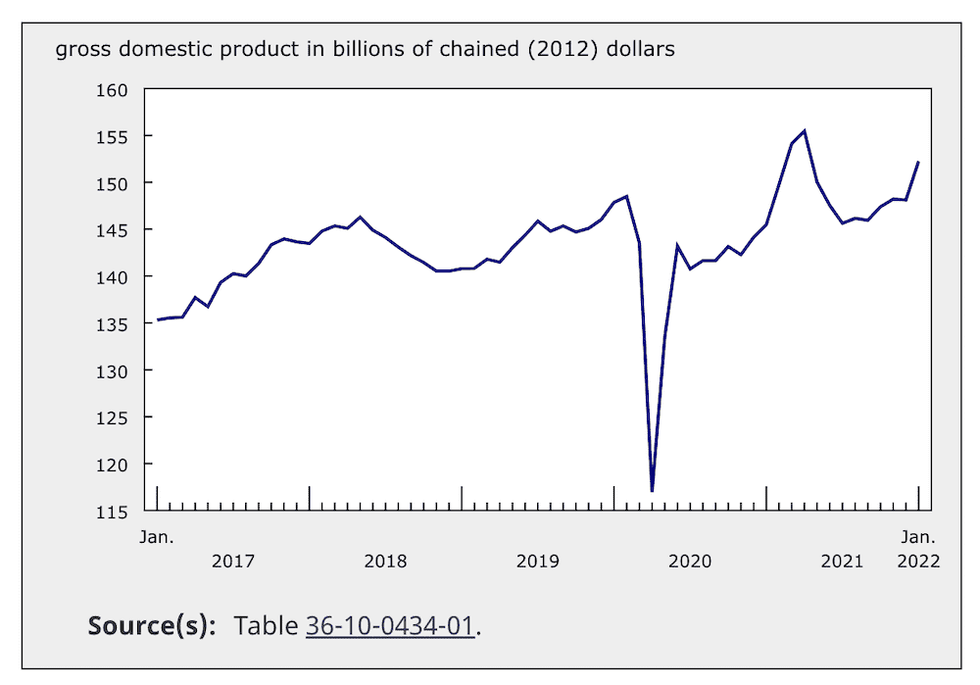 Other main sectors seeing strong improvement include wholesale trade (+3.1%), utilities (+4%), and retail (+2.5%). In contrast, the arts and entertainment sector, which has been especially hard hit by lockdowns and pause of public gatherings, dropped 10.8%. 
Another Check for This Month's Rate Hike
Steady economic growth only strengthens the case for the Bank of Canada to increase interest rates once again on April 13, cementing higher borrowing costs for mortgage applications and variable rate holders. It's highly anticipated that the central bank will hike its trend-setting Overnight Lending Rate by 50 basis points, bringing it to a full 1%. Markets have priced in a total of seven hikes by the end of 2022 to account for pandemic economic recovery and surging inflation.
READ: Economist Warns Rate Hikes Could Have Dire Impact on Housing Market
Expectations for a half percent increase solidified last week, following comments from Deputy  Governor Sharon Kozicki; in a virtual speech, she indicated Canadian households and the overall economy are in decent financial standing, and able to absorb the impact of higher interest rates. 
"Overall, despite the large and uneven shock that hit them two years ago, households across five groups sorted by income appear on average to be in healthier financial positions than before the pandemic," she stated in a virtual speech. "Indeed, the share of Canadians falling behind on consumer debt payments is close to its historic low, and credit scores have generally risen. Also, fewer households are living paycheque to paycheque."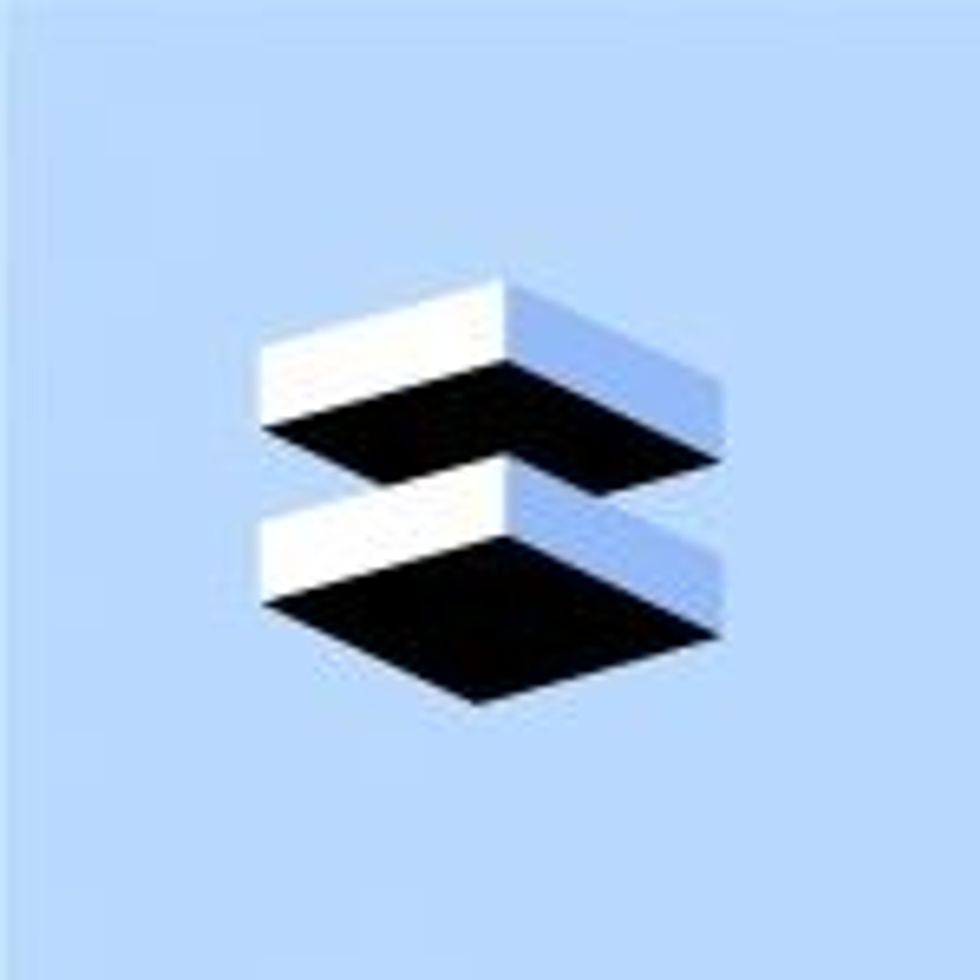 Written By
STOREYS Editorial Team