Find out which companies' offerings made the cut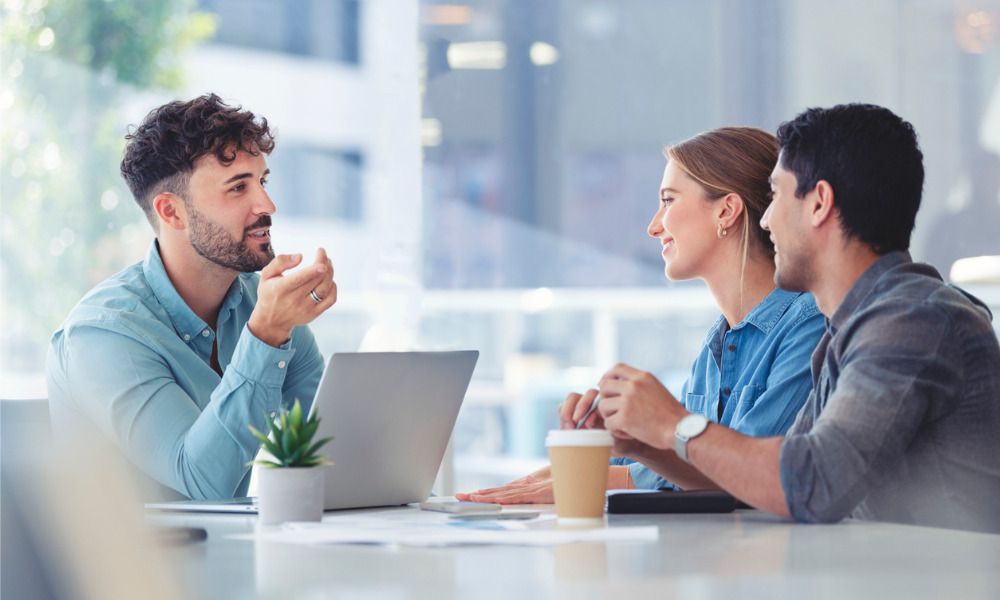 For agents and brokers across Canada's mortgage industry, one of the most important aspects of client service is being able to offer quality products to help them through their mortgage search.
It goes without saying that a multitude of factors goes into creating an ideal mortgage product, from the interest rate offered to service levels and turnaround time.
Canadian Mortgage Professional's annual report on the leading mortgage offerings across the industry, the 5-Star Mortgage Products list, is back for 2023, with brokers from across Canada surveyed on their preferences and priorities when selecting products for their clients.
Brokers across the country were eligible to participate, providing product recommendations across a range of different areas including fixed- and variable-rate products, commercial and refinancing.
Brokers were asked to rate the offerings their nominated company provided on a scale of 1 (poor) to 5 (excellent), also identifying the most important factors they and their clients consider when choosing a mortgage product and their most significant area of growth this year.
Among the companies taking their place on the prestigious list for this year include prominent lenders Neighbourhood Holdings, HomeEquity Bank, and MCAN Financial Group.
Read on to find out which companies are currently offering best-in-class mortgage products by reading the full report, available to view for free here.