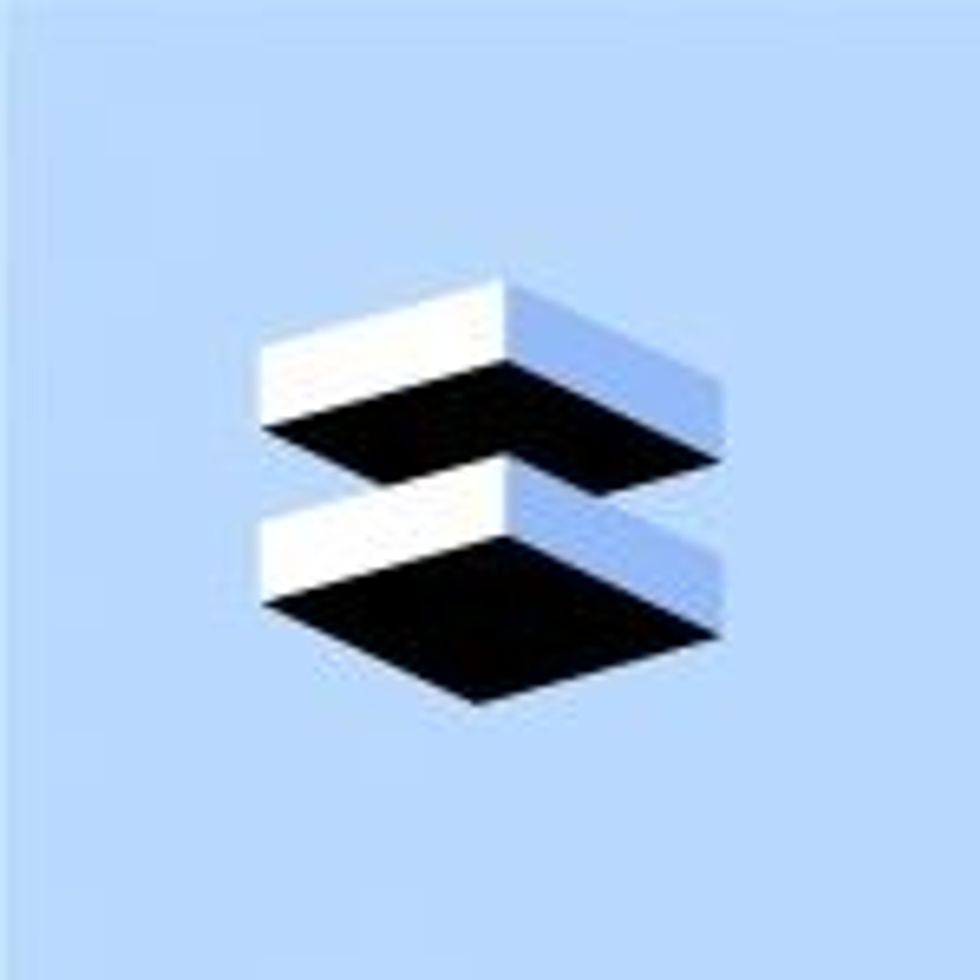 Written By
STOREYS Editorial Team
Canada Pension Plan Investment Board (CPP Investments) is venturing further into U.S. rental housing. 
Today, CPP Investments announced a new joint venture with U.S. homebuilder Lennar Corporation (LMC), a leader in apartment development and management. 
The venture will see the development of Class-A multifamily residential communities across high-growth metropolitan areas in the U.S., according to a LMC-issued press release.
CPP Investments and LMC have allocated US$979M in equity to the joint venture. CPP Investments will own a 96% stake and LMC will own the remaining 4%.
"This investment is an excellent opportunity to meet the strong demand for high-quality multifamily housing," said Peter Ballon, Managing Director, Global Head of Real Estate, CPP Investments in a statement. "We are pleased to work alongside a best-in-class partner like LMC to continue to build our portfolio of multifamily investments, which we believe will deliver steady, long-term returns for the CPP Fund."
According to the release, the joint venture will focus on urban and suburban communities across major U.S. markets exhibiting strong population and job growth. 
"It will also leverage LMC's extensive development and construction expertise to build multifamily communities at an attractive cost basis, and benefit from LMC's fully integrated development management, construction management, property management and investment management platforms," reads the release. 
The venture will launch with five seed assets: One in Boston, one in Miami, and three in Denver, together totalling 1,371 apartment homes.
"This joint venture specifically targets high-growth markets where the housing supply hasn't kept pace with renter demand, and we are proud to be part of the solution," said Todd Farrell, President of LMC. "Our partnership with CPP Investments enables us to deliver on our mission to create extraordinary communities where people can live remarkably. We look forward to delivering on that vision with these five initial assets, as well as all future endeavors with CPP Investments."
LMC launched in 2011 and is among the most active developers, builders, and managers south of the border. 
The move comes as rents and home prices continue to soar in the U.S. Of course, the situation is not unlike that here in Canada (not that anyone needs the reminder). Clearly, the crown corporation sees more potential in investing in the states compared to on Canadian soil.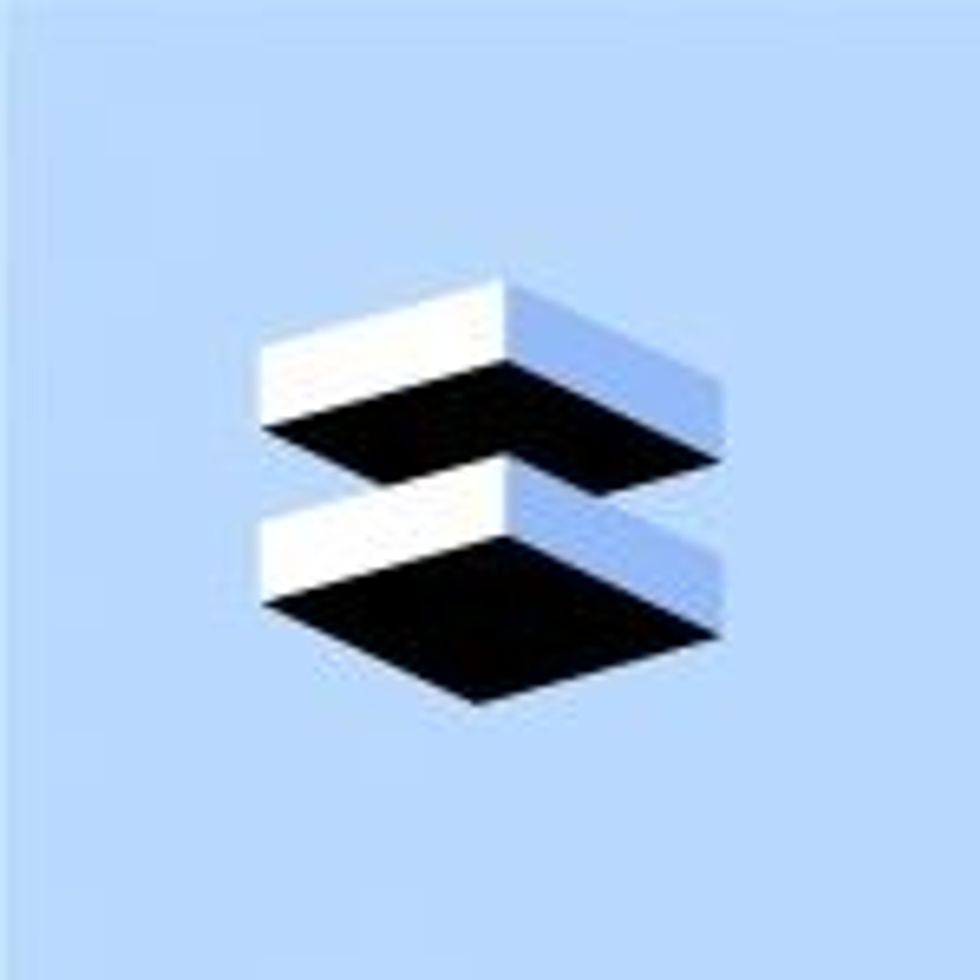 Written By
STOREYS Editorial Team