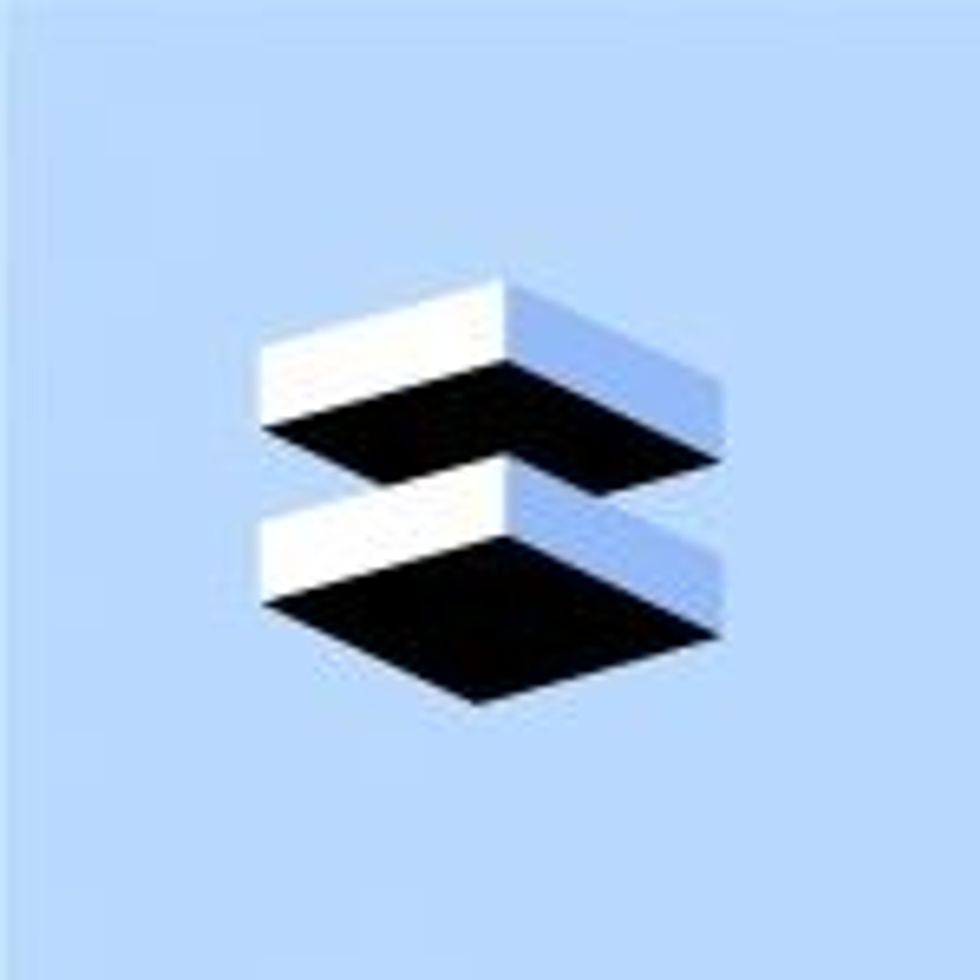 Written By
STOREYS Editorial Team
It's no surprise that British Columbia home prices — like in much of Canada — have climbed in value since the term "lockdown" became a staple in our collective vocabularies. 
If home prices were sky-high (and virtually unattainable for first-time buyers) before, they've shot through the mountain-surrounded roof in BC as of late. Of course, while it's frustrating news for the province's would-be homebuyers, BC's property owners can sit back and relax, knowing they're only getting richer. 
Tool Reveals Home Value Change
It's easy for property owners in BC to gain a clear picture of the current value of their home (and their increasing net worth). As of today, the B.C. Assessment Authority has updated its website allowing home owners to see what the value of their home was as of July 1, 2021.
To check a home's value, homeowners can visit bcassessment.ca and search under the address. To see how much it has increased in value, users can use a percentage calculator on the website. Property owners can unlock additional property search features by registering for a free BC Assessment custom account to check a property's 10-year value history, store/access favourites, create comparisons, monitor neighbourhood sales, and use an interactive map.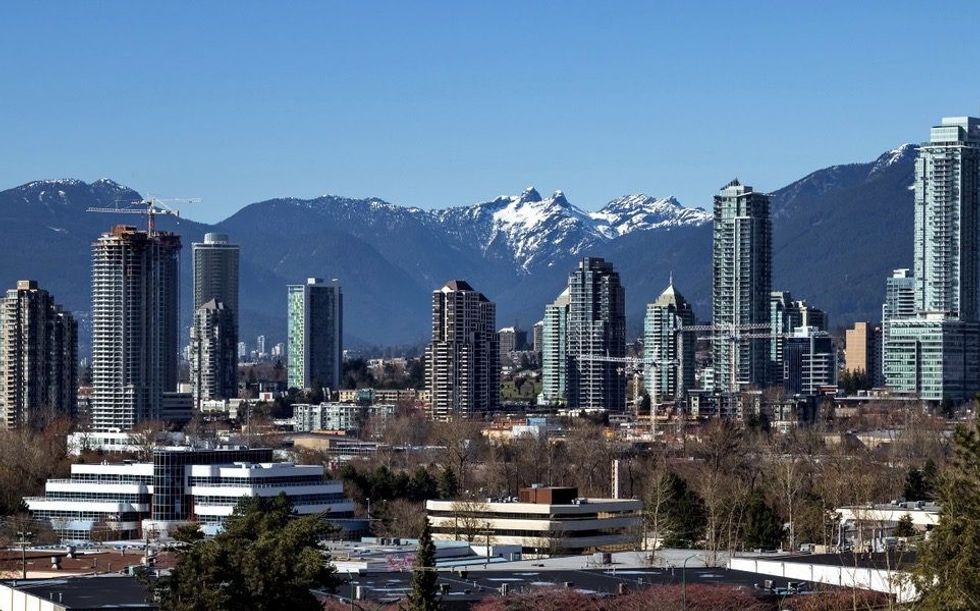 It should be noted, however, that prices have climbed in the province in the six months since July 1. So, the value of many of these properties is actually higher. According to the Real Estate Board of Greater Vancouver, the benchmark home price in the region as of November 2021 clocked in at $1,211,200, 3% higher than July's $1,175,500.
BC Homeowners to See Property Tax Rates Rise
The July 1 assessment figures will be reflected in 2022 property tax payments. The City of Vancouver's budget includes a property tax increase of 6.35%, the City of Surrey approved an average property tax increase of 2.9%, and Coquitlam will see property taxes increase by 3.43%.
Since the onset of the pandemic in March 2020, home prices across the country have jumped 34%. And BC — with its notoriously pricey Vancouver region — is no exception to price hikes. In BC, home prices have skyrocketed. In Vancouver, home prices jumped 16% on average in the past year, according to the B.C. Real Estate Association's December 2021 Housing Market Update. Meanwhile, in Chilliwack, homes have increased 36.5% in the past year. 
Contributing to the hike in prices is historically low supply in the BC housing market. 
Adding insult to injury for home seekers, Metro Vancouver's detached house prices will increase 15% in 2022, predicts local realtor Bryan Yan (whose year-end predictions have held up in past years). While BC has introduced measures to slow the market — like the controversial "cooling off" period — the reality is that the province's homeowners will expect to see their home values only increase as we enter the new year.
"British Columbia's real estate market remains resilient and that means most property owners can expect higher assessment values for 2022," says BC Assessment Deputy Assessor Bryan Murao in a press release. "The widely reported heighted demand among homebuyers during the COVID-19 pandemic is reflected in the upward movement of property values across the province."
And, thanks to the handy assessment tool, it's easier than ever for this lucky set to watch their wealth grow with just a few clicks.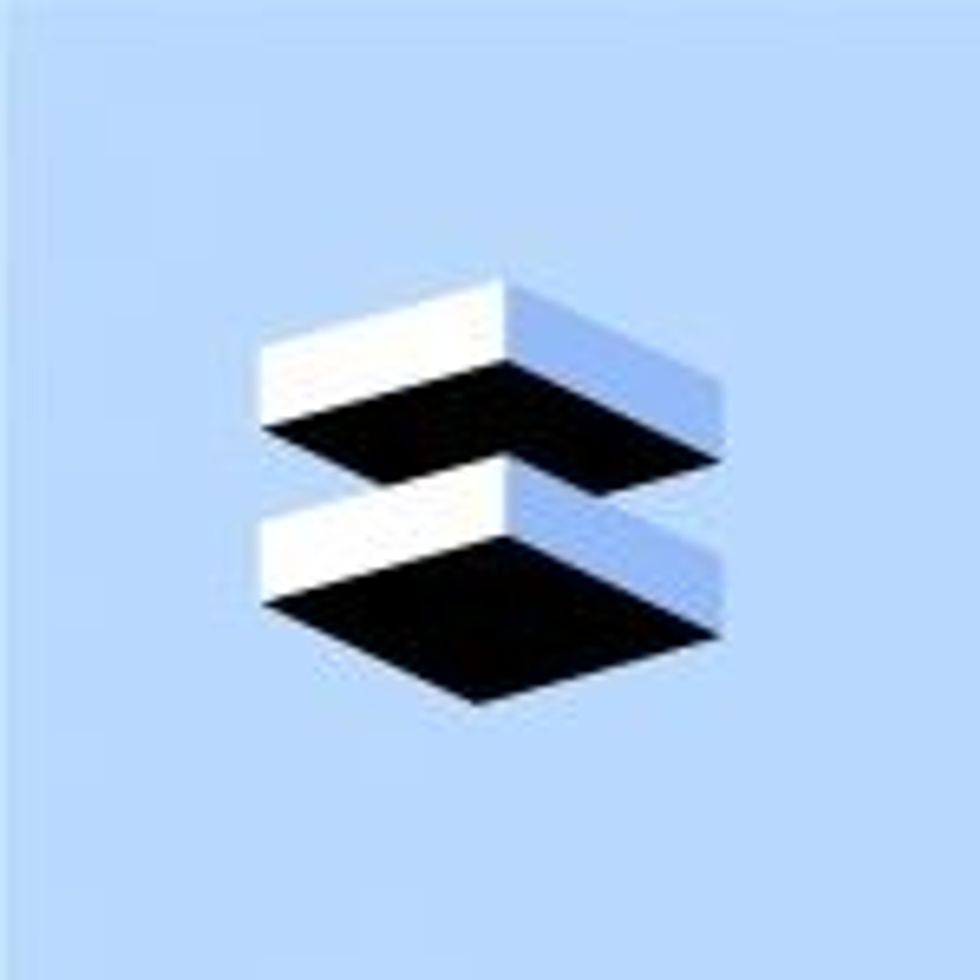 Written By
STOREYS Editorial Team